Imagine losing our loved ones due to Covid 19 and lose an income the following month?
It's no joke that many bank accounts are battered and bruised because of Covid 19 pandemic.
Let me take a stroll into your financial situation, did you finance take a knockout blow, is it still the same, and how did you managed to keep it all together in this difficult time?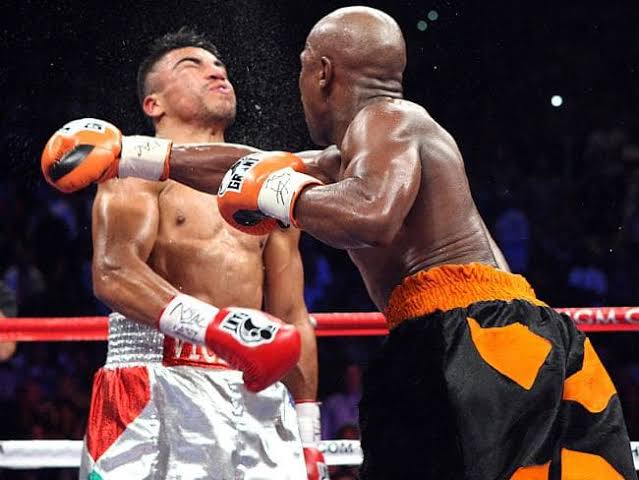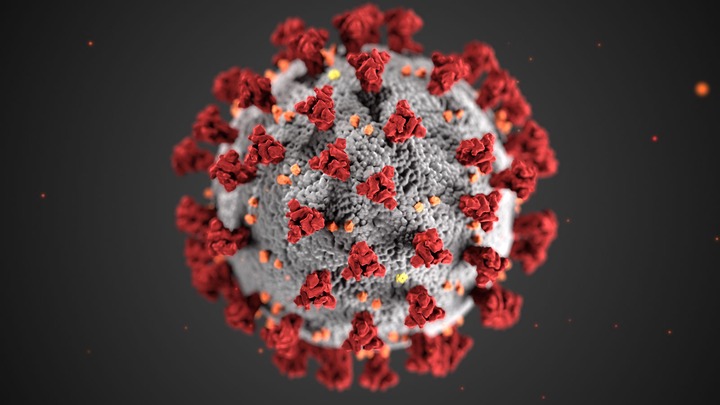 In my area many people are unemployed and it is so bad that even brand clothes are no longer priority in the shopping list.
Many survive because of Covid19 grant relief and and that is a hard pill to swallow. Food price skyrocketed and there is no income or dropped to the lowest if one is lucky.
The global economy is struggling to cope with the losses that have resulted due to Covid19.
How did Covid19 affect you and your family or people close to you?
Content created and supplied by: RELEAZE (via Opera News )