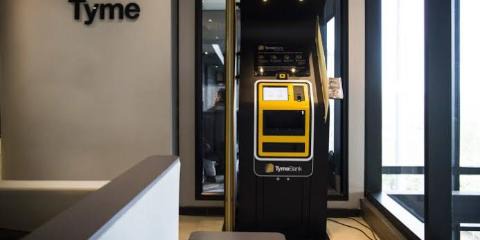 Tymebank is a digital bank with no monthly fees this bank now is considered the best digital bank in south Africa becouse of the services it offers.
The motsepe African rainbow capital announced a new investment this investment is to give tymebank strength to win more on the digital bank market.
Tymebank secures 1.6billion in growth capital from new shareholders 1.1 billion will be invested over the next 12 to 15 month's.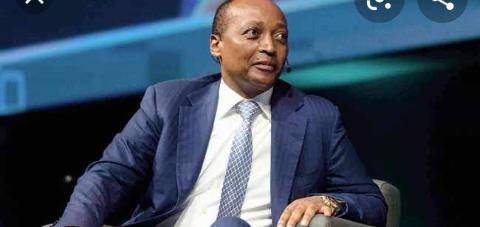 Tymebank wants to use the fresh capital to secure the path to commercial success.
tymebank was launched in February in 2019 was expected to reach 3million customers,the remarkable thing is that tymebank continues to sign up to 110,000 new customers every month on evarage.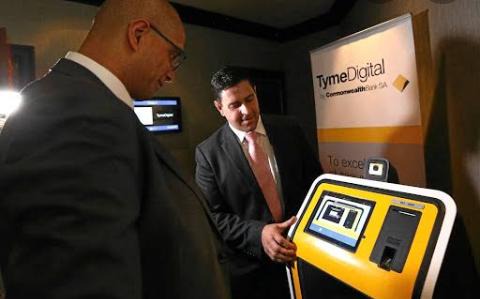 The new investors are APIs partners is a private equity firm that focuses on financial services.
This is considered one of the best investment move for the success of tymebank it is one of the largest foreign investment to any FinTech company in south Africa.
the APIs company will hold a 14.9% shareholding.
From: News24
Content created and supplied by: JuniorselloJRMadonsela (via Opera News )