There seems to be war at Bloemfontein Celtic's management and it seem there are some casualties who will be left without jobs when the war comes to an end.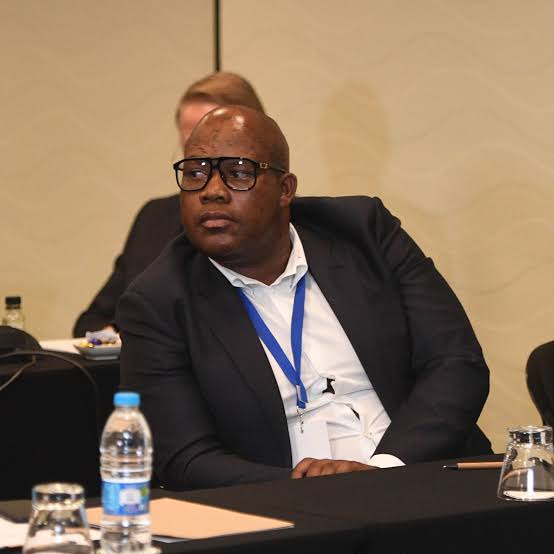 Reports emerging from that art of the country suggests that there was a war of words between Siwelele SA Masokolara's chairman Max Tshabalala and the club's Chief Executive Officer Khumbulani Konco.
It is alleged that the Chairman insulated the CEO who did not like being insulted and retaliated, and that got him into hot waters according to a Tweet by [email protected]
"Bloemfontein Celtic owner Max Tshabalala has suspended club CEO Khumbulani Konco. Information reaching us alleges that Tshabalala insulted Konco, and Konco did not take too kindly to the profanities and called his chairman to order. That saw him get suspended," the Tweet reads.
Celtic's chairman allegedly refused to comment when contacted for comment, instead, he asked questions and referred the question back to the source as he demands to know who the source is or not comment in the morning.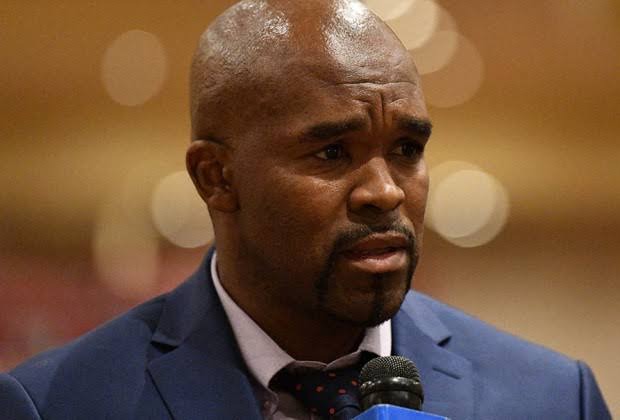 "When reached for comment, Tshabalala asked "who told you that? Where did you get that? You want me to comment so early in the morning but you can't tell me where you got that? Okay, tell your source to comment. No comment from me. Konco too was unable to comment," the Tweet added.
Source: https://mobile.twitter.com/Power987Sport
Content created and supplied by: Shonisani_Cliff (via Opera News )