Chartered accountants are professionals who work in various sectors of the economy, managing the finances of an entity, providing financial advice and helping out with money management. This can be for a business individual or government.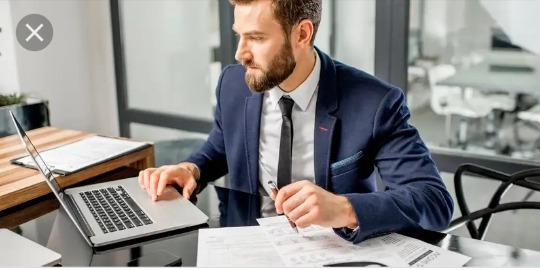 Employment opportunities for chartered accountant are excellent. The demand for their skills usually exceeds the availability of qualified people in the job market so the financial rewards are generally substantially more attractive than in most other careers.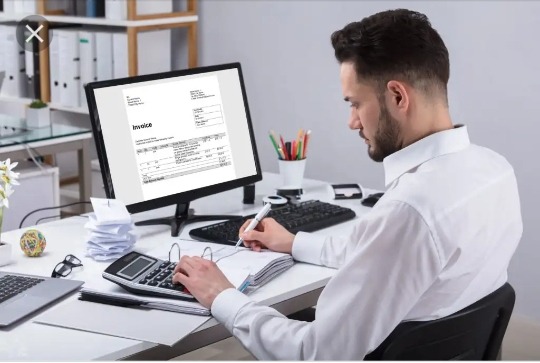 A chartered accountant can offer specialist accountancy services and business advice in a range of important areas. The key difference between an accountant and chartered account is that the latter is typically more highly qualified and experienced and will be a member of a professional body.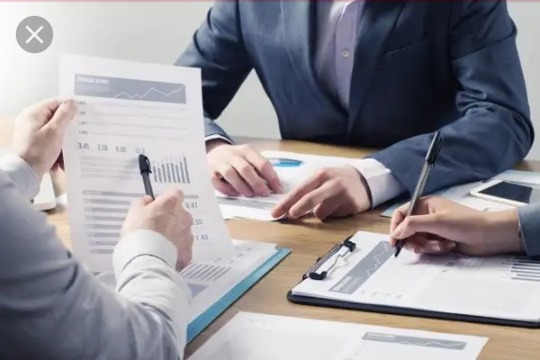 if you areinterested in becoming a chartered accountant, you will need to have studied for the ACCA qualification and have three years work experience in a relevant role. It usually takes three to four years in total to become fully qualified.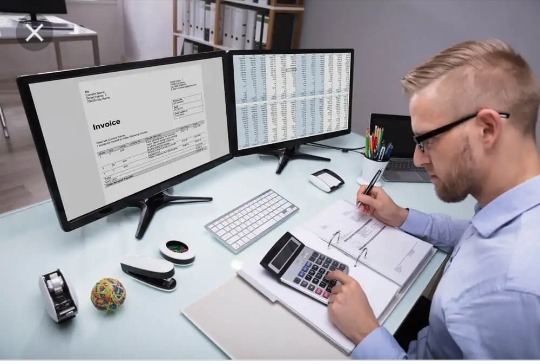 Content created and supplied by: Kgokane (via Opera News )