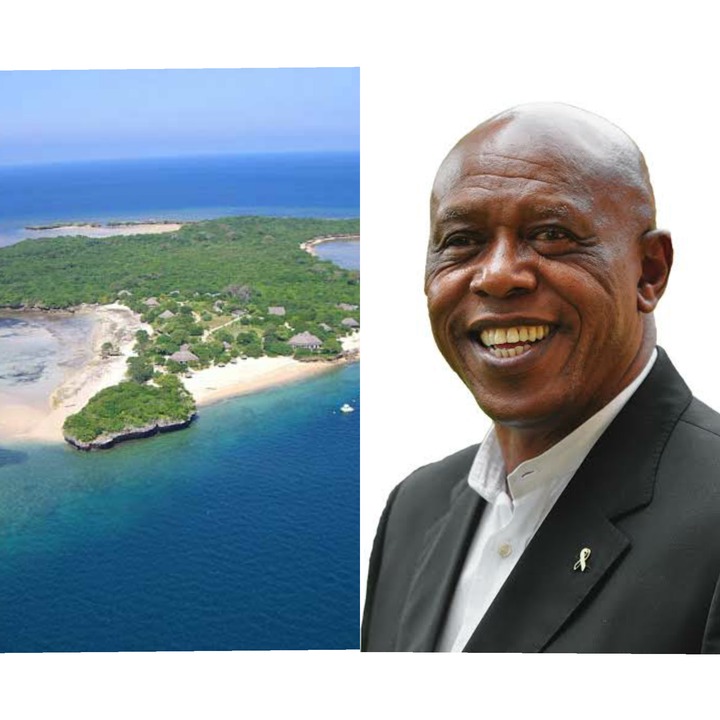 As everyone probably knows by now, Tokyo Sexwale was incarcerated in Robben Island during the apartheid days alongside the likes of national heroes Nelson Mandela and Govan Mbheki just to mention a few amongst the many others.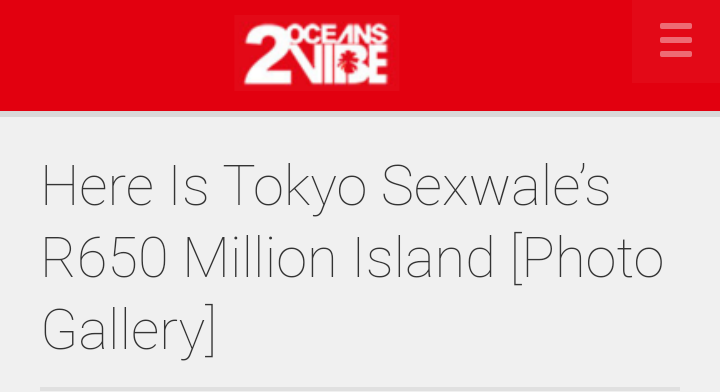 Mr Sexwale spent a total of 18 years in prison until 1990 when he got out. Many people expected him to still follow politics and continue with the now corrupt ANC but Mr Sexwale did the opposite of what everyone thought or wished about.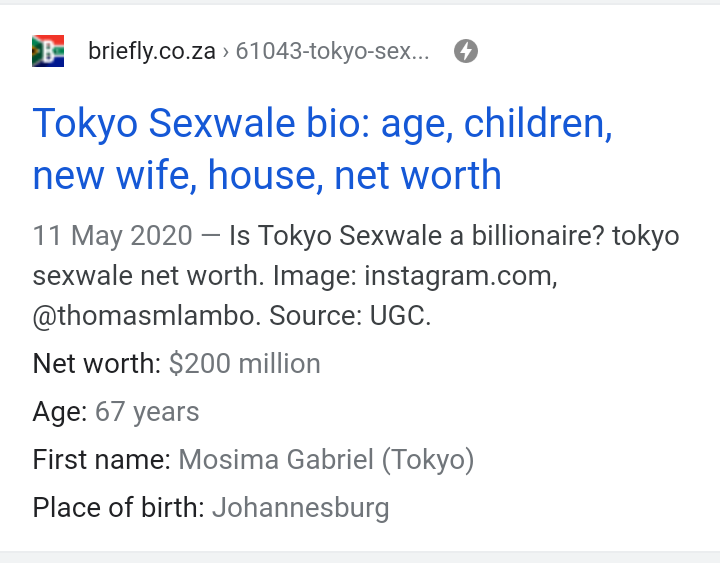 He got into business and started launching his own companies, the first company he established is a company called Mvelaphanda Holdings, which is an investment company that deals with mining and energy. Through this company, he was able to achieve a higher level of success and eventually, the billionaire status too.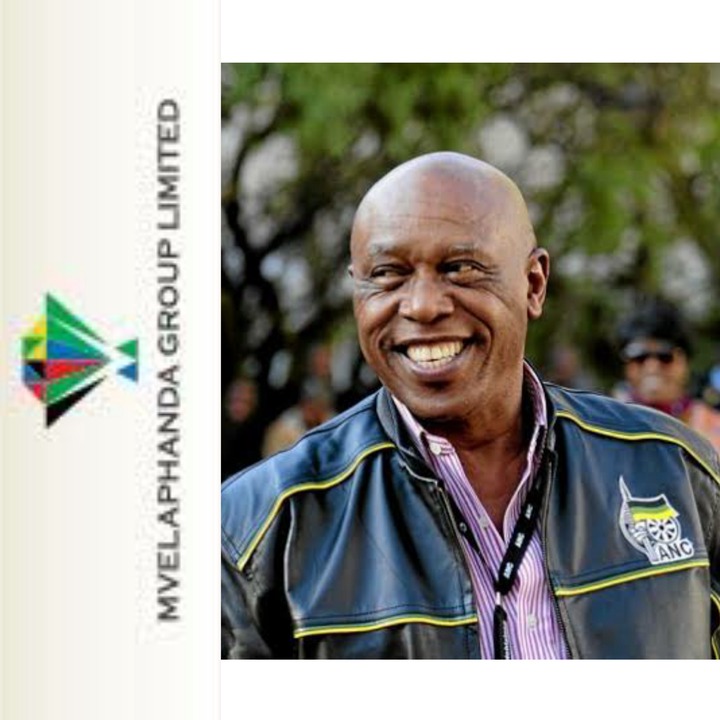 As a billionaire, Mr Sexwale has bought many gadgets, houses, cars and even a private jet but what broke people's jaws was when he bought a freaking island, yes! you read that right, Mr Sexwale has an Island.
The Island is located in Mozambique and is called the Quilalea Island, Mr Sexwale coughed up a whopping $70 million to secure the island. See pictures below: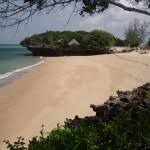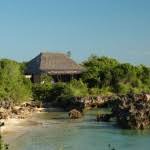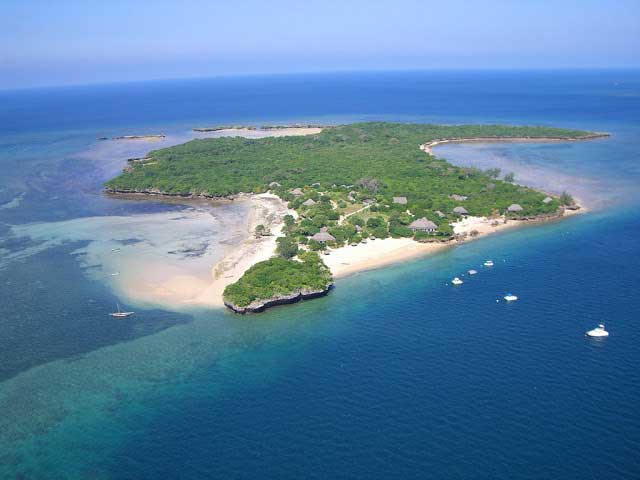 What do y'all think?? Let's talk in the comments section
Content created and supplied by: Denotecion (via Opera News )