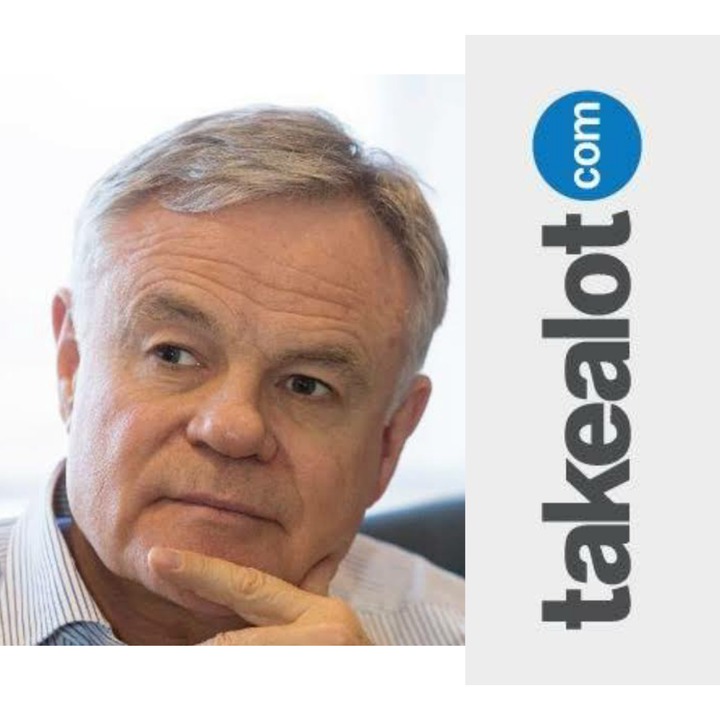 Takealot is so big in the country that a lot of people probably think that its been here for the longest period of time like other successful companies in the country. That's far from the truth because the company was launched was only launched in 2011 by Mr Kim Reid, its not yet even a decade old.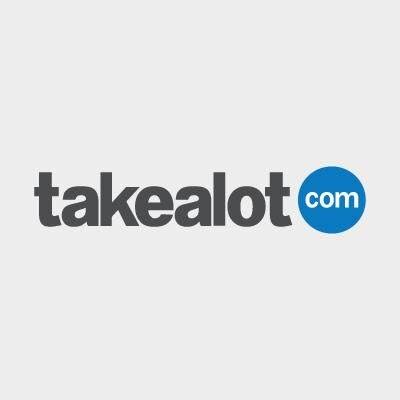 Without doubt, Takealot is the leading e-commerce store we have in the country, it accounts for over 80% of all the purchases made online in the country. As you'd expect, the success of Takealot brewed investors waiting with billions just so they can get a slice of the company.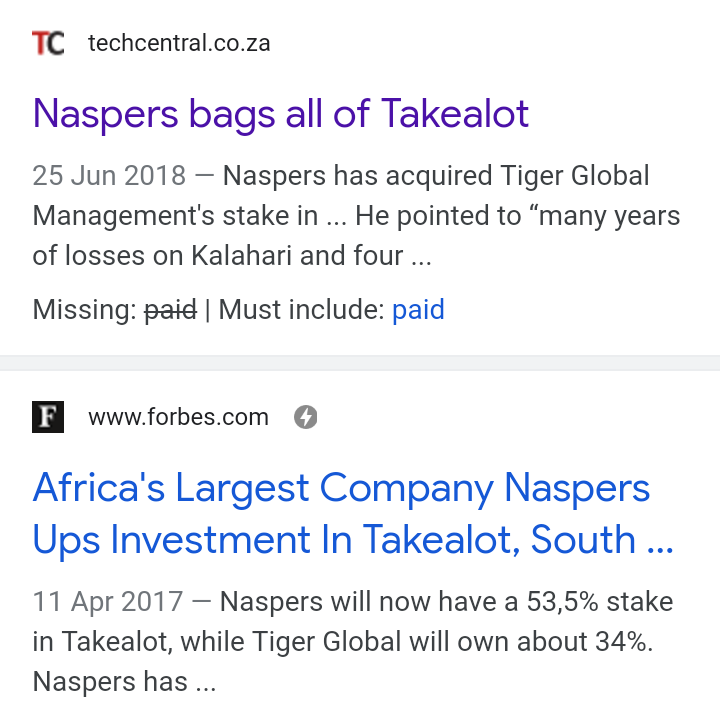 One of those companies who were waiting in line to invest in Takealot is non other than media giants, Naspers. The company already possessed Media24 and Multichoice just to mention a few of the best performing companies it has in its arsenal. The CEO of Naspers is Mr Koos Bekker and has been like that since the 90s.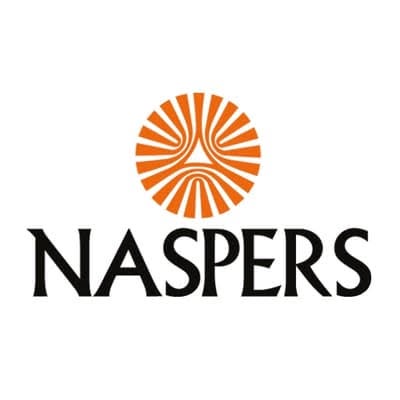 Now without any further ado, let's checkout the amounts Koos Bekker paid through his company Naspers, to finally acquire close to 96% of Takealot, see the amounts below: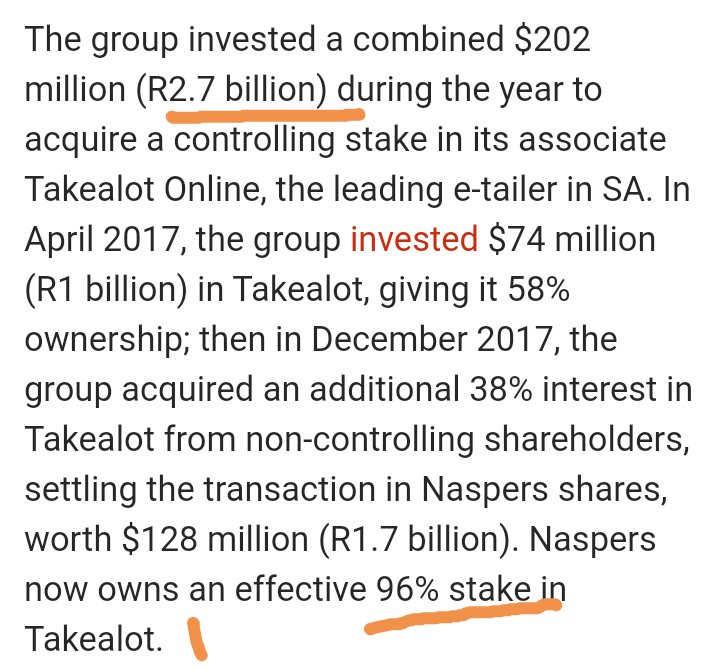 What do y'all think?? Let's talk in the comments section
Wikipedia
https://en.m.wikipedia.org/wiki/Naspers
Wikipedia
https://en.m.wikipedia.org/wiki/Koos_Bekker
Content created and supplied by: ZIPPSTAR (via Opera News )