The weed/ cannabis market is expected to increase in the coming 10 years and many people who invested on it will be looking for profit.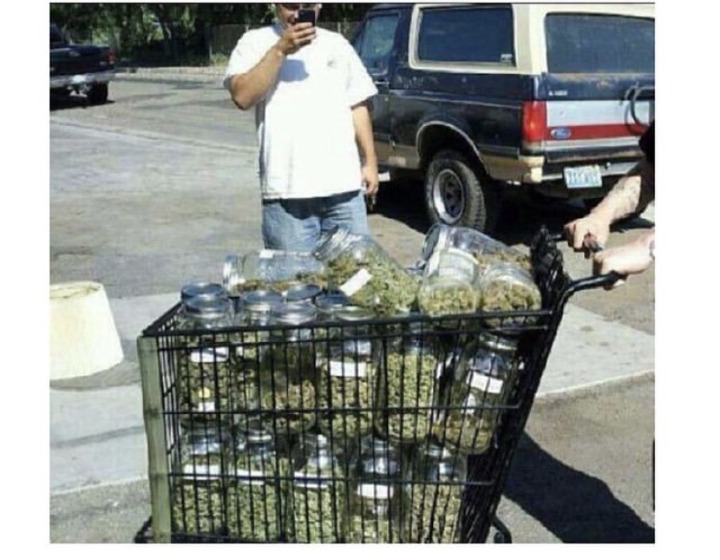 The government and the world made weed legal meaning that they will be lots of opportunities to people who want to start a business. This means that poverty will decrease and the economy will grow.
But looking at the health department weed or marijuana as some South Africans call it "dagga " it can damage the brain of a human being. Even people who are using weed can suffer from lung diseases Such as cancer.
people may wanna know how to invest in Weed.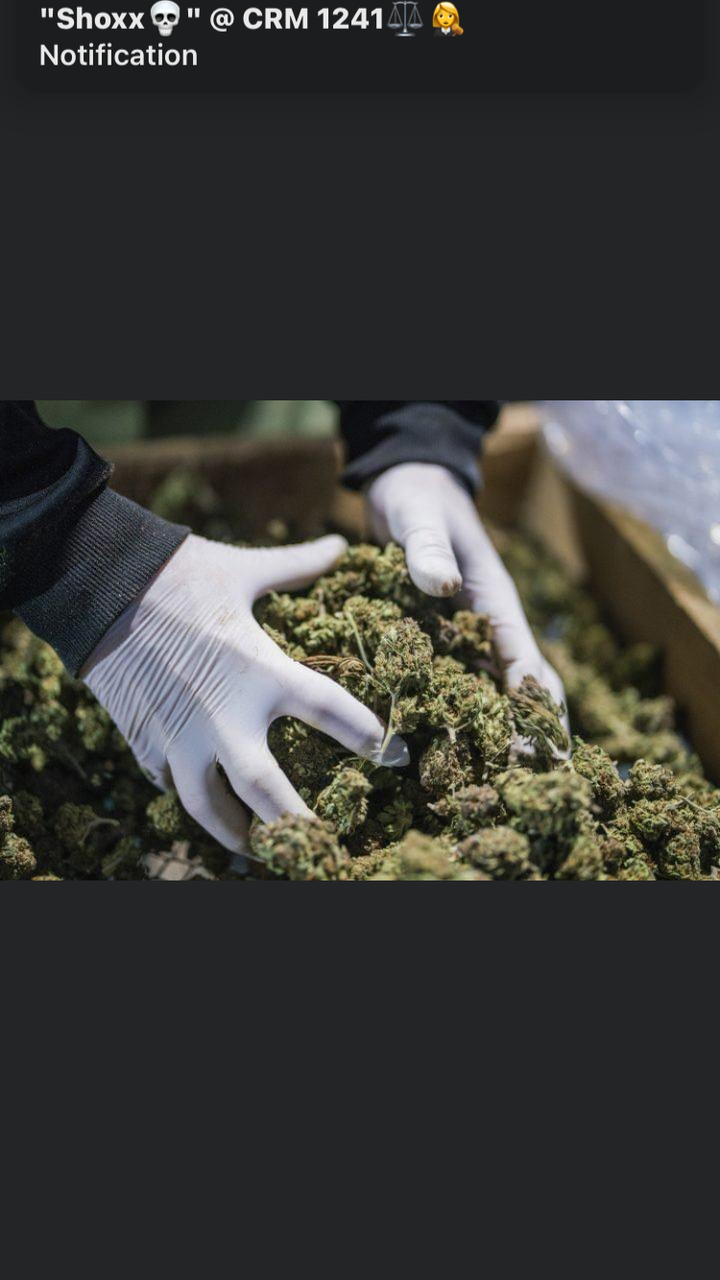 the following are how to invest in weed stocks
people must know weed goods.
people must know different types of weed stocks
people must understand the risks of investment
people must know what to look at in weed
people must evaluate the high weed stocks
Should people invest in weed Stocks ?
The has been an investigation on how to went step by step on how to invest on weed but that does not mean people should put their money in investing on it. After all if you buy index funds you covers no matter what sector of the stock market does well.
Content created and supplied by: Ghostkotin (via Opera News )