Doing surveys sometimes can be tough and tricky at the same time but it brings joy when your payment gets in your hands. Brands are paying you for your opinion about their product/service so that they can improve where they are lacking. Today I am here to share a couple of South African websites that pay cash for your opinion.
1. Enlighten Panel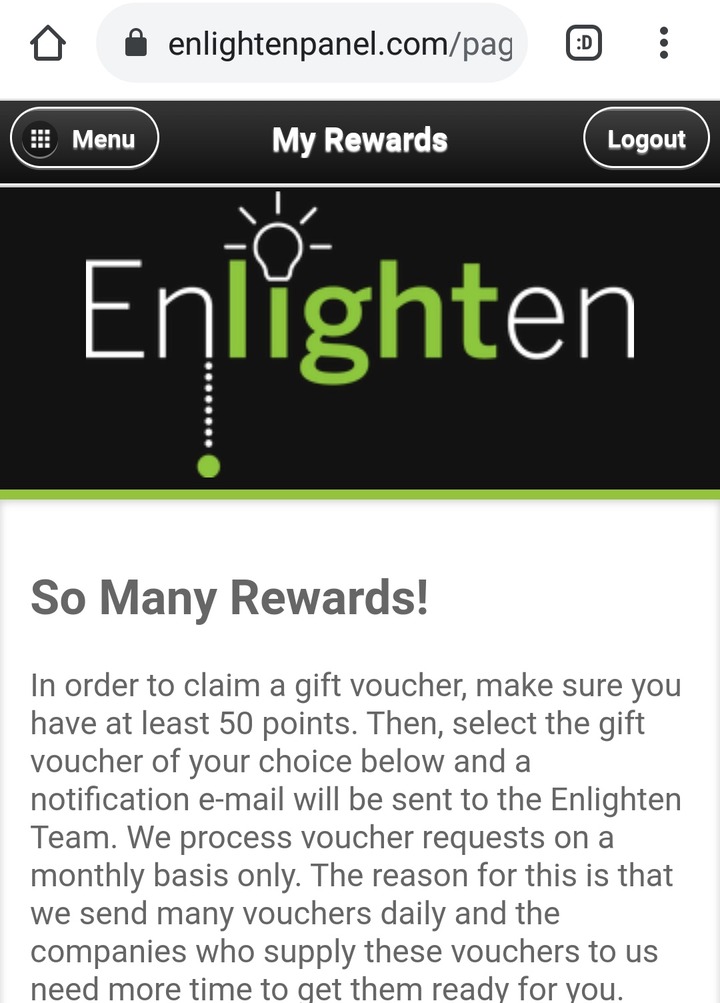 >> Well if you read some of my previous posts you already know that Enlighten panel is my number 1 recommended survey site. With Enlighten you need to accumulate your points to 1000 to get a R1000 cash voucher via Nedbank. This means 1 point is equal to R1.
2. YourView

>> This is another great website for surveys and I like their point system it like Enlighten, panel where 1 point is R1. You need to accumulate only 250 points to get R250 via Standard bank cash voucher.
3. Springvale online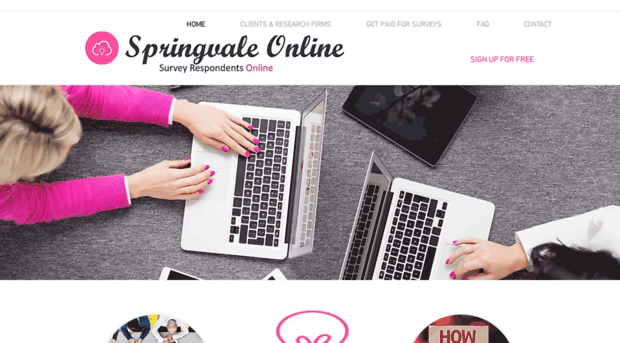 >> Springvale is one of the amazing survey sites in South Africa that pays cash. You need to accumulate your earnings to R50 to be able to get it in your bank account. Once you've hit the threshold you can be able to request your money.
If you don't have a bank account don't worry, these survey sites can also give you food, airtime, and fashion vouchers. Start signing up today and GOOD LUCK!!!
Like, Comment, and Follow us for more
Content created and supplied by: IamEmmanie (via Opera News )