Many bus companies seem to have hit a snug and are hitting rock bottom after the pandemic, some have reached a point of no return and are forced to close shop since the are no longer in good financial standing.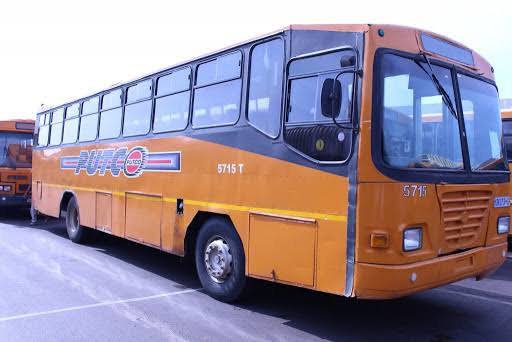 Just barely two days after the bus giants Geryhound have announced that they are closing shop, another big South African bus company have made a huge announcement where they revealed that they will be retrench over 200 of their workers.
According to a Tweet by News24, Putco have reached a conclusion to cut 214 jobs instead of 300 as they had initially planed.
"Putco confirmed on Thursday that it has arrived at a final figure of 214 jobs to be cut in its retrenchment process, after engaging with unions over the course of months in a process where 300 job cuts were originally planned," the Tweet reads.
The coronavirus pandemic have hit many companies and this is resulting to many job losses.
Source: https://mobile.twitter.com/News24
Content created and supplied by: Shonisani_Cliff (via Opera News )