In recent months i have purchased a lot of cheap technology from sellers on Facebook Market Places. These pieces of technology included things for my Youtube channel like mikes, chargers and Bluetooth headphones. I remember being quite surprised at the relative bargains i received and wanted to find out how they had sold these products at such cheap prices. I soon found out how, and the incredible profit that they had made and i'm going to tell you how to do the same right now.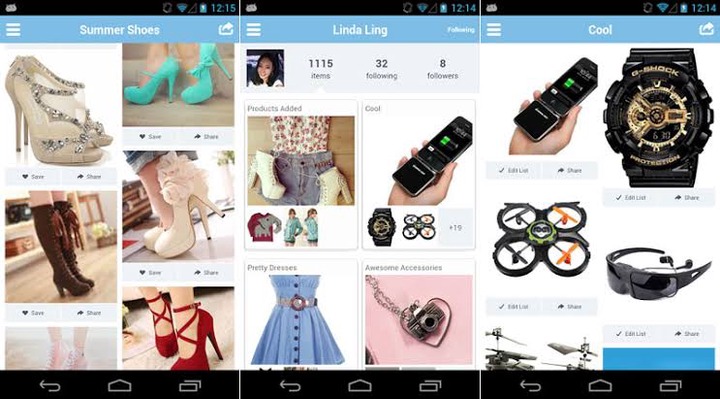 These sellers specifically buy their products from online sites like wish and Alibaba, Their international companies that sell Chinese products through online store's applications. They buy these products at cheap prices and then resell them with the only downside being that they take a few months to get here. These sites offer a wide range of products and with a small capital anyone can become a technological entrepreneur.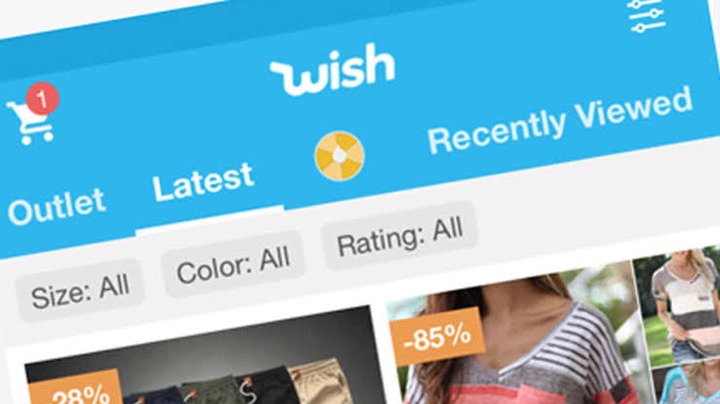 So if you do have aspirations of running you're own business this could be a good place to start, just remember to buy products that are always in demand like tech accessories. Tell me what you think in the comments of this business idea and follow for more news as it happens.
Source :
https://en.m.wikipedia.org/wiki/Wish_(platform)
Content created and supplied by: Nkosi_Hlophe (via Opera News )