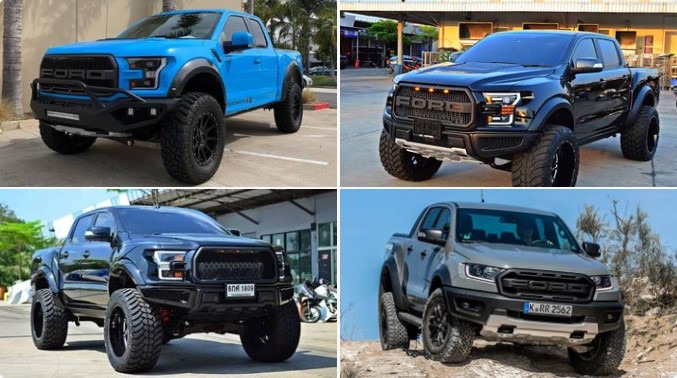 Before we begin this thread I would like to put it out there that, I do not know much about cars but I know a car that slaps hard when I see one. These new Double cab Ford Bakkies are mean beasts especially their exterior.
Ford bakkies come in different brands other then the Ford ranger that most of us know. They now have Ford Raptor, Storm and Wildtrak. These cars are literally the epitome of sport with their high and thick wheels, camping lights and hard body designs.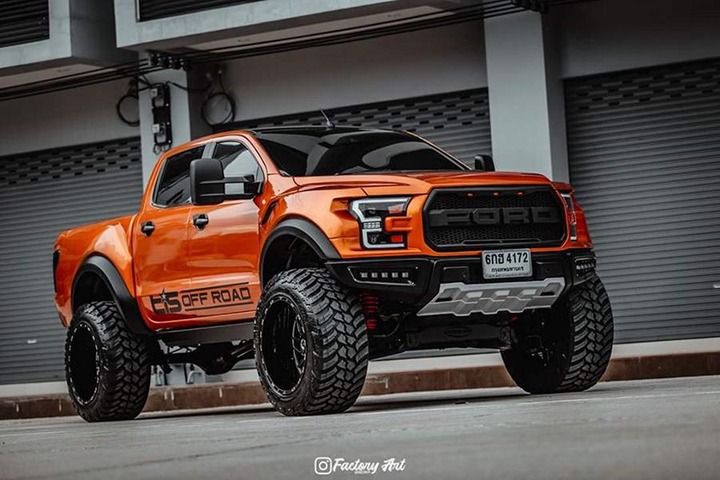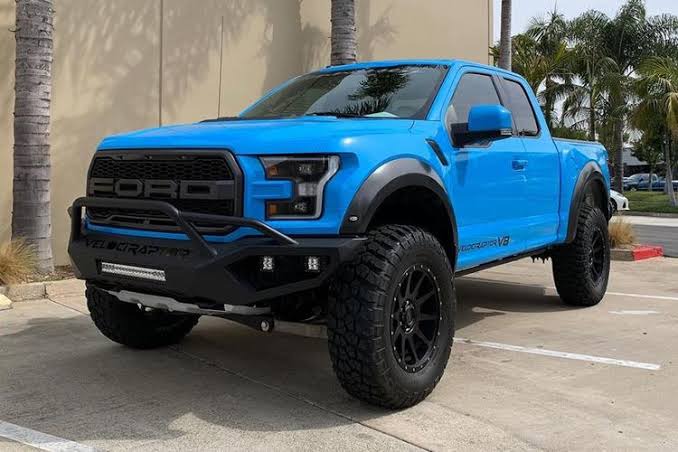 Although the Ford gives you that bold statement, some people do not speak highly about it's engine. Some call it weak whilst others say it is not as mean as it's body. Honestly it depends on the quality of the modifications, and they are pricey!
Nevertheless These Ford bakkies are just too handsome to resist. They do all things outdoor duties and much much more. No wonder farmers and construction companies own these machines. Even great for leisure, outdoor activities and travelling.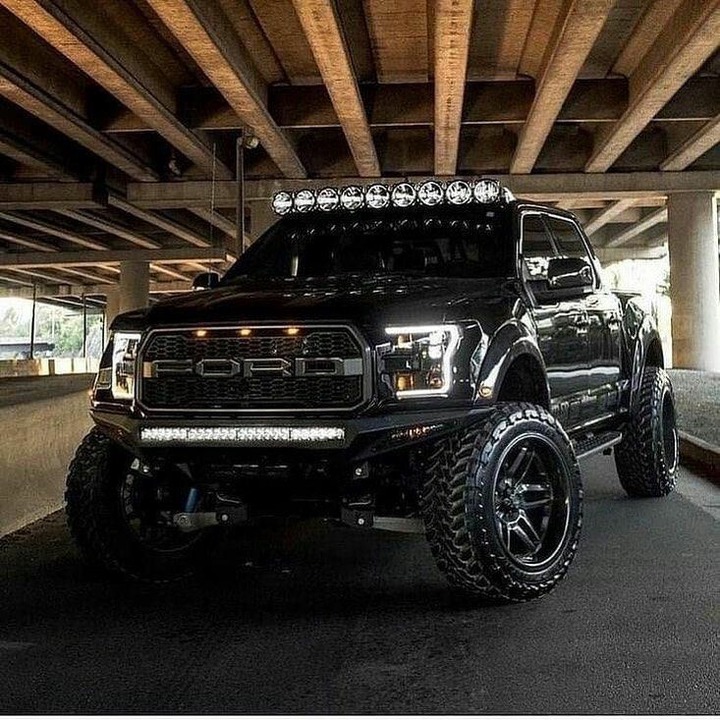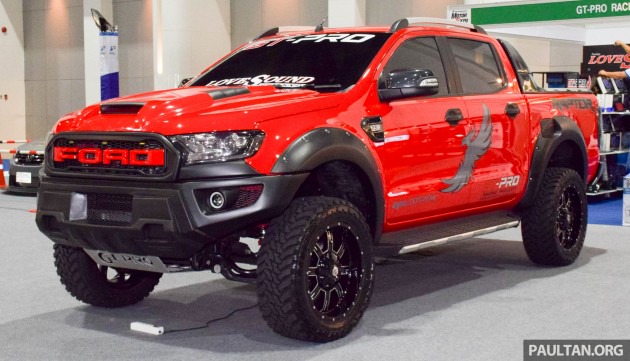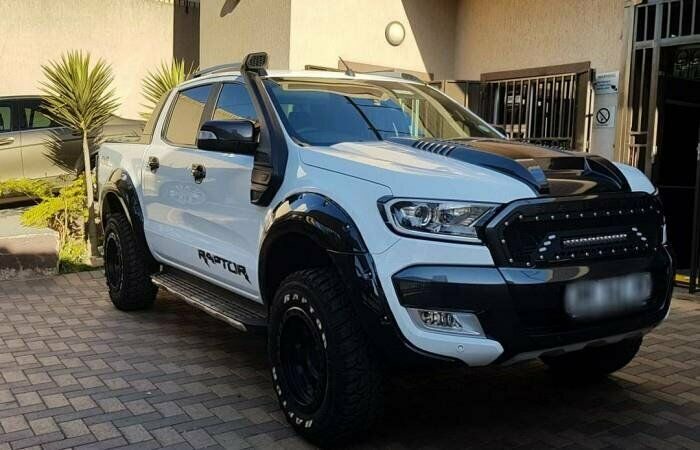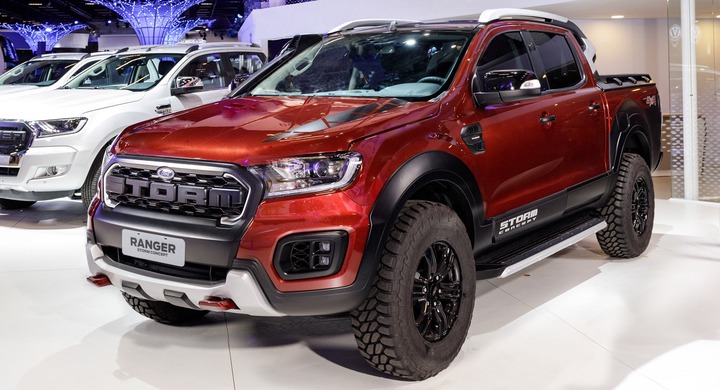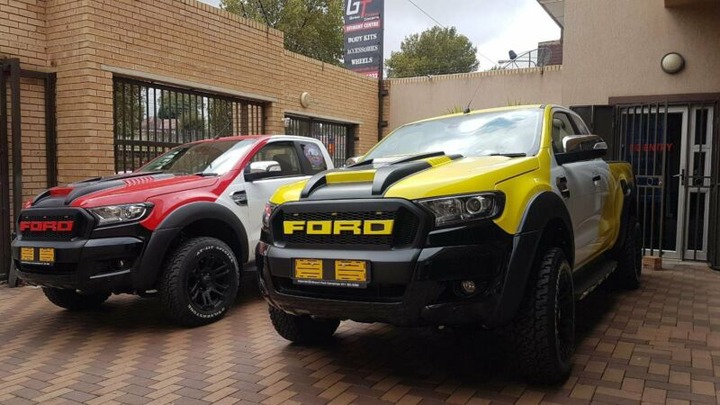 What are your thoughts on these beautiful Ford Bakkies? any experiences you can share? a yay or nay?
Comment down below!
Love Nandi Breakfast❤️
Content created and supplied by: Nandi_Breakfast (via Opera News )