Are you thinking of what business to do? (OPINION)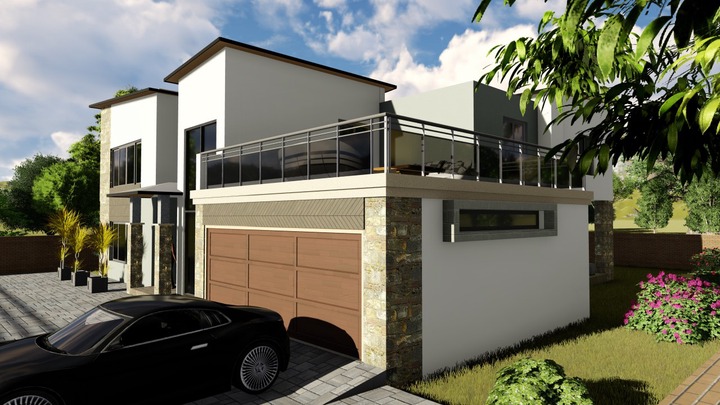 Permit me to say, this piece may help you find the answer to your entrepreneurial journey.
The truth is, it is not so difficult to figure out a business if one wants to go into one. But it is very difficult to run a successful business if one is not a business person either by nature or by acquiring the adequate knowledge needed to succeed in running the business one has chosen because every business has got its unique success secret.
The first way to come up with a business idea is to first take a survey of the people around you and understand their daily needs. Make a list of those need and shortlist them into several categories. One important aspect is the categories of those needs that are very scarce or inadequate in the area.
When you have understood these needs and their level of scarcity that would guide you in understanding what area you can go into.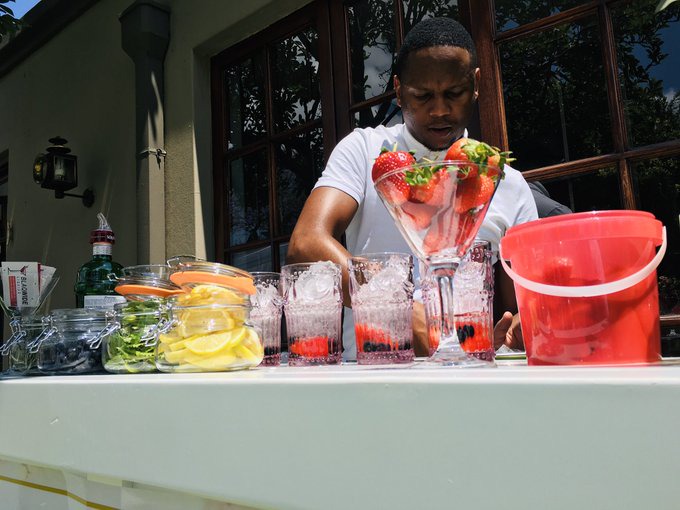 For instance, it may be that all the grocery stores in your area get their eggs supply from a far away place and maybe its a struggle sometimes. All you need to do in that situation is to make egg supply available to them by setting up a small pottery and you would be amazed at how successful it can be.
Another example may be that there are no playing parks or playing grounds for kids in your area. Getting a land and turning it into a nice park can generate good money. Also, it may be that your area is extremely dirty because no bin career comes to your area. You can look for the nearest recycling companies and negotiate with them on the supply of certain wastes.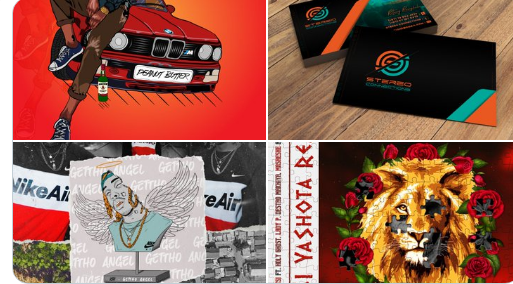 All you need would be to buy nylon and bins and give to homes around you and beg them to help you throw certain waste (e.g bottles) in those bins and collect them every morning and see how to take them to the recycling companies for sale.
It could be that those in your area struggle to get to the bank for financial transactions; you may become a medium between them and the bank by setting up the POS business especially if you live in an area where there are very few POS services or none at all.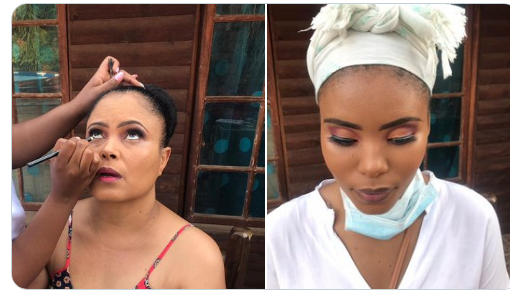 There are many things one can do if one can just take time to study the needs of those around one.
When you have found what you want to do, then do a research on how best to do it and then the race for support can begin. Sometimes, you may even be surprised that you need very little financial support to kickstart your goal.
Content created and supplied by: Daily-Godly (via Opera News )