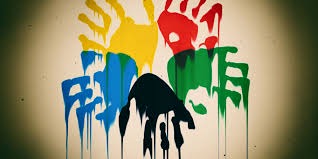 For all those beneficiaries who have experienced difficulties with receiving their Social relief distress grant of R350 in the past.
These beneficiaries have been given an opportunity to APPEAL on their account. This allows SASSA to pull out their documents and re look at their applications and to find out why they have not been paid.
It is recommended that if you were keen on sending an appeal to SASSA. you should do so with immediate effect.
The close date for all appeals is the 28th of February 2021.
After which time SASSA will not accept any APPEALS.
Likewise. Sassa is also not taking any new applicants for the Social relief distress grant of R350.
This grant has been extended for a further 3 months as per President Cyril Ramaphosa and Lindiwe Zulu.
This grant will only be available for existing SRD APPLICANTS and beneficiaries.
Here below are the steps you must follow in order to check your APPEAL STATUS on sassa.
HOW TO TRACK YOUR APPEAL
- Go to SASSA ONLINE, the official website.
- Scroll down to "Application for reconsideration".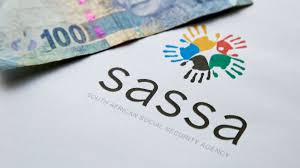 - Click on the yellow bar, fill in your details.
- You will now be able to check your status.
I think this newly integrated method to find your status is very important.
I see alot of beneficiaries who are just waiting around with only hope to hear about the outcome after they send an appeal.
Now you can check it for yourself.
However, SASSA did confirm that either way they will still send you an SMS with the outcome. Whether you have been accepted or declined.
Please note, if you have already sent an appeal then you should not send another appeal.
This will cause major backlog with the process at SASSA.
PLEASE TAKE NOTE
ALL APPEALS will come to an end on the 28th of February 2021.
It is highly imperative that you send an APPEAL To Sassa immediately, if you have not been paid for the past months.
STAY safe ❤️ STAY well ❤️ STAY Humble
Please don't forget to like and share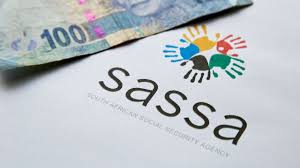 REPUTABLE SOURCE of information below
https://www.careersportal.co.za/news/sassa-check-your-r350-grant-appeal-status
Content created and supplied by: Beautifulchaoswrites (via Opera News )