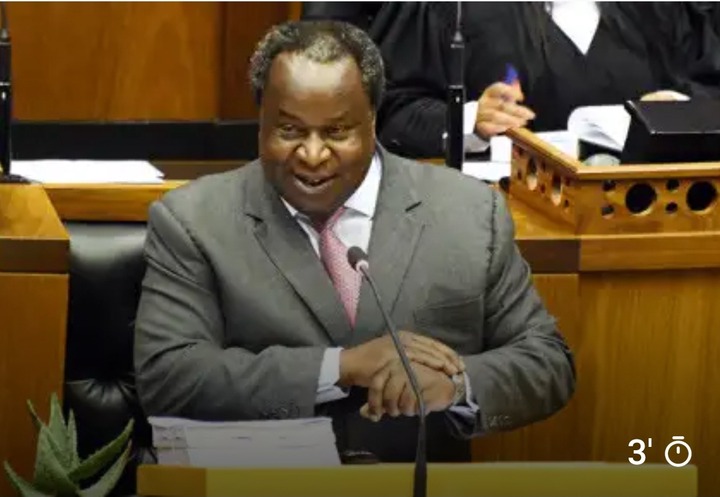 The minister of finance Tito Mboweni will table his budget speech tomorrow. The speech will be the first in the mist of the pandemic. The previous mini budget were mainly focusing on the redirection of funds to fight the pandemic.
With the country busy rolling out the coronavirus vaccines, it is believed that the pandemic will no longer force the closure of the economy. Which means the government can now focus on the recovery.
A lot of people have a lot of expectations in tomorrow's Budget speech. The SASA beneficiary will be hoping for a massive increases in social grants following the increased hardship brought on by the pandemic.
A lot of people have lost jobs as results of long-term closures of the economy, and many have turned to social grants as means of survival.
The Minister of Finance will have a tough time balancing the needs of the society and the tough economic times that have reduced the collection of taxes.
The minister will have to content with the issues of moving people above the poverty line and avoiding more borrowing to finance the possible increase in the government spending.
The minister will present the budget speech live tomorrow at 14H00. The world will be watching as will the whole of South Africa.
Content created and supplied by: TheeMentalist (via Opera News )