While Tsitsi Masiyiwa is married to one of the most powerful and richest businessmen in Zimbabwe, today we are looking at her net worth, organizations, as well as businesses that she has without her billionaire husband Strive Masiyiwa.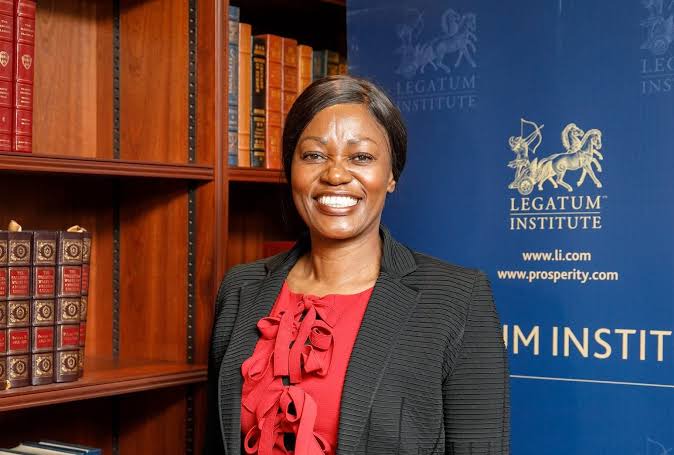 Tsitsi Masiyiwa is a successful Zimbabwean entrepreneur who is also the wife of Econet Global founder Strive Masiyiwa. In 1996, Tsitsi and her husband Strive became the founders of a non-profit organization that is called the Higherlife Foundation. The foundation's headquarters are located in Harare, Zimbabwe and the primary goal of the foundation is to invest in communities and build people by helping with education and other necessities.
With the foundation, she has also become an advisor and speaks to many national leaders, Universities, as well as other entrepreneurs. Tsitsi also founded another charity organization called the Delta Philanthropies in 2017. The organization drives for the impact of investing and also work to try and reduce or even eliminate poverty.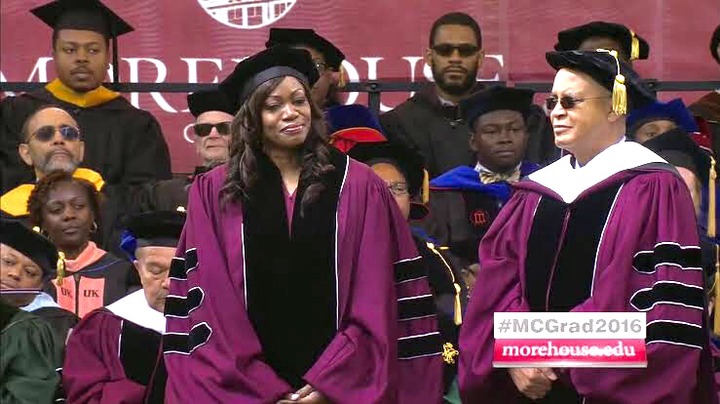 Apart from her organizations and businesses, Tsitsi has also received many achievements for the worth that she has done over the years. She has an honorary degree that she obtained in 2016 from Morehouse University that is located in Atlanta, Georgia as well as Africa University in Mutare, Zimbabwe.
Tsitsi has worked very hard for so many years to be in the position that she is in today and has become one of the most successful females in Zimbabwe. She and her husband Strive Masiyiwa have been also working together to make the world a better place. According to Forbes, Tsitsi Masiyiwa's net worth is estimated to be a whopping $20 million.
That's it for now, please leave a comment with your thoughts and opinions. Don't forget to also leave a like, share, and follow us for more daily entertainment news.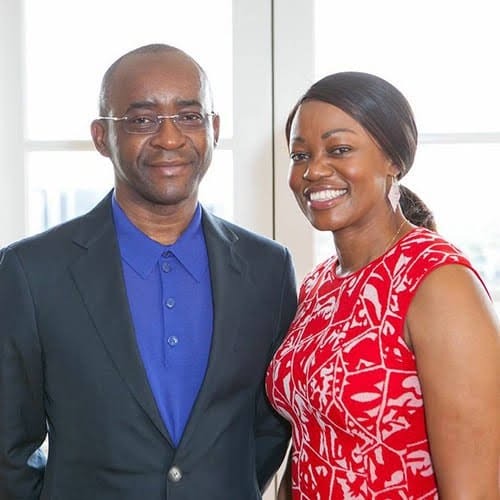 Sources: https://youtu.be/ycFcd0rb-p0
Content created and supplied by: DailyBuzz (via Opera News )