Due to the economy challenges that the country is facing most people have lost their jobs, and this makes more people to be unemployed and go to search for alternative ways that can make income, but with high number of people looking for employment not all people will get this jobs.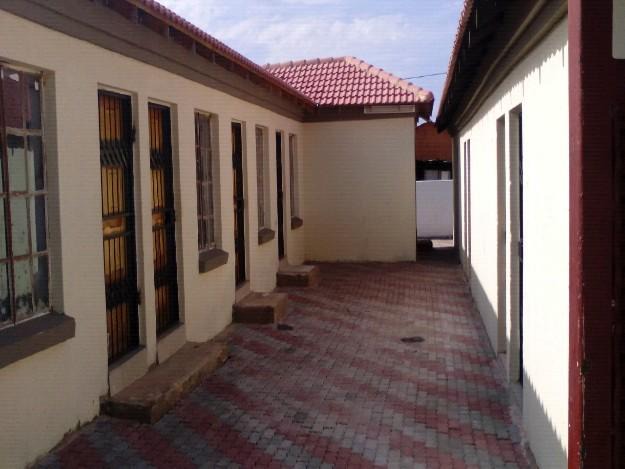 Because they are many people in the queue that are looking for jobs and this will make more people, to be unemployed and look for other ways besides working that can make money for them, this ways can help many South Africans to stand up for themselves and great jobs for others.
Property business is one of the most profitable business in the country and many people, are making lot of money from it everyday because people are moving away from their homes, to work and they have relocate near to the place of work and this gives them a chance to hire a room.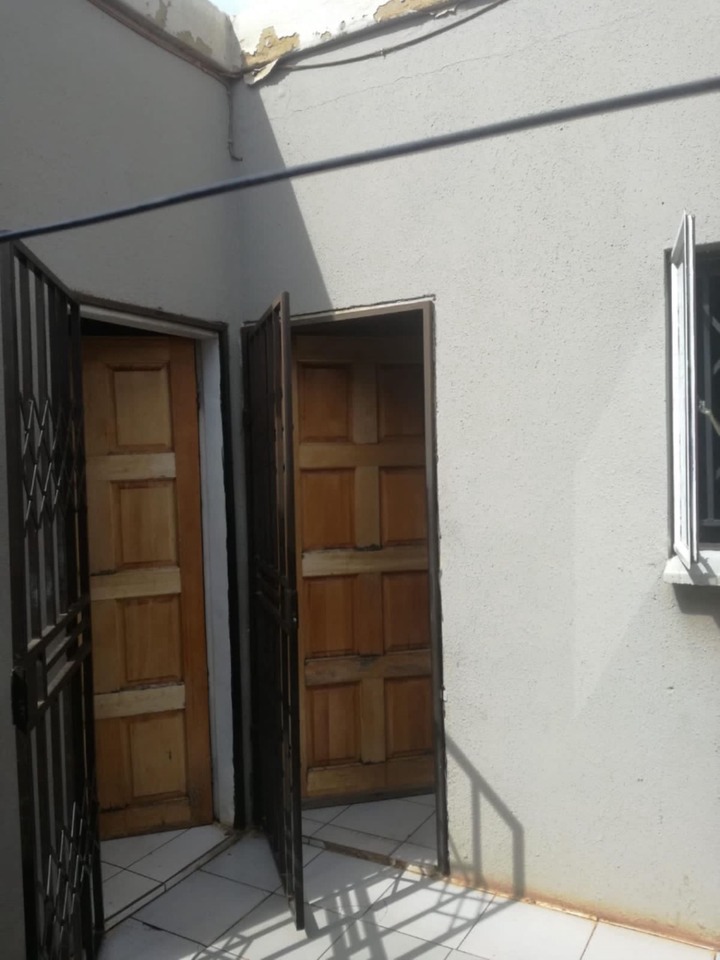 All you need is build three or 5 rooms at the back of your house then allow people to hire this room, so that they can leave with their friend because they have come to work on that place. This will give you a chance to money without hard for it.
Accommodation cost around R500 to R5000 but the city economy may differ because on small town, you can charge around those prices because of the services that you will offering, because if you hire a flat the price might go.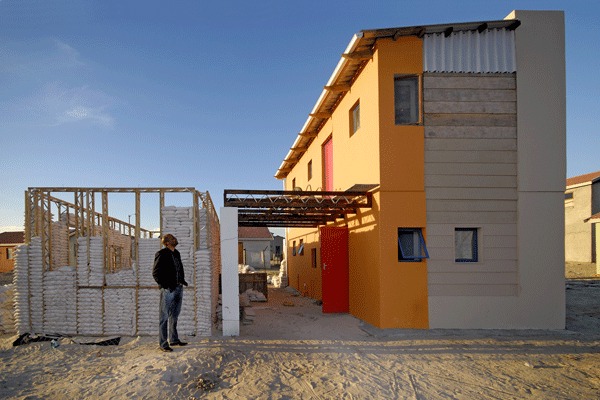 If they are colleges and universities around your town this can also be an opportunity for you, because lot of students are coming from different towns looking for accommodation and this can be, a create business opportunity for your to make enough money. Most students a getting money from government to student and you wont struggle when it comes to payments.
Content created and supplied by: Mjomisto (via Opera News )