12 Feb. 2021
In the year 2020 when the governemnt announced the very first lockdown, many peoples lives were affected in many different ways, having many people losing their jobs, some not being paid as they had no service to render to make any form of income.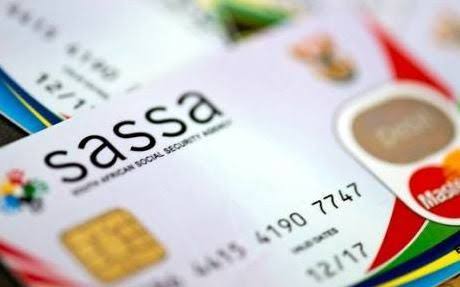 The pandemic was unexpected and it hit very hard and resulted in many families struggling to put food on their tables.
The government then introduced the covid19 relief grant of R350 that millions of people benefited From, this social grant was of great help to many but to some its just an extra free money from the government.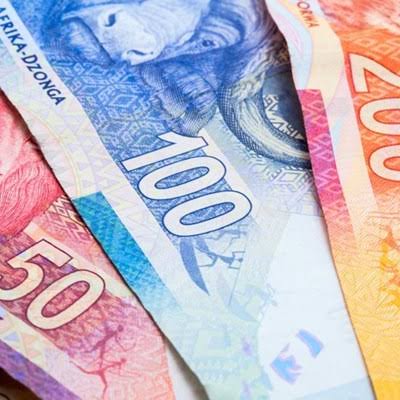 It's been over 8 months since the social grant started and by now many people who have benefited from the grant should have been looking for something they can do to survive.
Many youths have now become so dependent on the R350 social grant without even saving any for the future, by making investments, by starting a small business so that they can still be able to survive after the grant has been stopped.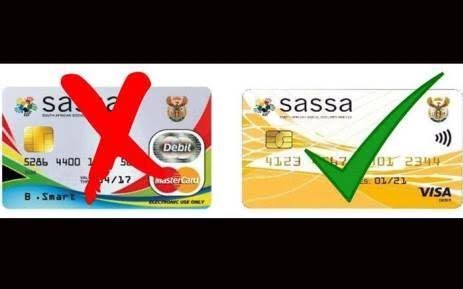 The extension of the covid19 grant is a bad move from the government, the government should have introduced more jobs for people to work for their money instead of waiting for the R350 government money every month.
Other youths no longer see the necessity to apply for jobs as they are fine with the little money they are getting from the govermment.
Share your thoughts, like and do follow for more.
Content created and supplied by: Gloria10 (via Opera News )