Factory fault happens every day... And to every product bathong. I've been owning a per of this since last year may I washed it more than 5 times but my Drip is still dripping #DripFootwear I'm very happy with Drip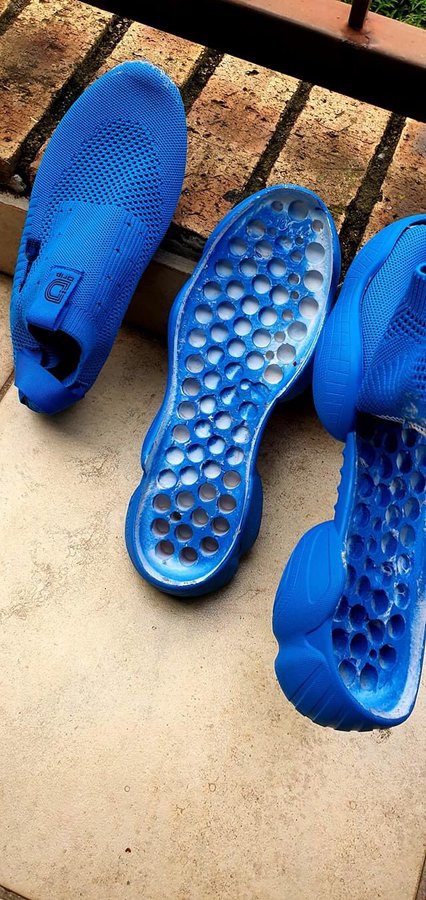 You guys are quick to judge and you overlook things, if this was @DRIPFootWear it would have their lable at the back of the strip.
This is just a fake Drip therefore there might be a certain group of people trying to disrupt Drip progress.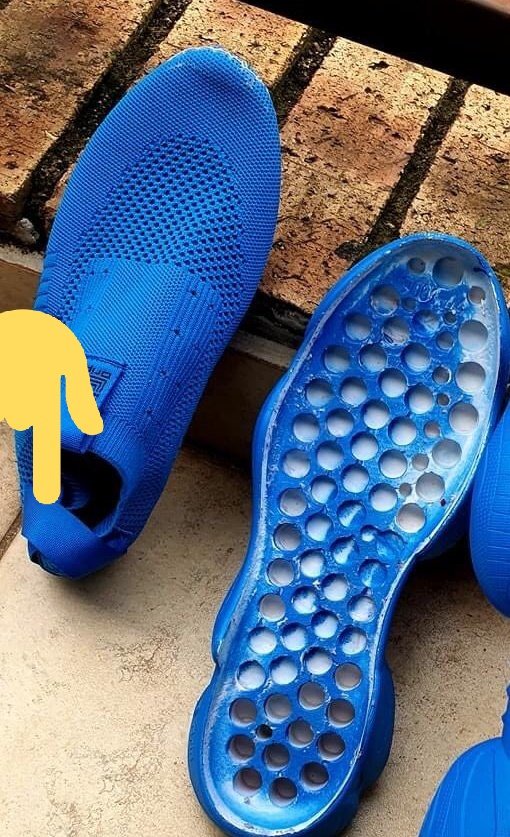 Black poeple don't protect each other! This really didn't have to be shared to the public.
Drip advices a young lady to delete her message and replies with effort of trying to save their brand,the post affects them negatively.. so it's best for them to refund the customer and deal with the matter internally. It's a good BUSINESS move. You should know that.
Sometimes it's good to own up to your mistakes. The tweet is already out there, apologising and promising to rectify that mistake publicly is also a good business move.
People buy products with their own money for value, if they don't receive that value they can post their experience so others can make an informed decision and the company can learn from their mistakes not hide it. "Support blacks" is to help them grow with reviews not with lies.
However This kind of problems might further damage the brand and the collapse the entire business.
Content created and supplied by: Cleon (via Opera News )