The Missing Link to Motivating Your Clients as Business Man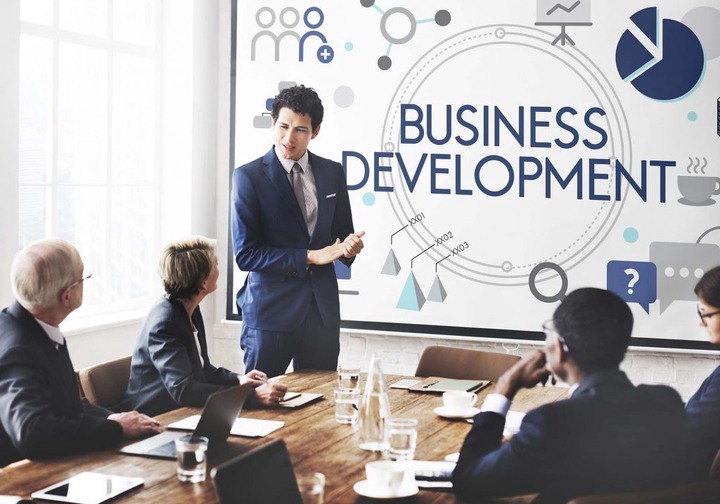 The Golden Glove helps you spot the 5 most important elements of persuasion, but it's still possible to leave out one of the core components that motivate people to action. You and I, along with our audiences, are not primarily motivated by logic and reason. They definitely have a factor in our decision making process, but they're ineffective on their own. They speak to rational "left" side of our brain. Decisions are initially made by the "right" side of your brain, the creative side that controls your imagination. Influence is based first on emotion, and it's backed up by logic. 
The secret to multiplying your persuasion powers tenfold is communicating through stories. People don't need more information today. They're overwhelmed by information. Facts don't influence someone to action until they change the story that's going on inside their heads. They'll simply take the facts you give them and try to twist those facts into their current story.
For example, if one of the stories inside you is that rich people all take advantage of people and successful salespeople always manipulate their customers, it doesn't really matter how much information I share with you. It can't be turned into action because what I'm sharing with you goes against your core beliefs. You likely wouldn't have picked up this book unless there was hope though. That's why I have and will continue to share stories throughout of those who care about their clients. They've found an audience they can help and they're sharing a message of hope with that audience.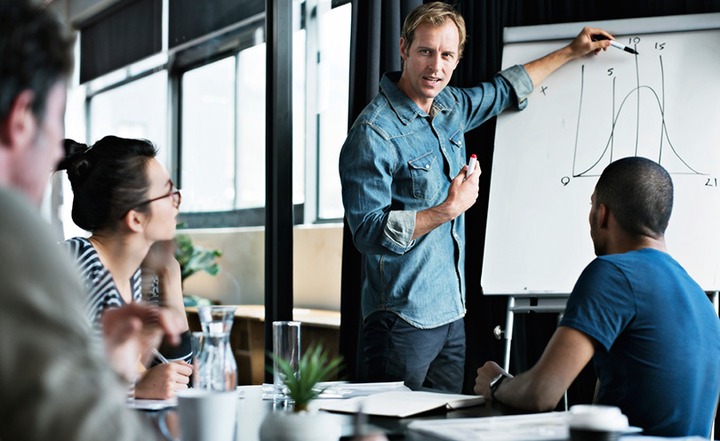 If your internal story is that making sales requires manipulating people, you will struggle to put any of these techniques into action. We have to change that internal story first. Yes, some salespeople manipulate people and take advantage of them. But thankfully, that's becoming more and more difficult in our day. Authenticity gives you the advantage in a world surrounded by social media and clients who are better informed than any other time in history. 
By understanding basic persuasion skills, you can share content and value that improves the lives of your audience even if they never purchased from you. You can not only make sales of your products and services, but you can do good in the world at the same time. That's a totally different story than you've likely heard in the past. Taking that new story to heart is key for achieving results. Otherwise, it's like trying to drive with the emergency brake on. You might get somewhere, but you have unnecessary resistance that's going to constantly hold you back and eventually cause mechanical failure. 
Your clients also have a story they identify with about the problem and possibly why other solutions haven't worked for them. You have to give them a new story. It's a story about how you or your clients have faced similar situations and overcame. It's a story about conflict and challenges, but you overcame. You discovered a new and better way. And that solution is available to others today. If you want to motivate your client to action, you first have to change the story in their heart.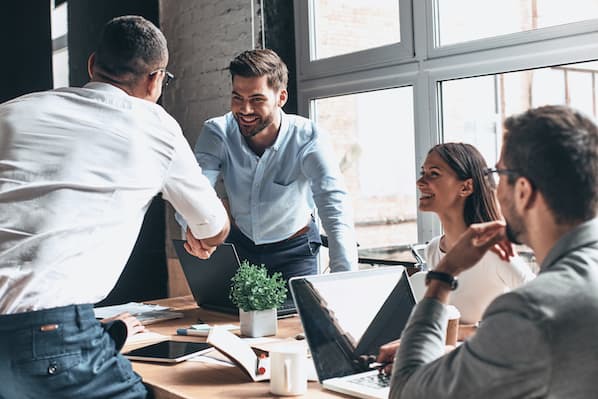 Opera
The views expressed in this article are the writer's, they do not reflect the views of Opera News. Please report any fake news or defamatory statements to [email protected]
Content created and supplied by: PATRICKHE (via Opera News )