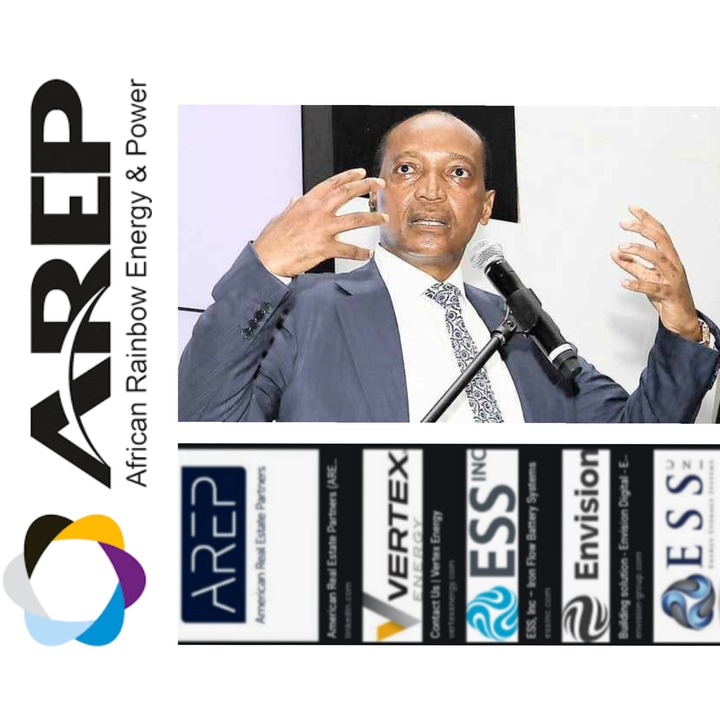 Here's the tip, if you wanna know whether its a Motsepe company or not, just pay attention to this. Every Motsepe owned company begins with "African Rainbow ____(something). He first started with African Rainbow Minerals(ARM) in 1997, followed by African Rainbow Capital(ARC) in 2014 and the last one was in 2018 called African Rainbow Energy & Power(AREP).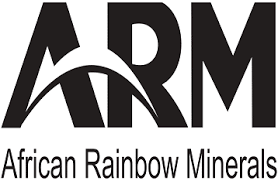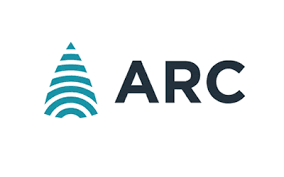 Now today we're just going focus on the newly established AREP, the company focuses mainly on acquiring companies that are involved in solar and renewable energy.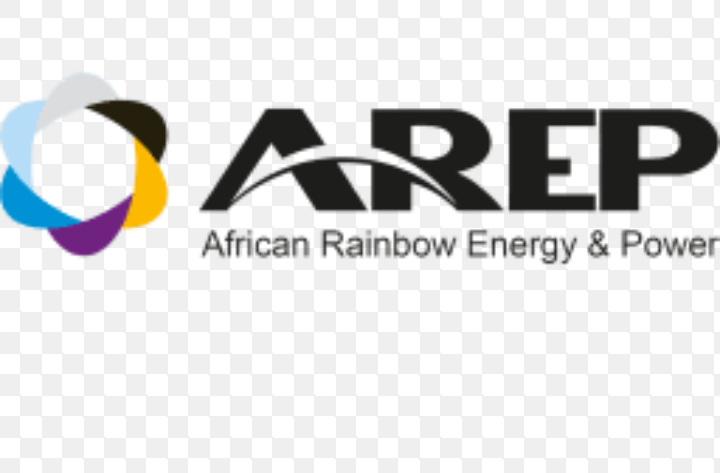 As everyone probably knows, the world is changing rapidly and companies throughout the world are on the race to create the new a renewable source of energy without no dependence on the natural resources like coal for electricity production.
Since its inception, the company has established and has acquired over 4 companies involved in solar and renewable energy. Now without any further ado, let's checkout these 4 subsidiaries of AREP, see image below:
What do y'all think about the direction the world is moving at?? Lemme know in the comments section
Content created and supplied by: ZIPPSTAR (via Opera News )