13 Tips For Attracting Finance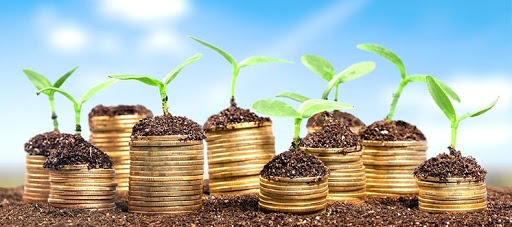 To attract financing it pays to have the following:
1.sales goals
2.customer profiles
3.economic environment (is there an economic slump or boom?)
4.knowledge of trends in the restaurant trade
5.analysis of competition
6.marketing strategy
7.key person resumes - you and your partner's strengths and background;
8.your chef's background and expertise if you have a chef on board
9.cash flow projection
10.revenue projections
11.taxes -VAT included
12.financing requirements: amount needed, detailed budget, repayment and options
13.bank documents.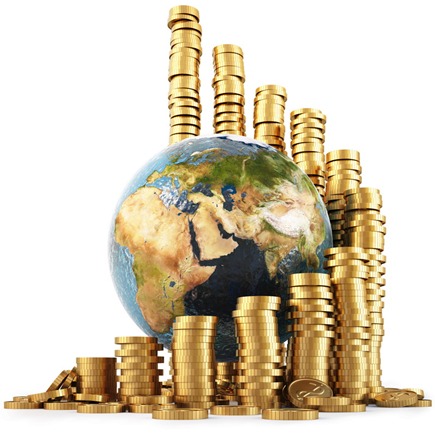 Again, this vital paperwork need to be well presented in relevant titled folders and handed out with confidence. If you feel you must charge for bread then make sure it is excellent bread. If you feel you must charge for any extras, do offer the very best produce if you want repeat business.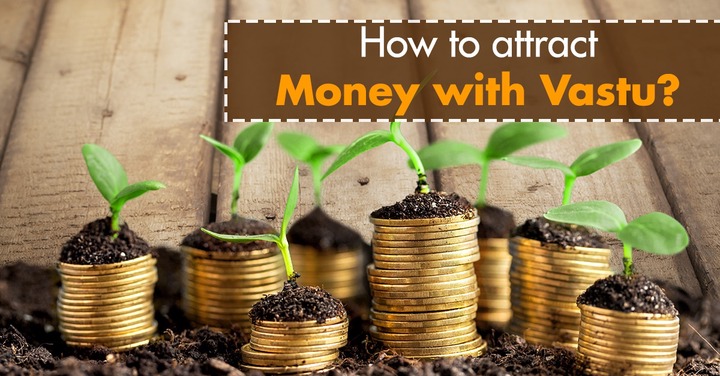 Opera
The views expressed in this article are the writer's, they do not reflect the views of Opera News. Please report any fake news or defamatory statements to [email protected]
Content created and supplied by: PATRICKHE (via Opera News )