Sales channels where you can sell your products
No matter how good your recipes are they aren't going to make you any money just sitting in your recipe box. What you want to know is where you can sell your products for profit. When people think 'food business' they usually mean a storefront, restaurant, or bakery. But those options are incredibly expensive to undertake and require you to be there full-time – usually 70+ hours a week. That is simply not an option for everyone. Thankfully in the past few years new options have emerged that make it easier to be a part-time food entrepreneur.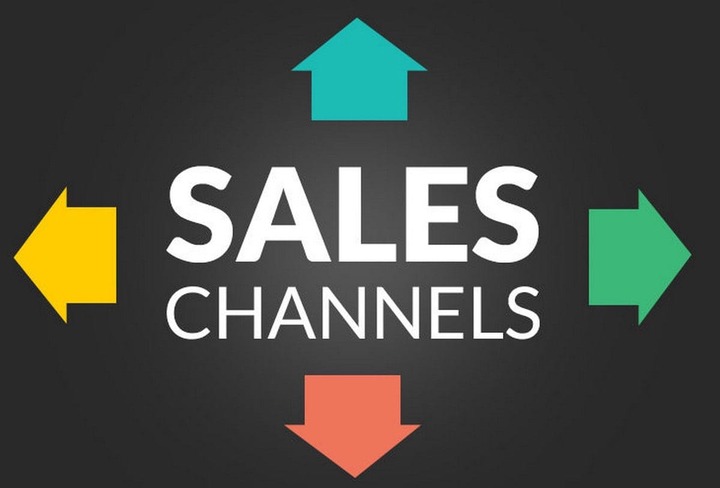 One thing you need to take into account is what you mean by 'part-time.' If you have a predictable work schedule or are a stay-at-home parent who has childcare on specific hours or days every week then you may be looking for something different then someone whose work schedule provides them with certain periods of the year that are slower, like teachers who have summers off. The type of 'part-time' business that fits with your life will guide you to a selling channel that works best for you.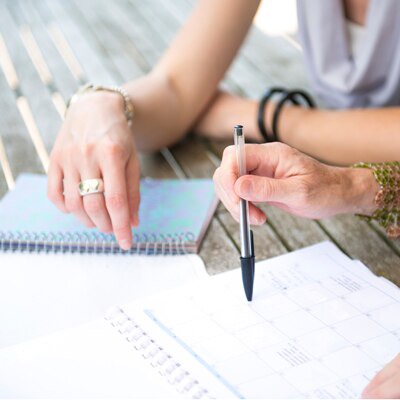 From Opera
The views expressed in this article are the writer's, they do not reflect the views of Opera News. Please report any fake news or defamatory statements to [email protected]
Content created and supplied by: PATRICKHE (via Opera News )