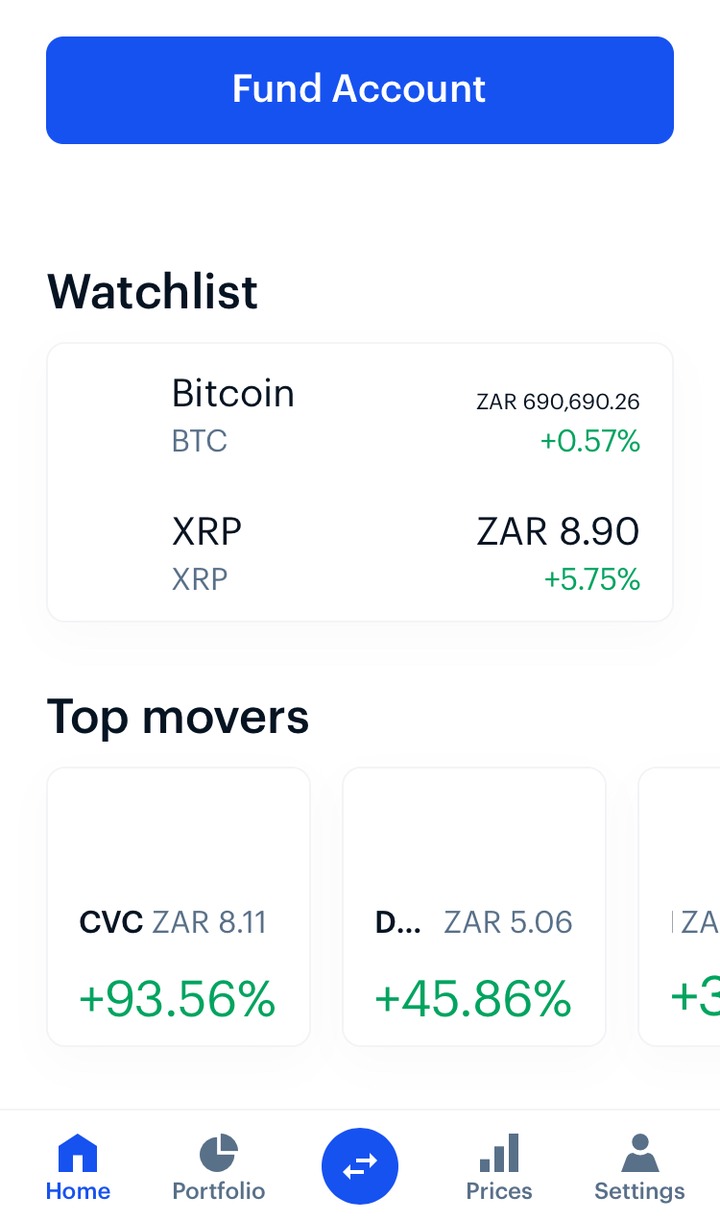 Let me just say I am not a good mostly successful trader. Surely not a millionaire but getting there. But one thing for sure is that I am good in trading and know which are better to look for and make money. First thing to know is Trading is not easy, when you have learn you will make it easy. Only the trader him/herself will make it to the next chapter.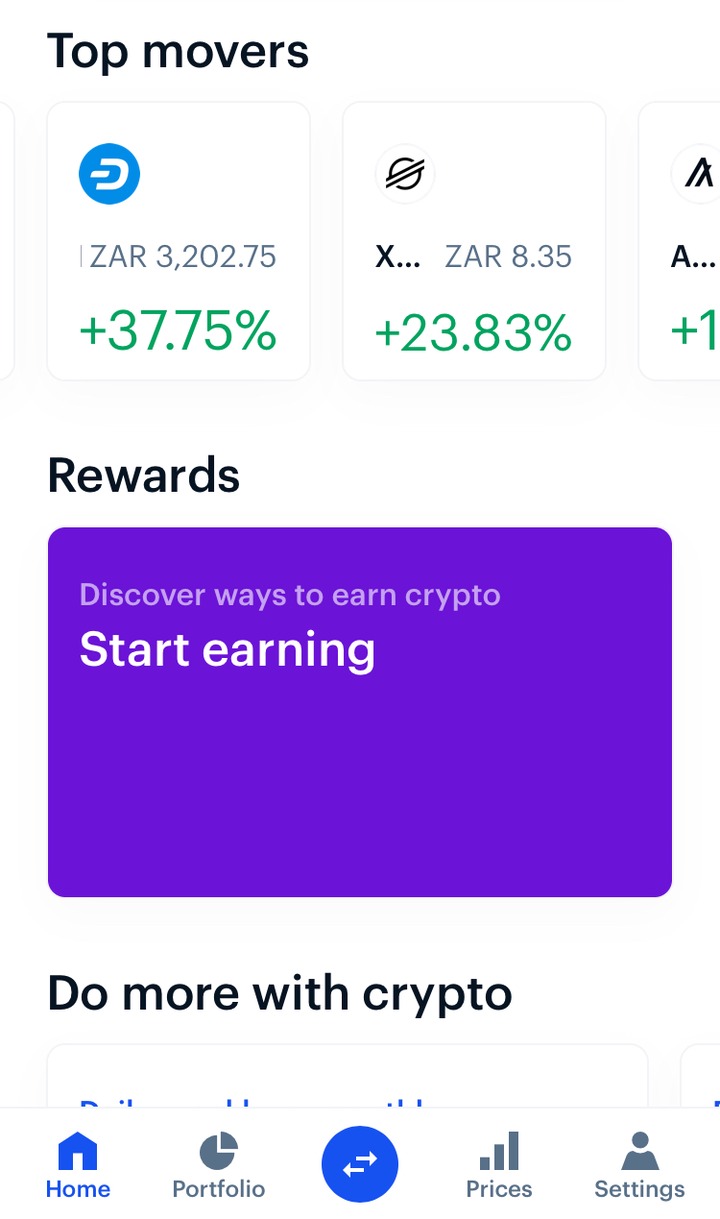 What you see on social media or those screenshots are true. But what you don't know the inside info is that how long did it take for that specific person to make that money. Is he Trading for himself or have people working for him and share the profit because it is one of the things happening and y'all don't know that. The truth is you can make money on many Crypto's, but which ones are easy and less to start at. Because you can't tell me you want to invest in bitcoin with only less than 5k and expect more than 10k in less than six moths. That can't happen. Why because you are too late. Bitcoin is now worth R700,000 and it was R100-120,000 when Covid-19 hit us. Look how it has grown since the invention on vaccines.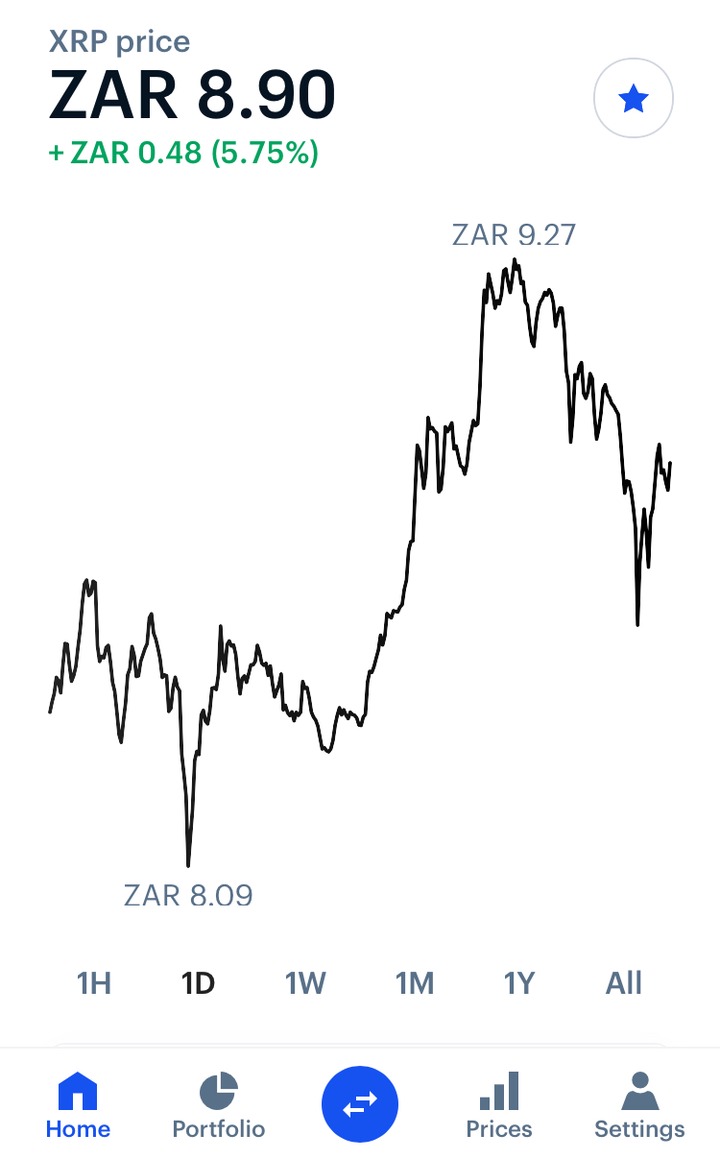 But from as little as R200-300 as a start you can build your children's future by investing in (XPR) Ripple, Lite Coin or even the much talked about Doge Coin. This is the opportunity for you to invest now while they still worth less than what they will in the next two years to five years. Remember bitcoin was worth a mere R2k In 2015 and grew ten times that in 2019. I remember there was a lady who invested R2k in March who in 2019 was on the profit of R60k. Now you do the maths. With the likes of Elon Musk making Doge climb 10% by only tweeting, just imagine if he invest $100 million as he did with Bitcoin. Invest early people to reap rewards later on.
by: Rendani
Content created and supplied by: ReadySports (via Opera News )