The Siamese fighting fish, also known as the betta, is a freshwater fish native to Thailand and present in neighboring Cambodia, Laos, Malaysia, Indonesia, and Vietnam. While colloquially known and marketed in the global aquarium trade as the "betta", it is one of 73 species in the genus Betta.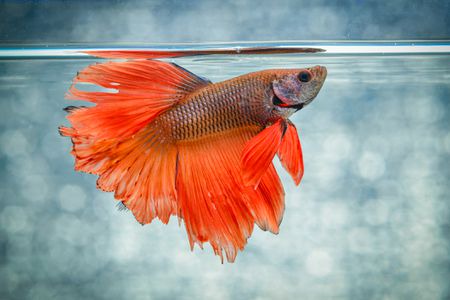 Some of the aquarium fish that Siamese fighting fish usually thrive with the most are catfish, danios, corydoras, angelfish and tetras. If they all live together in a tank that features ample plants, you just might find success. Refrain from housing Siamese fighting fish with barbs or characins.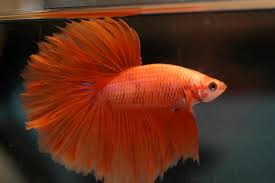 When searching for a tank for their betta, people often believe that their fish will be able to live a tiny bowl or even a cup, because betta live in shallow or pockets of water in the wild
We are much grateful to you for following us and our content / stories. Happy to have you here, and would like to make it worth your time. Alufelwi Farm will always be here to engage with you at all times; do not be hesitant to get in touch.
Content created and supplied by: AlufelwiFarm (via Opera News )