As everyone probably knows by now, Tokyo Sexwale is one of the fewest wealthy individuals we have in this country, as of now he's worth a whopping R2.7 billion.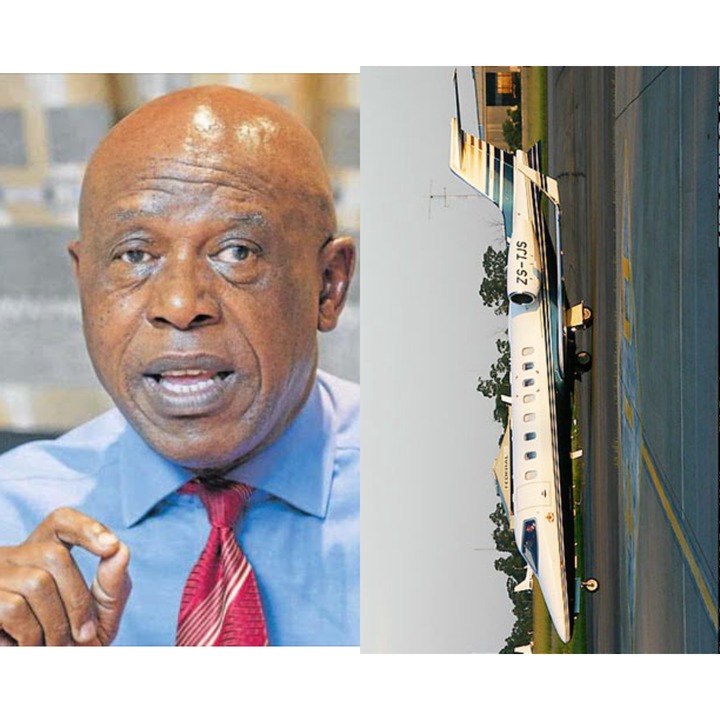 Believe it or not, although Tokyo Sexwale wasn't part of the Rivonia trialists that were sent to Robben Island for life, he too made his way to the prison for a total of 18 years after he was caught by the apartheid government. Yes! he's one of SA's struggle heroes.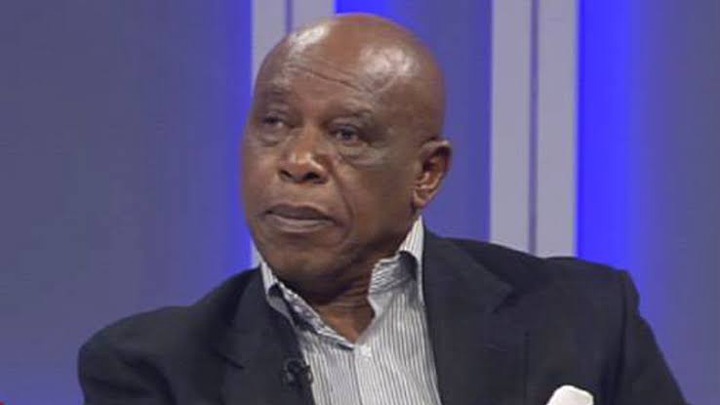 After they were released from Robben Island, many people including Mandela himself thought Tokyo was gonna take the political route but in his mind, Tokyo had other plans and those plans involved business.

He launched the Mvelaphanda Group shortly after leaving politics, the company deals primarily with mining, energy and those related sectors. He didn't wanna box his company to gold alone so he also developed an interest in gold and commodities like oil.
Mvelaphanda group is one of the fewest successful companies we have in the country, as of now its trading on JSE and has a very strong market cap.
The success of Mvelaphanda Group is what made Tokyo possess the wealth he has today. Through that success, managed to buy himself many houses, cars, gadgets, clothes, ate at fancy restaurants but what broke most people's jaws was when Tokyo bought a private jet. See its pictures below: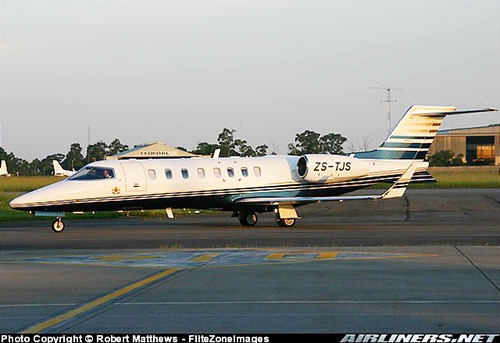 What do y'all think?? Let's talk in the comments section
Wikipedia
https://en.m.wikipedia.org/wiki/Tokyo_Sexwale
News24
https://www.news24.com/News24/Tokyos-jet-on-standby-20091112
iol
https://www.iol.co.za/news/politics/sexwales-jet-to-transport-recovering-deputy-466744
2oceansvibe
https://www.2oceansvibe.com/2013/04/29/this-is-tokyo-sexwales-new-babe-as-one-of-sas-biggest-ever-divorce-settlements-looms-photo-gallery/
Google
https://www.google.com/search?q=tokyo+sexwale+private+jet&oq=Tokyo+sexwale&aqs=chrome.1.69i57j35i39j69i59l2j69i60.8497j0j9&client=ms-android-huawei&sourceid=chrome-mobile&ie=UTF-8
Content created and supplied by: ZIPPSTAR (via Opera News )