Supplemental Lighting in Organic Farming and Gardening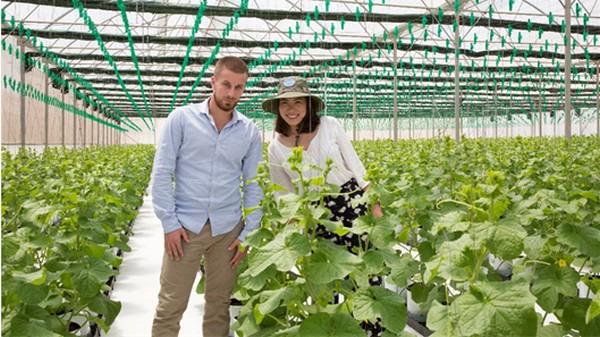 Lighting systems that supplement available sunlight can increase crop productivity and quality 
1. Can improve plant growth in low light and short day length conditions, e.g., during winter in northern climates
2. Can manipulate photoperiod, and bring day length-sensitive crops to bloom out of their normal cycle and thus have crops such as sunflowers blooming year round
3. Benefits must be weighed against the cost of purchasing and installing supplemental lighting, as well as ongoing energy costs. Careful Return on Investment (ROI) calculations should be made prior to purchasing any supplemental lighting to see if the initial expense and ongoing costs can by justified by yields.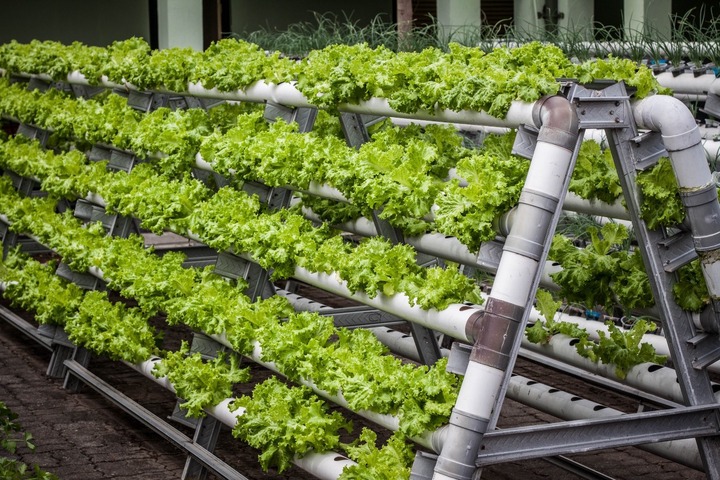 4. Incandescent and fluorescent lighting are the least expensive options but are only effective in impacting day length sensitivity, and will not improve quality of growth
5. High Intensity Discharge (HID) and High Pressure Sodium (HPS) lighting units are required if growers need to increase available light to improve plant growth. These are more expensive to purchase and operate. If you are growing photoperiod-sensitive crops in low light and short day length regions, then HID and HPS lighting can be used both to impact day length and the quality of crop growth.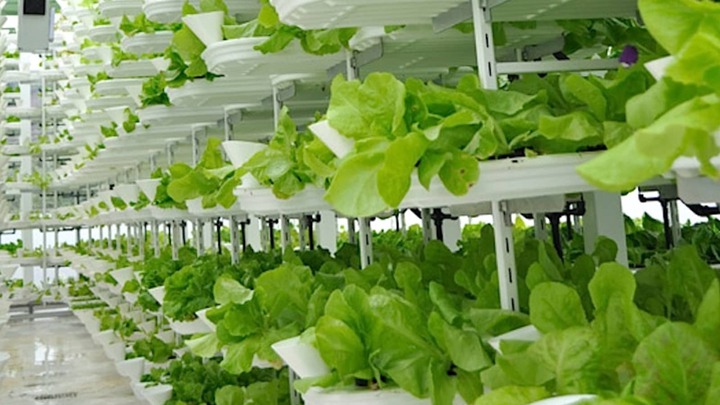 From Opera
The views expressed in this article are the writer's, they do not reflect the views of Opera News. Please report any fake news or defamatory statements to [email protected]
Content created and supplied by: PATRICKHE (via Opera News )