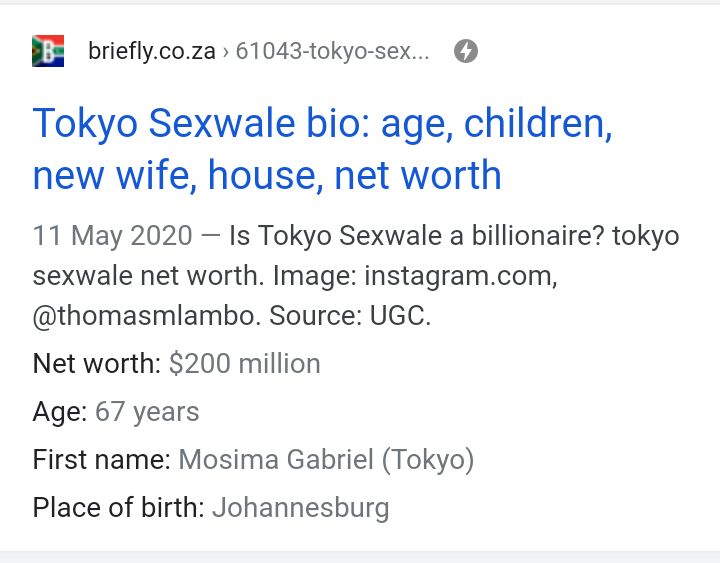 As everyone probably knows by now, Tokyo Sexwale is one of the fewest individuals we have in this country who has accumulated huge fortunes for himself and is contributing a lot to the country with paying tax being number one on the list.
Anything is possible in life and this is evident especially when it comes to the Tokyo Sexwale come up story. Lot of people don't actually know that Mr Sexwale was imprisoned too in Robben Island alongside the likes of Mandela and Kathadra for his role in trying to liberate black people against the systematic apartheid government.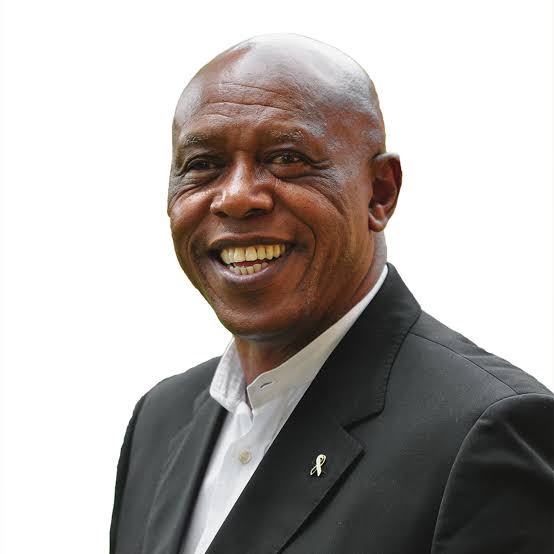 Although he got involved in politics after getting released from Robben Island, Mr Sexwale decided to leave politics altogether and focus all his attention on his businesses.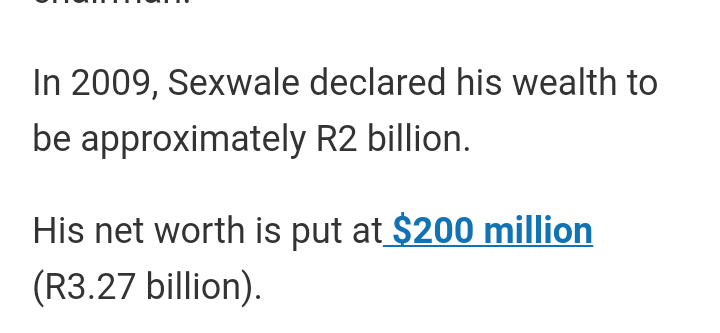 He opened an investment company called Mvelaphanda Holdings, this company is primarily focused on anything that has to do with mining, energy and other sectors that are related to that. It does not stop there, Mr Sexwale is also involved oil and diamond mining.

Through the smart investments he made in the Mvelaphanda Holdings, Mr Sexwale was able to attain a higher level of success and with it, the billionaire status too.
What do y'all think?? Let's talk in the comments section
Wikipedia
https://en.m.wikipedia.org/wiki/Tokyo_Sexwale
Wikipedia
https://en.m.wikipedia.org/wiki/Mvelaphanda_Group
Content created and supplied by: Denotecion (via Opera News )