There was a time last year around late December where my blessed and i were living together in his apartment because his family were back home at KZN. living together with him was fun and romantic because i got all that i wanted at all times and he knew how to make me laugh.
But then sometimes I would feel really bored during the day when he was at work because i had to stay alone in the big house.onetime i decided to get rid of my loneliness by keeping myself busy by cleaning.when he came back he found the house clean and with me heading to the bedroom to Clean there and he lost it.he told me not to Clean anything ever again
just last week Friday I got bored and out of curiosity i went through some of his stuff and found this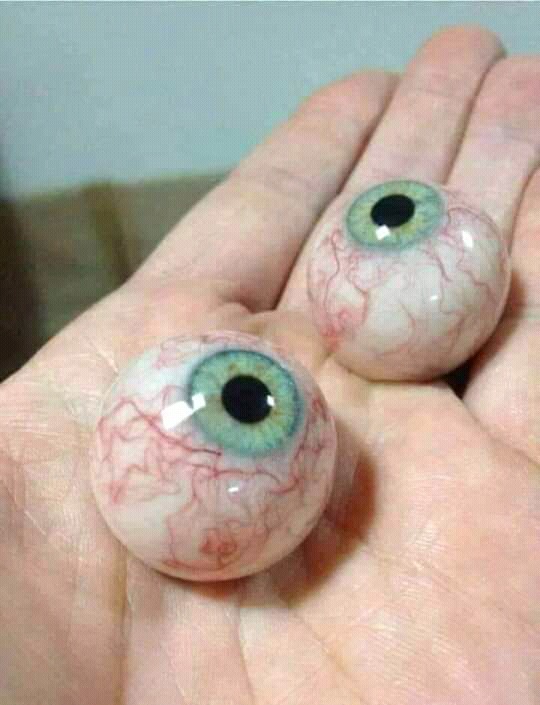 I coudnt believe my eyes when i discovered this.although am not sure what he is using this for something tells me that he might be using this to accumulate his wealth.
according to my understand it is illegal to be in possession of such. will it be a good idea to report this?
Content created and supplied by: Rebelwailerwrites (via Opera News )