BREAK THE ECONOMIC OPPRESSION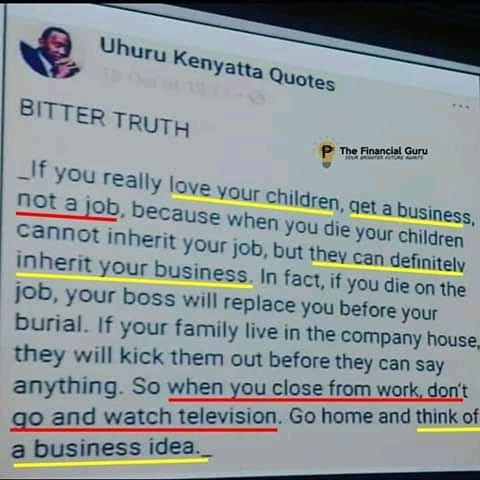 Pakistanis keep their money in spaza trading stock (one spaza can easily have R1million in stock in the shop)
White Afrikaners keep their money in livestock on farms (100 cows are easily worth R1million and more)
Indian Muslims keep their money in clothing stock or cars they sell in dealerships (clothing shops can easily have R2million in stock and car dealerships can easily have R5million in cars)
The Chinese keep their money in stock in their stores and can easily have R2million in stock in one shop
Other groups keep their money in the stockmarket in shares in companies
Others keep their money in property
Trading stock earns profit when sold
Clothing stock earns profit when sold
Livestock breeds and earns profit when sold
Cars earn profit when sold
Shares generate dividends
Black people keep their money in banks...
...where the money earns almost nothing.
Where they pay bank charges monthly.
Most importantly:
- They cannot access their own money for business loans
- Other races have access to black savings to grow their businesses and buy the various assets I mentioned above
It may be time we reconsider this obsession with opening a black bank and instead look into "banking" our money into:
- Livestock
- Property
- Cars
- Trading stock
- Shares
Banking your money where it grows daily and generates profits for you instead of being inaccessible to your own people.
Savings vs Investments
Paper assets vs Physical assets
Profits vs Bank Charges.
Source: OPINION
Content created and supplied by: AmazingNews (via Opera News )