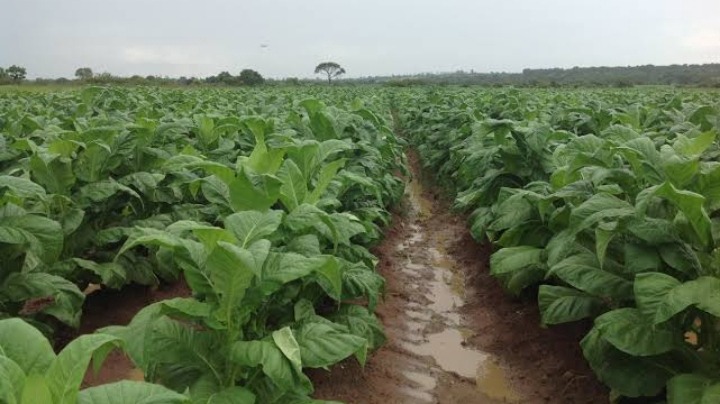 There are terms that have reportedly been placed by the Zimbabwe tobacco farmers which they expect to be met before the marketing season gets started.
The farmers reportedly want the Tobacco Industry and Marketing Board , and the country's Reserve Bank of Zimbabwe to address their demands before they can begin the process of selling their produce.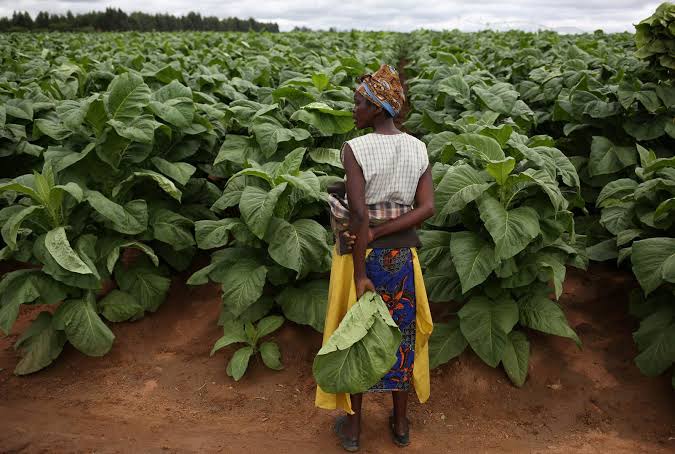 The Tobacco Industry and Marketing Board is reported to have made engagement with the farmers so that they submit their concerns.As a result of the Covid-19 conditions, the farmers will not be able to attend the auction in large number.
The government is being tasked to ensure that Covid-19 protocols are adhered to so that there is no spread of the Covid-19 pandemic.
The tobacco farmers are in need of the government to ensure that there is fairness in terms of payments that are made.The farmers demand that the government revises the amount of foreign currency that it retains .
The farmers are demanding that they walk away with 80 percent of foreign currency from the current 50 percent. The farmers are reported to be demanding that there be no limit to the liquidation of foreign currency so that they do not get to spend their money when they are not ready to .
https://www.newsday.co.zw/2021/03/tobacco-farmers-demand-fair-deal/amp/?__twitter_impression=true
Content created and supplied by: Kukizi (via Opera News )