One of the challenging part is when the families are not understanding each other due to the differences that they have, but family has turn to be one of the most important thing that anyone cannot stay away from because, they have been supportive to each through difficult times.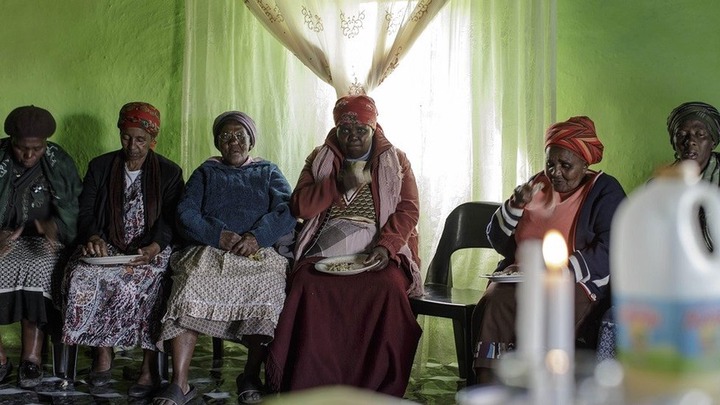 But families have their own ways to come together and meet but this days families are meeting during, funerals when they are burying each other because of the conflict that they have on each other. This has caused the families to not know each other well because of this problem.
The current economy crisis that is in our country has also made people to not visit each, because the food are expensive and you cannot afford to to provide for many people in your household. This makes some people to think that you dont like them and they stop visiting you.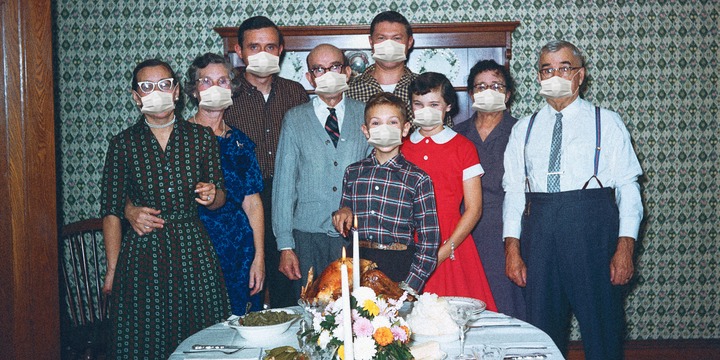 But regardless of everything family will always stand by each through support and they will also call, to ask about your life and how you have been doing. This has been one of the things that keeps reminding people about their loved ones.
This things might stop if family come together and discuss about how they can contribute on the money, that they can spend to buy food when they are visiting each other. The best way is to hold a family braai or gathering so that you can help your children to know each other.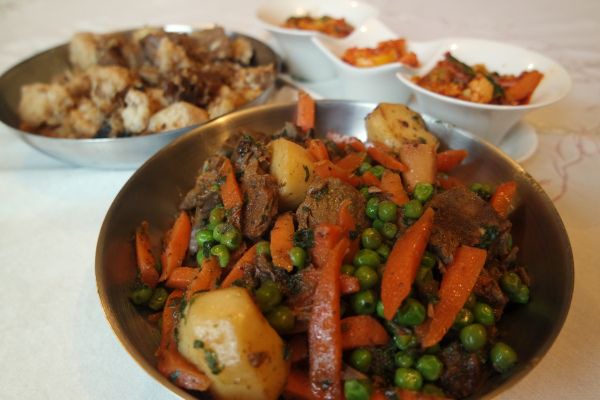 Because sometimes they will need to know about their culture and this will be the way that can hp them, to know about how the family is doing when they are hosting events. This are the best ways for families to meet through gatherings. But to host this gatherings all members should contribute so that they must avoid conflicts.
Content created and supplied by: Mjomisto (via Opera News )