Twitter have become another home for many South Africans, the social media platform is used for many things, including: sharing news, watching videos and many others, these days it is also used a place where people seek and get help, especially financially.
Yesterday people have been posting their needs for money with their banking details, especially Capitec users, they were just posting and mentioning "Capitec" and then anyone who wants to donate would transfer the money into their account. They then take a screenshot and post it, with a short message. People were helped with money to pay their fees, buy sanitary pads, food and other needs.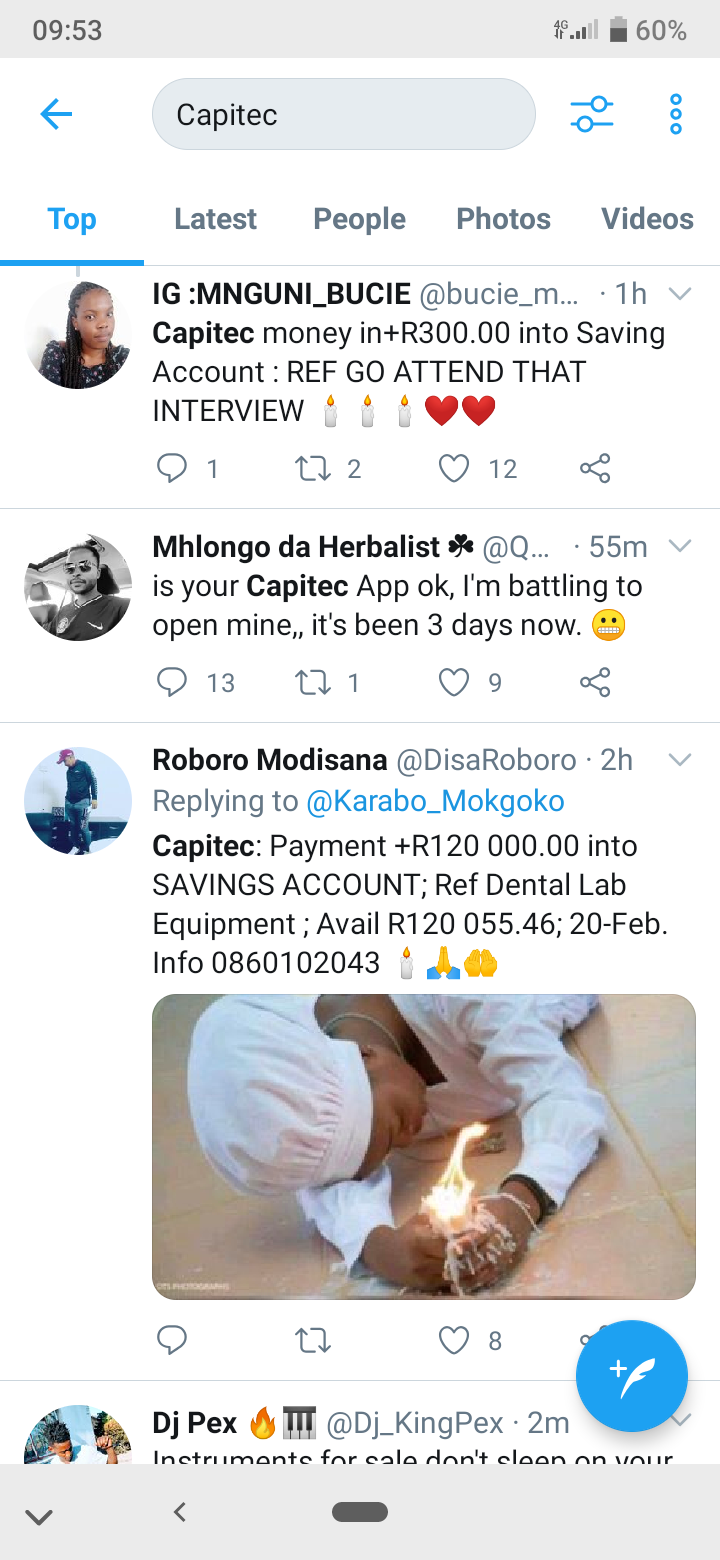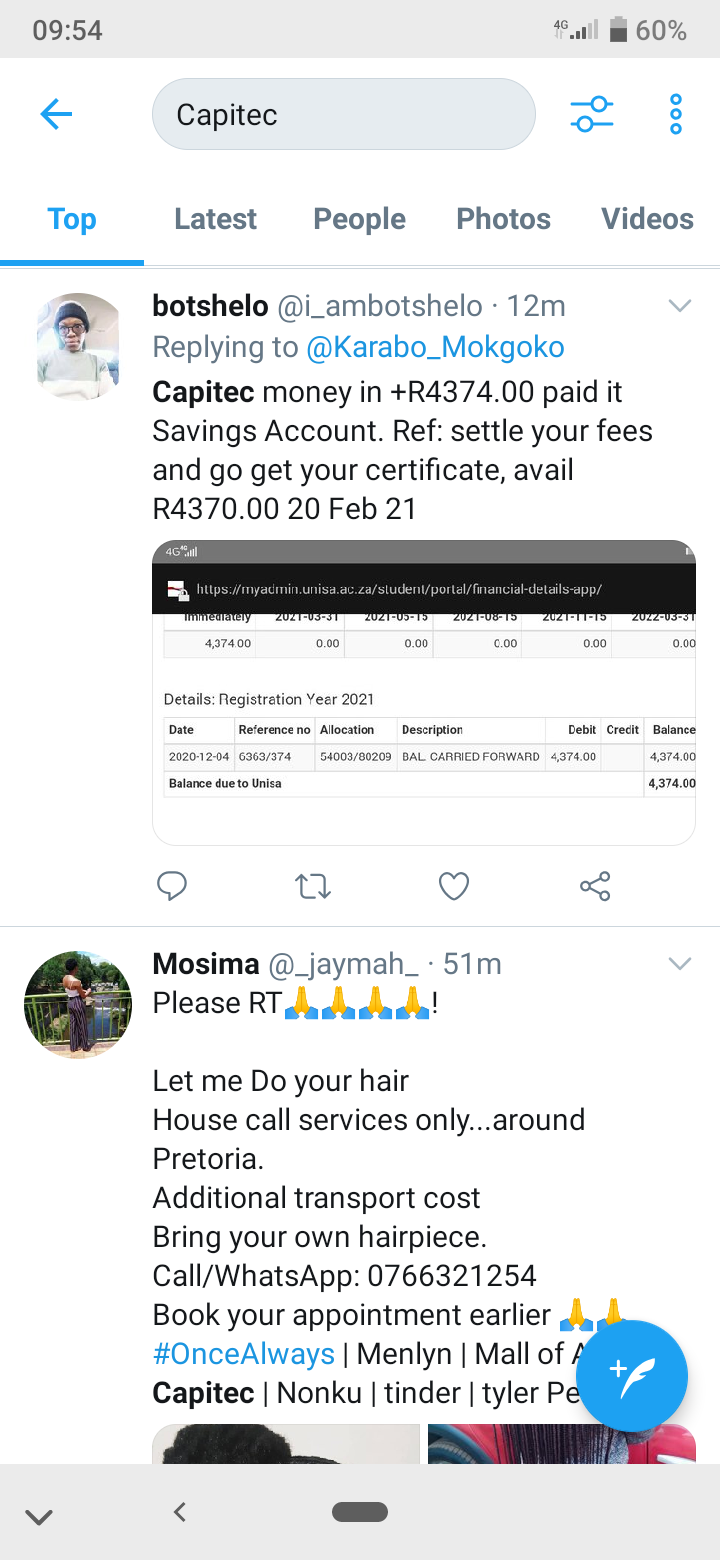 Others got money to open/start businesses and others had their tertiary fees settled. People are so happy and blessed, just as we get on Christmas. But this seems to favour those who have many followers and whose posts/tweets reaches many people. Some says "if you are blessed, bless others". While other people try to attack those who ask for help, others see it as an opportunity to give back to the community. These people deserve showers of blessings.
Content created and supplied by: TshepoPat98 (via Opera News )