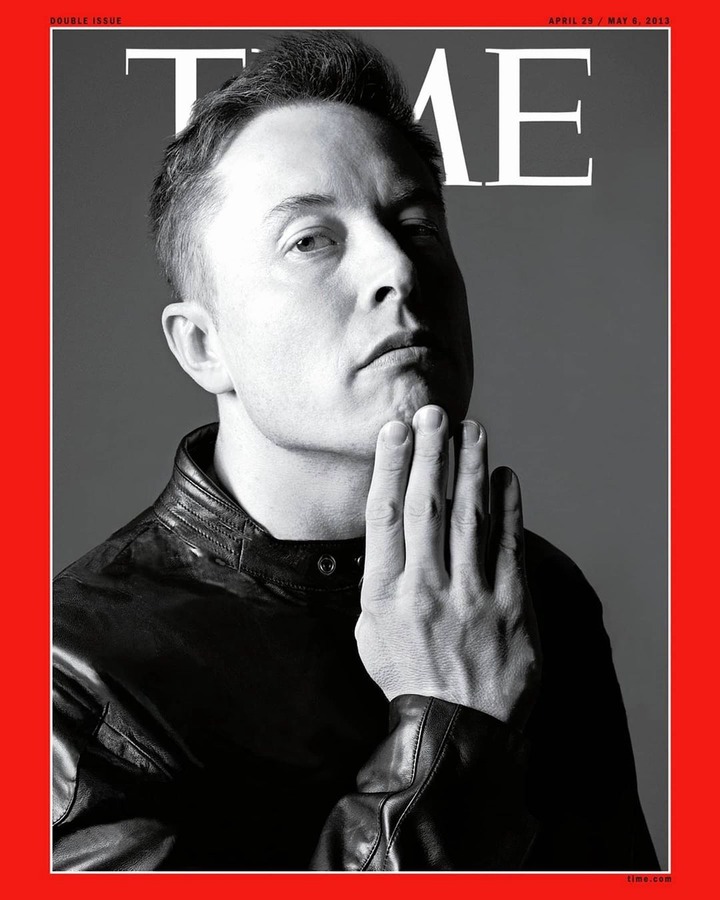 Elon Musk left South Africa due to the fact that he didn't want to support the aparthied government, So he left with his mother and moved to Canada and studied at Queen's University, and later got a scholarship to study at Pennsylvania University. After leaving Penn State Musk headed to Stanford University in California to pursue a PhD in energy physics. However his move was timed perfectly with the internet boom, and he dropped out of Stanford University just after two days to become a part of it.
Launching his first company in 1995 he founded Zip2, a company that provided maps and business directories for online newspapers. In 1999 Zip2 was bought by the computer manufacturer called Compaq for $307 million dollars, and Musk then founded an online financial services company, X.com, which later became PayPal, which specialized in transferring money online.
Paypal Inc was eventually purchased by eBay Inc in 2002 for $1,5 billion dollars,
Elon Musk and the companies he has created over his tenure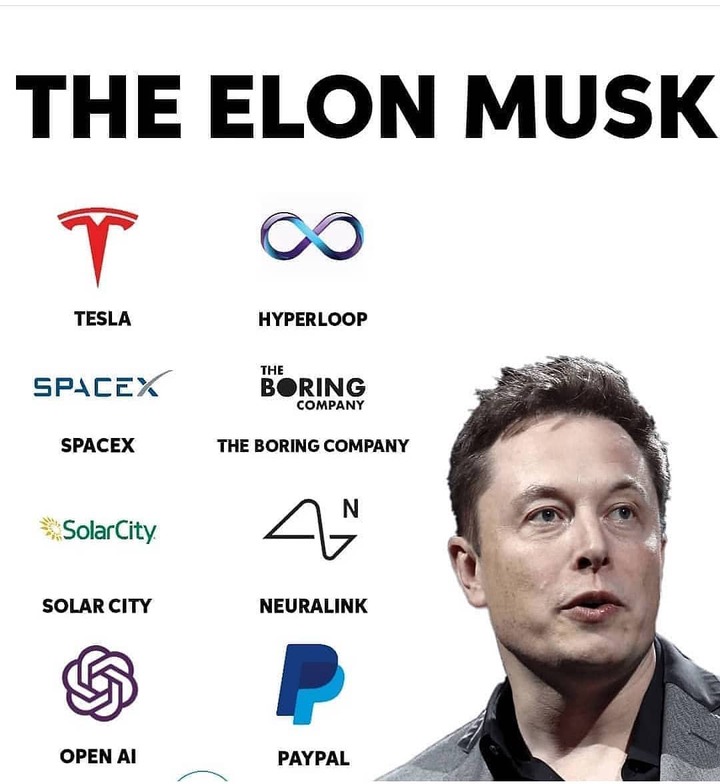 Elon Musk gains $8 billion dollars a day, Now the world's richest person but it wasn't all easy going for the genius entrepreneur. As his main source of income Tesla auto was in the midst of being bankrupt at one point.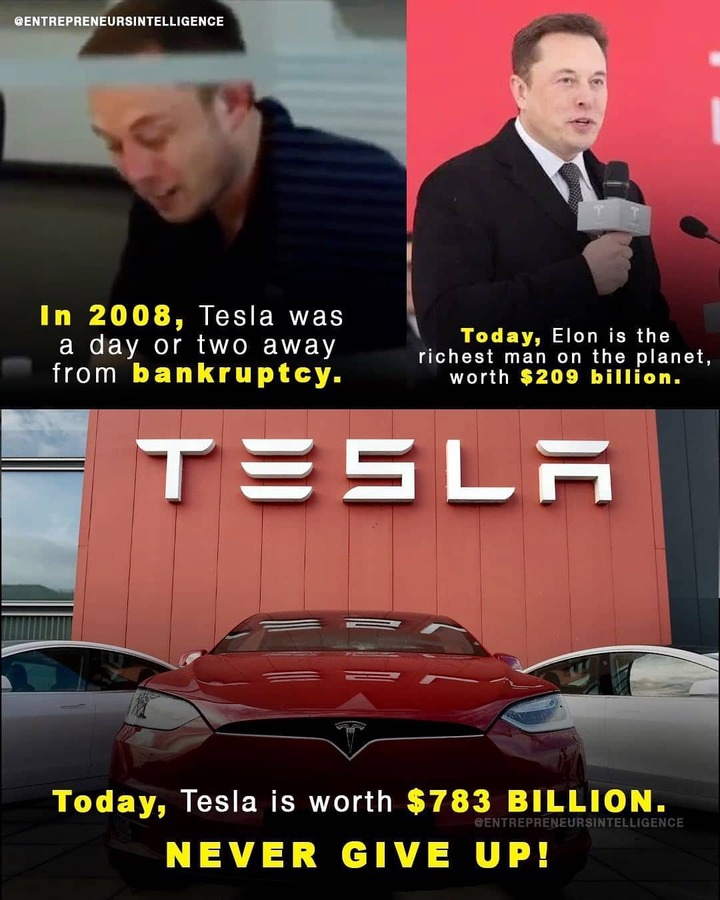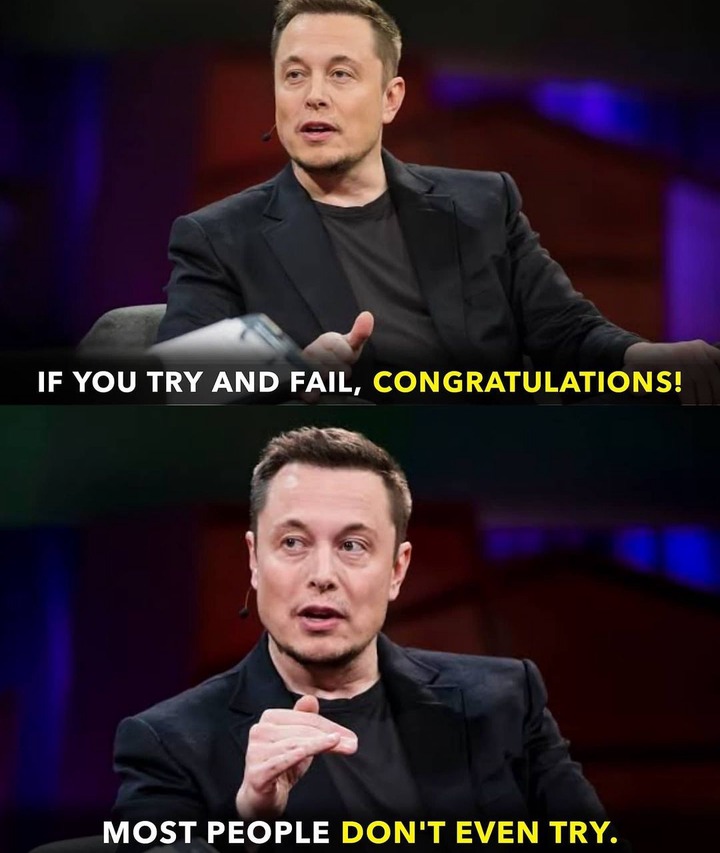 Tesla Auto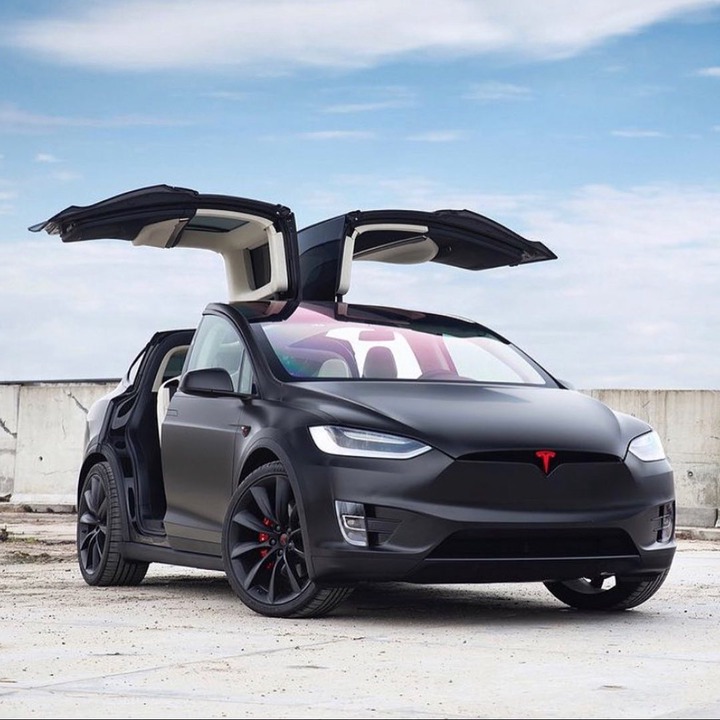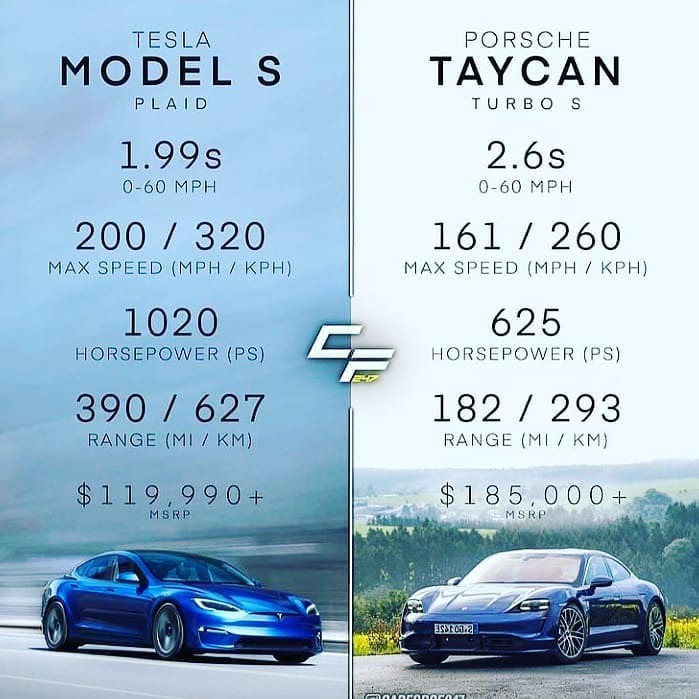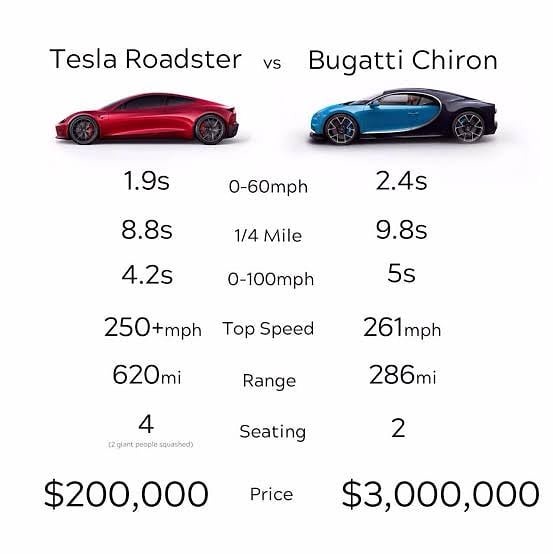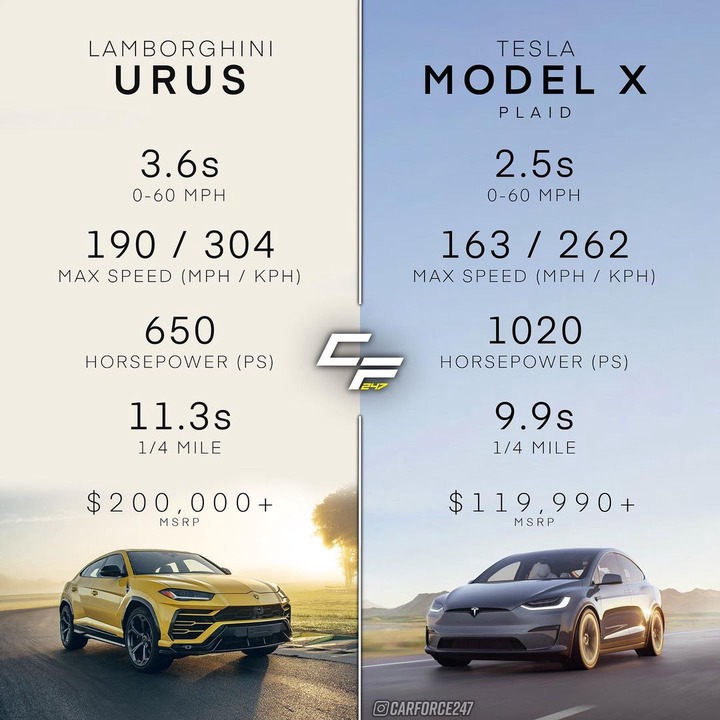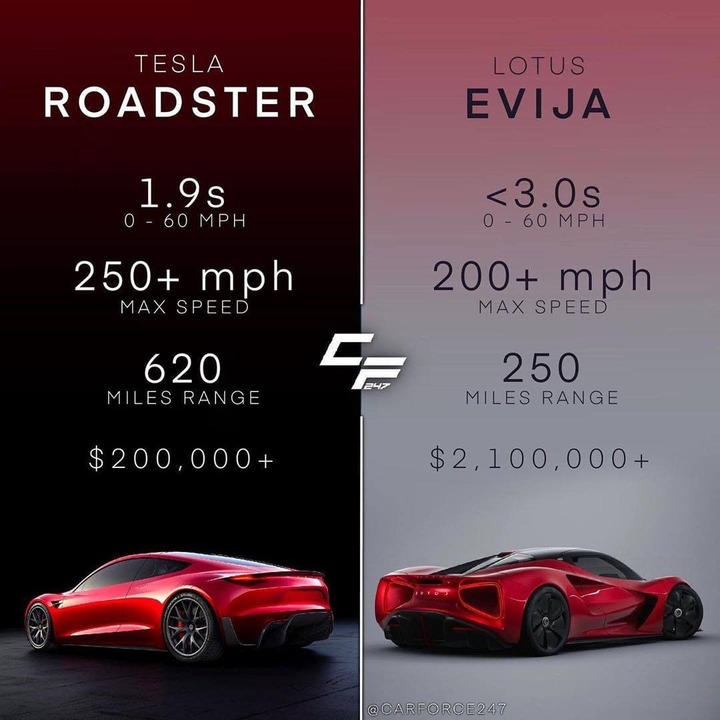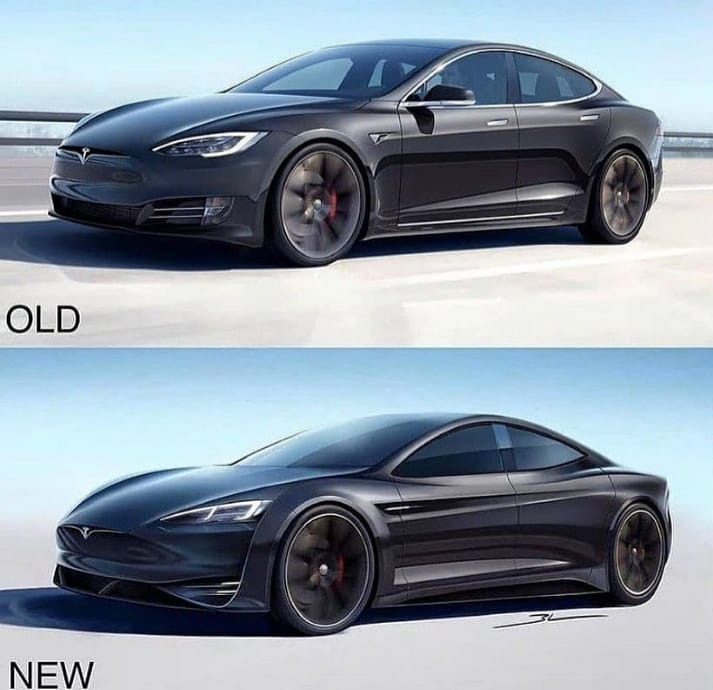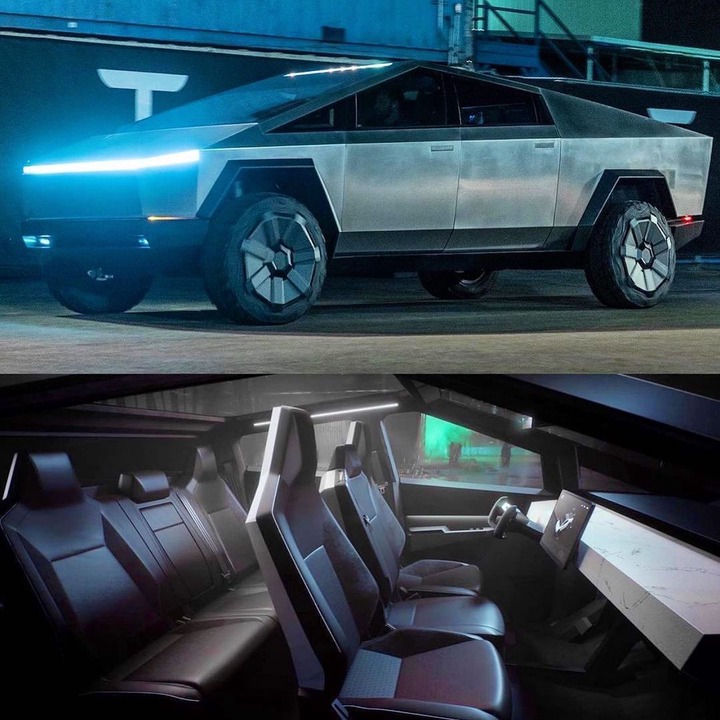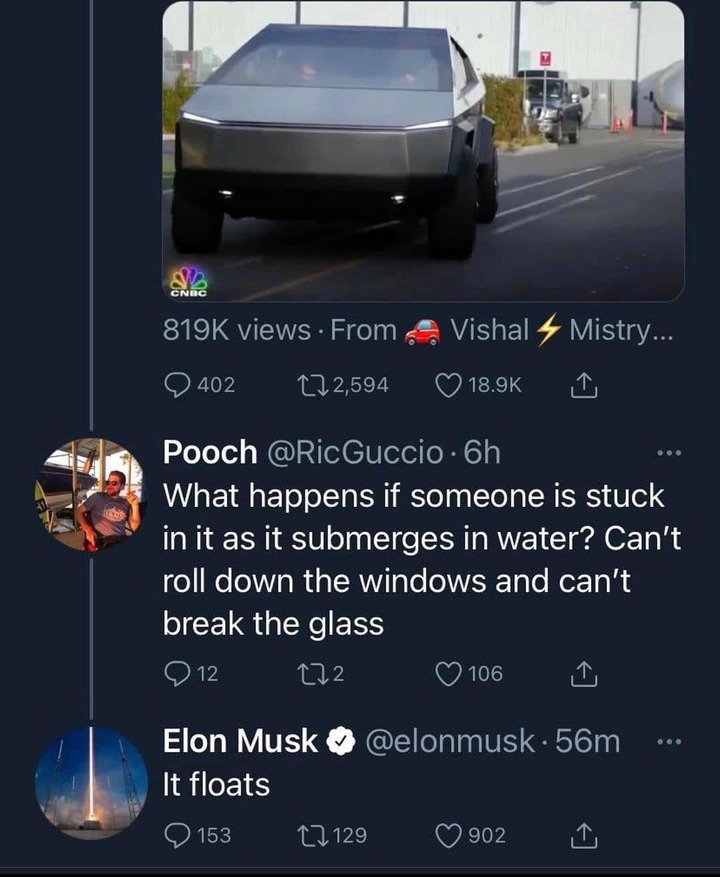 Tesla has already been a great success for investors, and it could work out as a great long term stock someday. But when stocks become this expensive there is far, far less margin for error. Tesla at these levels is more dependant on momentum investing and the "greater fool" than anything else right now.
Source : Time magazine, Forbes magazine, Instagram,
Content created and supplied by: THEMADKING (via Opera News )