Enjoy these memes that are guaranteed to make you laugh.
Enjoy!
1 when you hear something in your house.
Before: who is there? I have a gun?
Now: who is there? I have Nokia.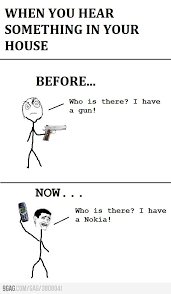 2. 90% of my problems would be solved if I stopped overthinking.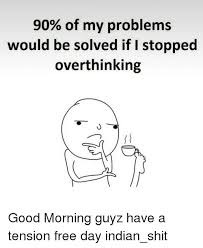 3. You are a beautiful human being. But I am not very good at drawing human beings so I have drawn a potato instead. But the potato is very beautiful too - in it's own way.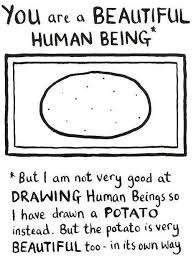 4.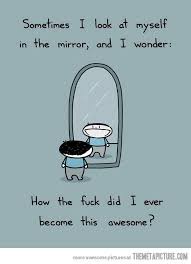 5.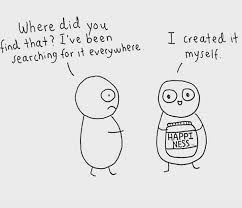 6. Happiness is having a baby falling asleep on you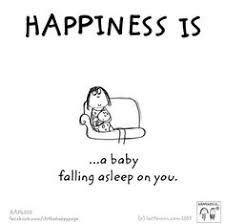 7. Happiness is hugging your pashbalish and sleeping late on weekend
8. The problem with money is too much of it belongs to people who are not me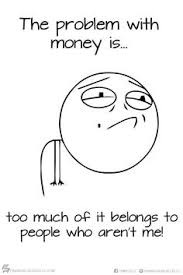 9. Happiness is not having to set an alarm for the next day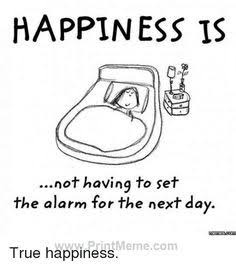 10. Happiness is going to bed knowing you can sleep as long as you want.
(The author does not own any of the pictures used.)
Content created and supplied by: Wonderpsycho (via Opera News )