Select Group of Top-Quality Companies for Investments
After Prof. Siegel taught the world to love stocks in his book Stocks for the Long Run, he went on to study which companies provided the best investment returns. His mission was to identify the underlying factors of stellar performance so that he could create a recipe for successful stock selection. He made his latest findings available in another book, The Future for Investors, which is a fascinating. Jeremy Siegel is one of a kind when it comes to his depth of data analysis. Even Warren Buffett speaks highly of his work, and for good reason.
The conclusion of Siegel's study (backed up by tons of data) is that we should invest in the stocks of reputable, well-established companies that have been paying uninterrupted dividends for a long time. Trying to identify the next Google or simply falling victim to "sexy stock syndrome" is not the way to build wealth. Boring dividend-payers are the way to go if you are serious about your financial future.
The importance of dividends in generating stock returns is not just historical happenstance. Dividends are the crucial link between corporate profits and stock values.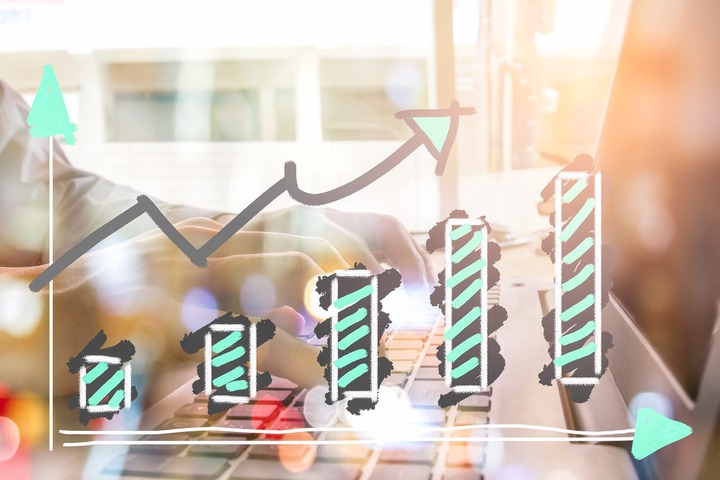 From Opera
The views expressed in this article are the writer's, they do not reflect the views of Opera News. Please report any fake news or defamatory statements to [email protected]
Content created and supplied by: PATRICKHE (via Opera News )