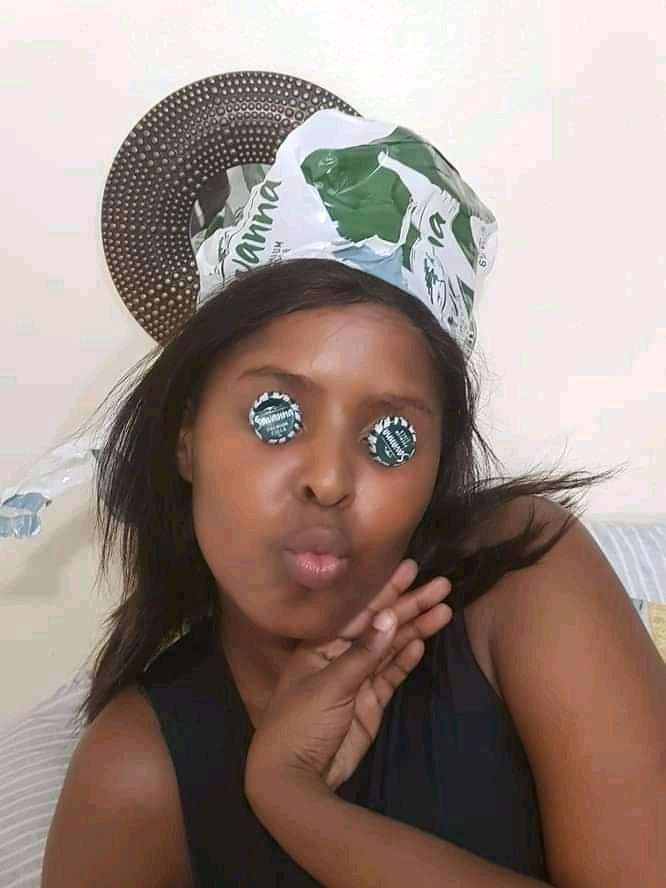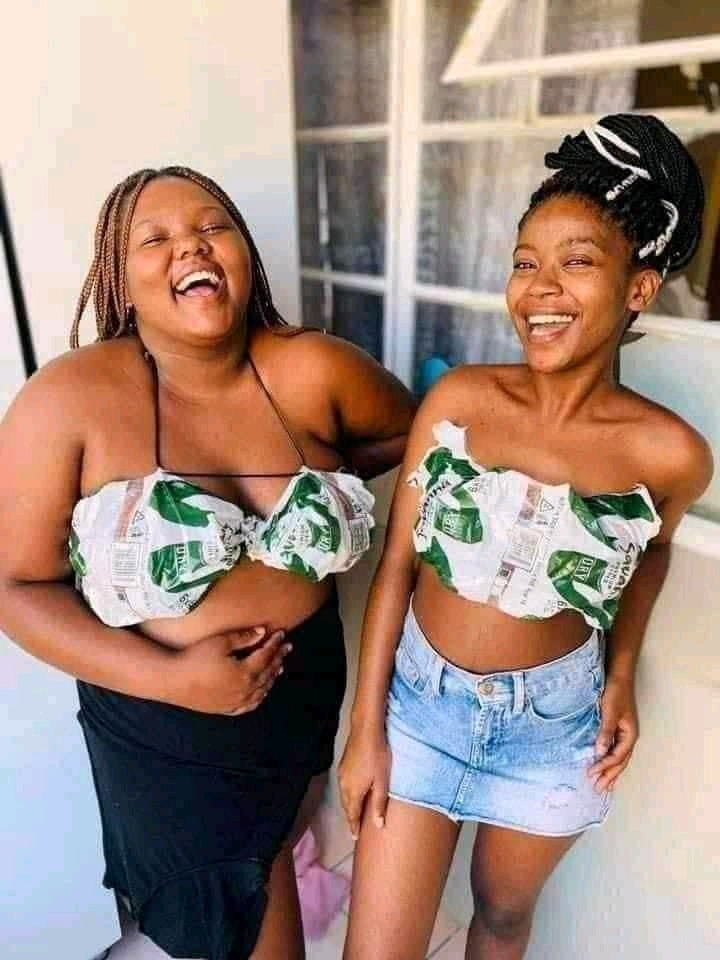 Look how beautiful it is. They both used Savannah plastic to form a bra, this is a great advertising.
I think these people that keep doing creative things about Savannah i honestly think they should be paid it is a good advertising for this brand, they all doing it for fun i know, but for the brand its massive advertising which could lead them somewhere and which should come at a costly price.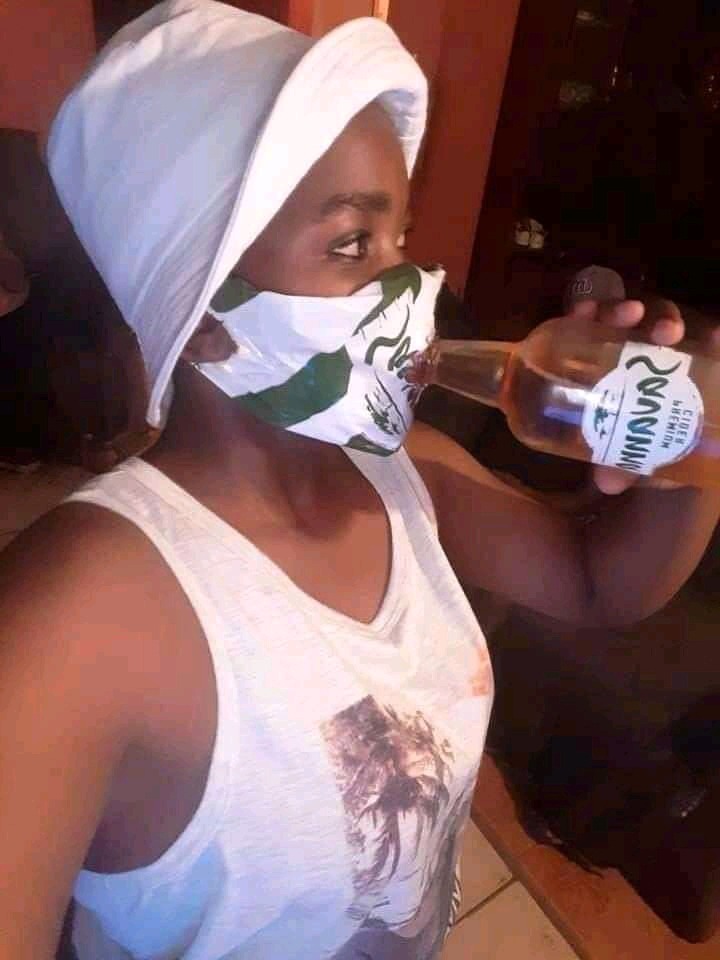 She turned Savannah plastic into face mask. This is a good creative thing about Savannah.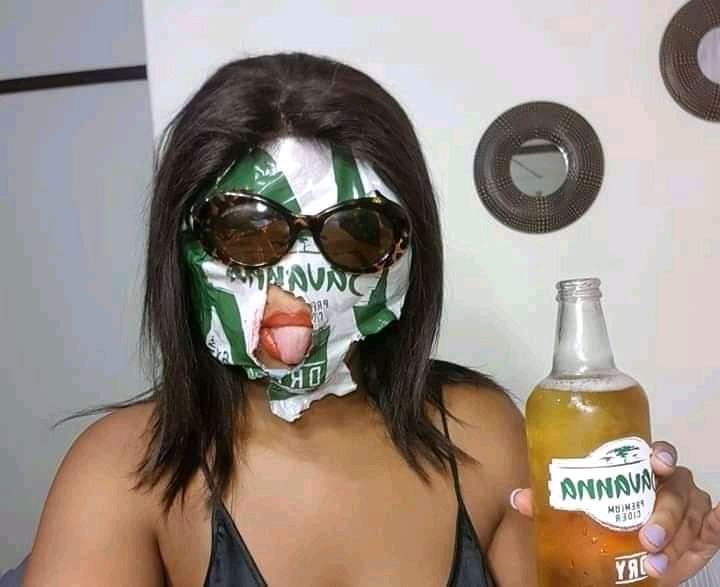 Savannah drinkers seem very much enjoying it. And what is nice is that they are following lockdown regulations cause they are doing these at home and they are safe. The craziness is done in the comfort of their homes.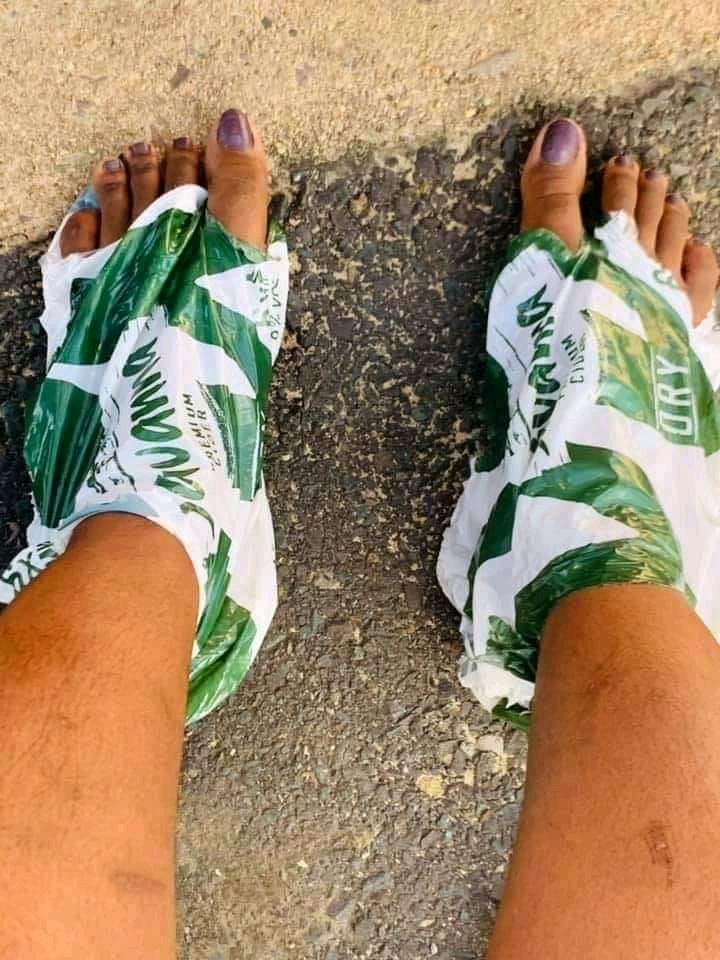 There's truly nothing wrong with what they are doing. They are doing these because of the love they have for Savannah.
Source: facebook
Share your thoughts by leaving a comment below and do not forget to like and share my content.
Content created and supplied by: [email protected] (via Opera News )