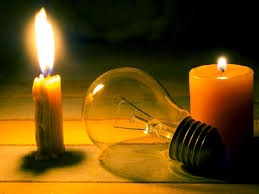 Eskom has brought suffering to South African residents ever since they initiated load shedding. Their financial problem have led to people living in the dark for hours, some people become stranded, they are forced to make firewood in order to cook, some people use candles to light up the house.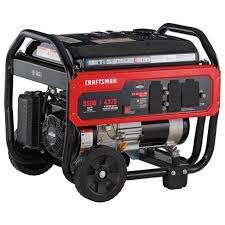 The are other ways you can do to avoid staying in the dark during load shedding. Buy a generator and keep it in your house, a generator will help you in an emergency situation like when you run out of electricity or there's a load shedding. It will allow you to keep the necessary appliances running in your house, things like lights, stove, refrigerator.

If you think that a generator is more expensive or unsafe you can buy solar panels, they are simple to use, you just need a space on top of your roof and place them in a square sequence. The solar panels will convert the energy from the sun into electricity. In that way you can be able to keep your lights and other important appliances working in your home.

But if you feel like using a different method or a different way you can use a liqueured gas. Or simply you can just buy a gas stove, a gas heater, gas geyser and a gas refrigerator in that way you won't even notice when the is load shedding.
Content created and supplied by: MisterLee (via Opera News )