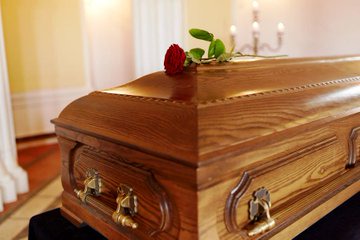 A report has been given of the tensions that have brewed and led to a war of words between a workers' union and a company over the death of its employees while they were on duty.Tensions that have led to verbal wars are between Arcerlor Mittal South Africa and the National Union of Metalworkers of South Africa.
The tension are as a result of the loss of lives of the three employees after an explosion took place at the company's Vanderbijlpark plant. The company is reported to have expressed disappointment over the media statement that was released by the union arguing that it was not being helpful to anyone considering that the families of the berieved are still mourning.
The union on the other hand argues that the workers had to volunteer to to rescue the bodies that had been trapped. The union added that if it had not been the workers , the search would still be ongoing. The union also accused the company of negligence and that the company does not have a specialized rescue team to work during such moments .
https://www.timeslive.co.za/news/south-africa/2021-02-20-union-and-steel-producer-at-war-after-three-employees-die-in-explosion/
Content created and supplied by: Mahwira (via Opera News )