South African Young Forex Millionaires🌍💎📈📉
Most of the young millionaires in SA are the ones trading Forex. Many young people in South Africa are successful today because of this practice. They take risks of their capital and they end up generating millions of Rands with it. Some believe it's not simple but to me it only takes focus and determination. Being involved in it takes risks, but as they say "take risks to get whatever you are wishing for".
Don't be afraid to take risks. If you once thought trying your luck on forex trading,try it now, don't hesitate. I'm going to take you through a list of the most famous SA traders I know(I'LL ONLY WRITE THEIR IG HANDLES) .. ENJOY!!
1. @forexbrokerkiller
2. @shiks_m_zn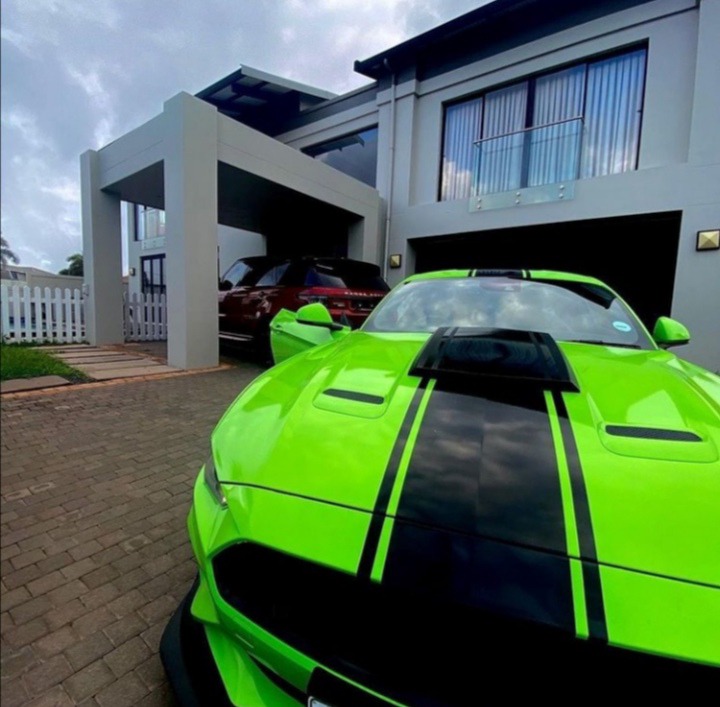 3.@john_ghatti__ceo_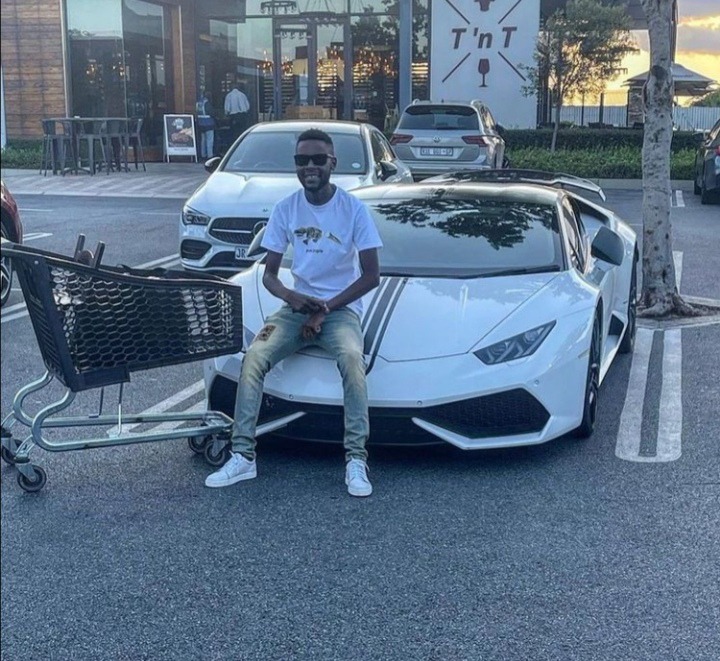 4.@leadership_monhla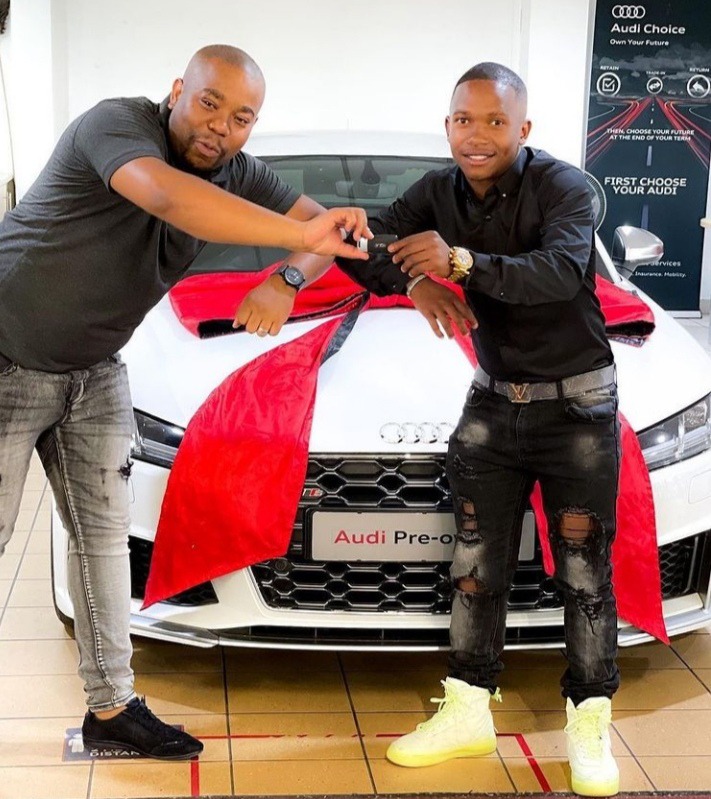 5.@wealth_minister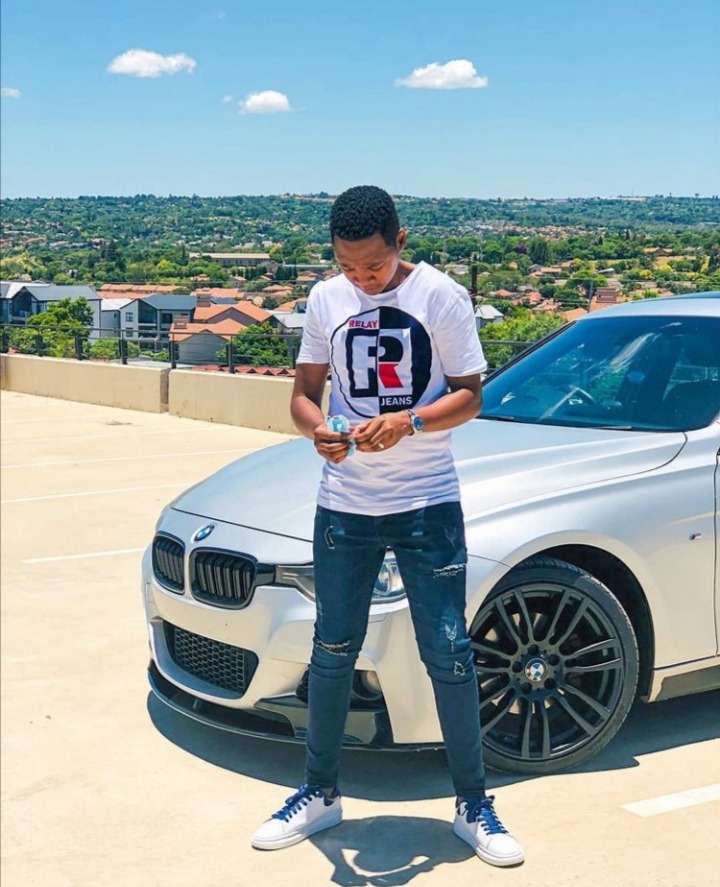 6.@ashley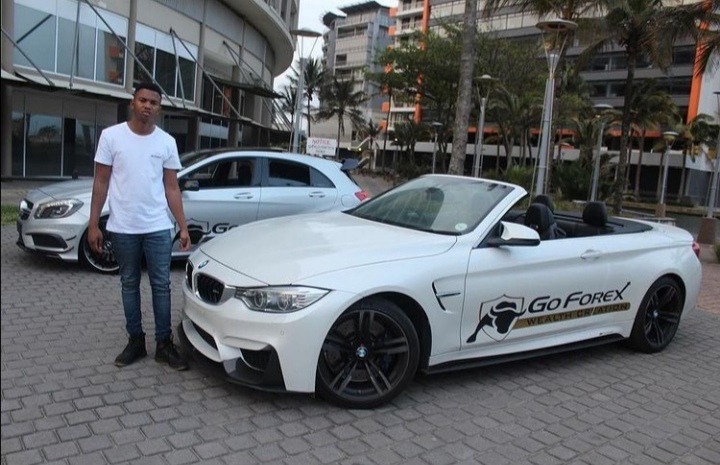 7.@the_hell_commander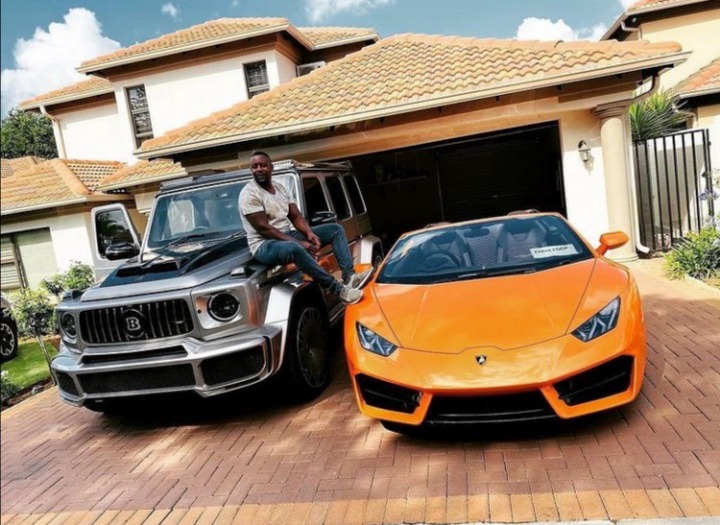 8.@matodziforexkid_za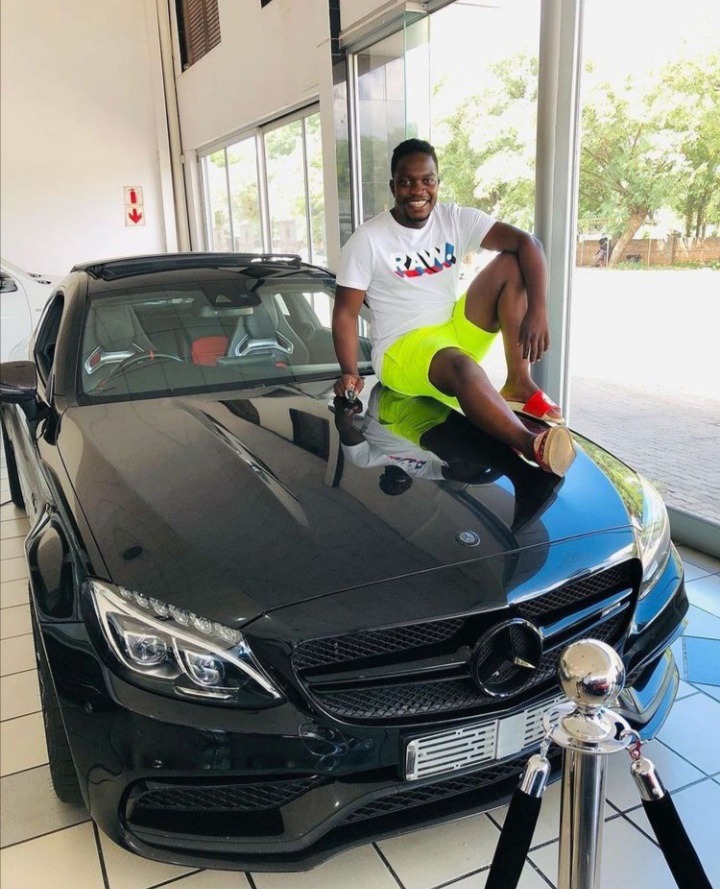 Share the article with love❤️ #ZaHotTrends(with Junior.Omcane) 💎🌍❤️
Comment by who you think Is suppose to be on the list📉📈
Content created and supplied by: ZAHOTTRENDS (via Opera News )