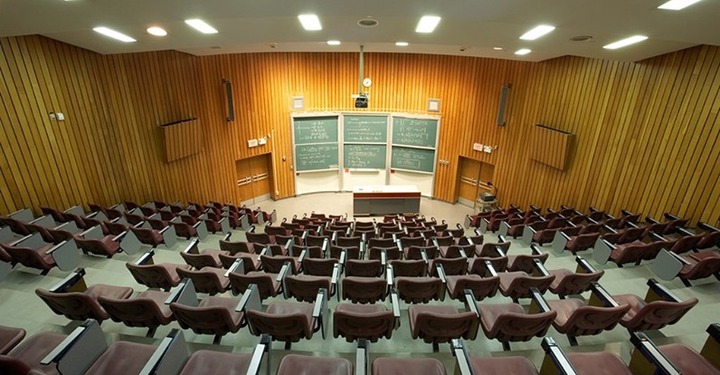 Added to delays in processing applications and online glitches, NSFAS' decision to cut funding for two key qualifications has amplified students' frustrations. Many people are confused about that NSFAS is talking about stopping funding of other students while they were still struggling to fund some of the students that they had, this is showing the decline that NSFAS is experiencing since the ear and hear they are failing to fund more students when we should be like that.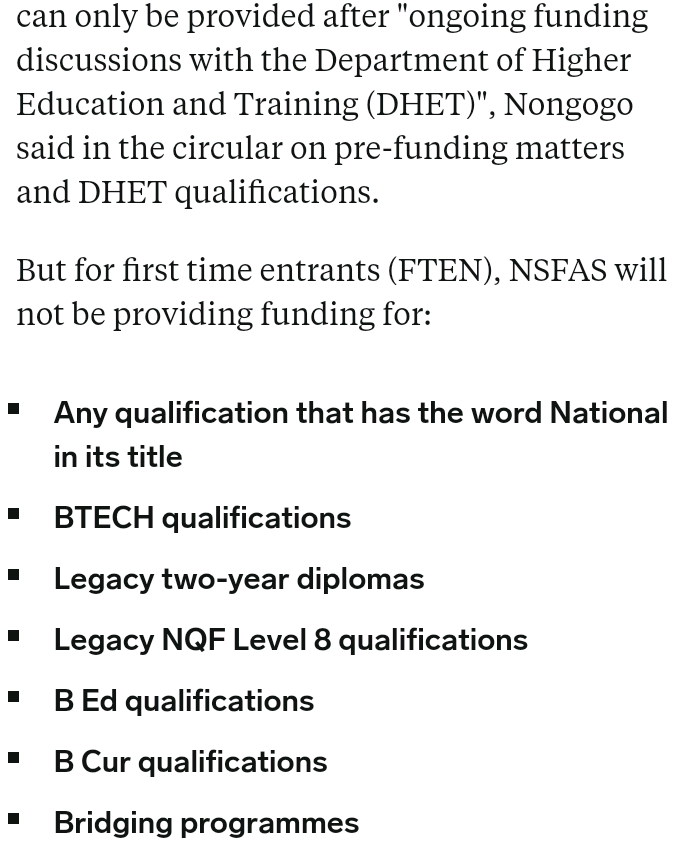 The case should be that every year and his wife should be able to take up more students and capacity to fund them, what they failed to do is recouping all those funds that they loaned other students in the past because most of them have stop paying and some of them did not manage to complete their studies.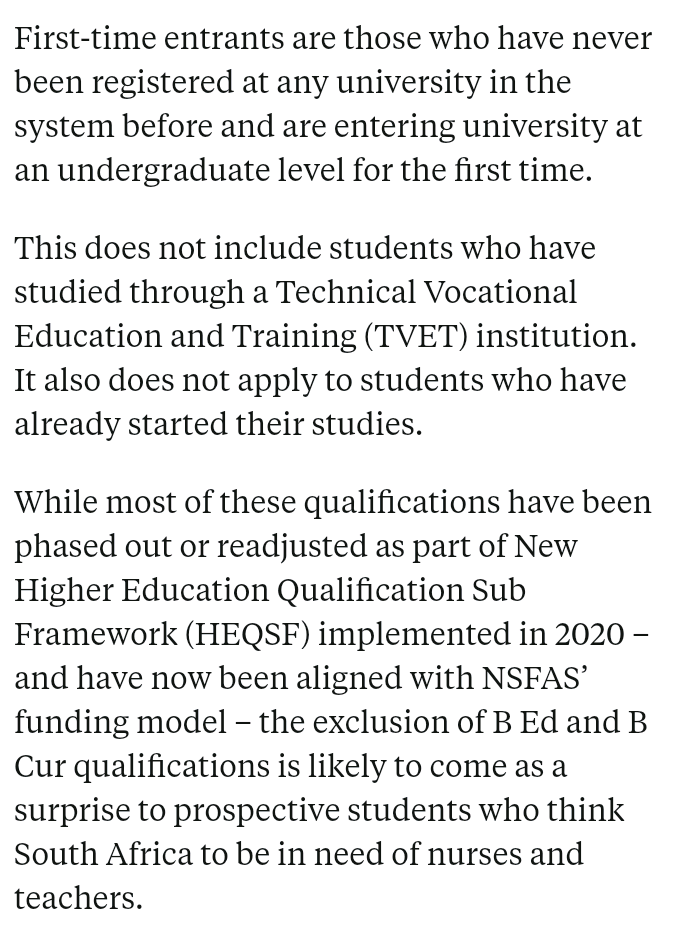 Many people have said that and it's fast is just the sinking ship waiting to happen because the way they are running their operations as unsustainable, they should have first figured out a way to get back their funds from the students that they were funding in the past, this is done in order to pay for the ones that they are trying to fund each and every year but they failed to do that and as a result their operations will fail.
https://www.businessinsider.co.za/nsfas-funding-and-applications-for-2021-qualifications-2021-2
https://m.facebook.com/10227041841/posts/10159495623041842/?sfnsn=scwspwa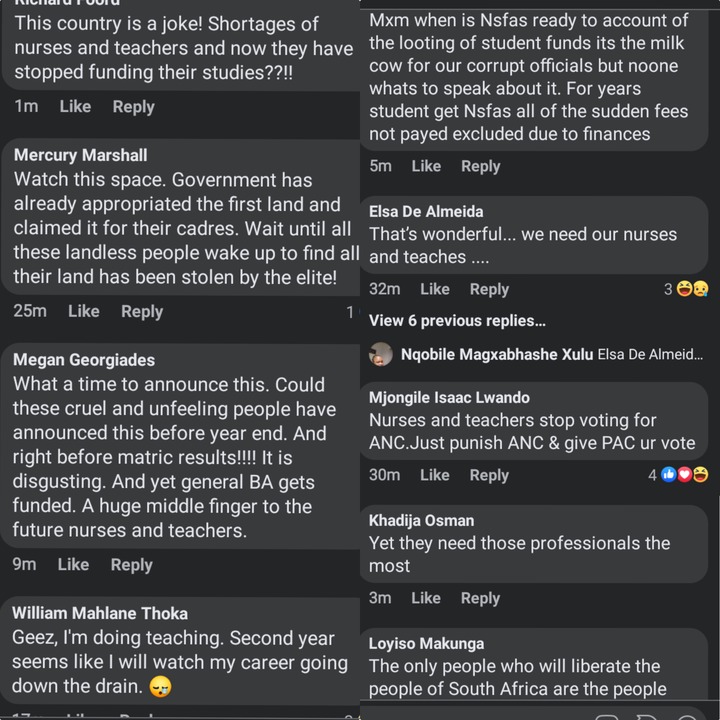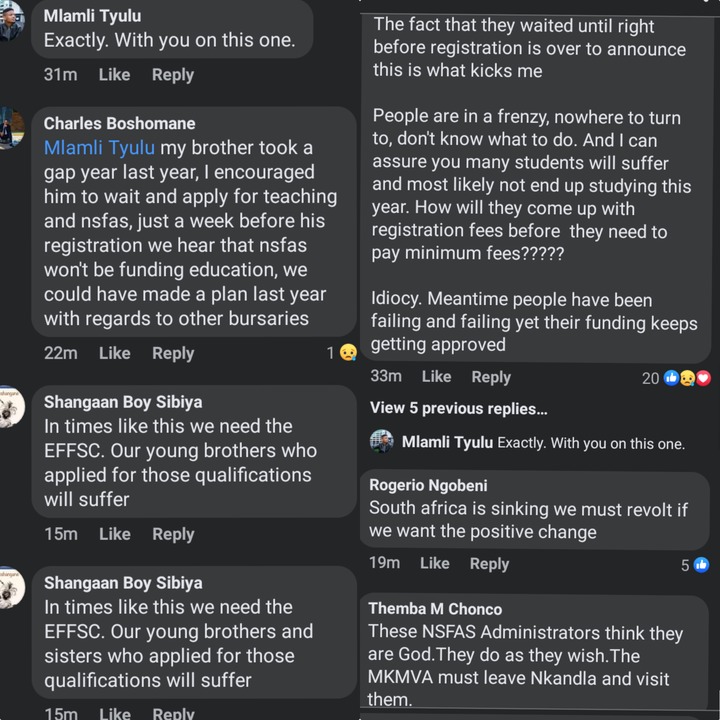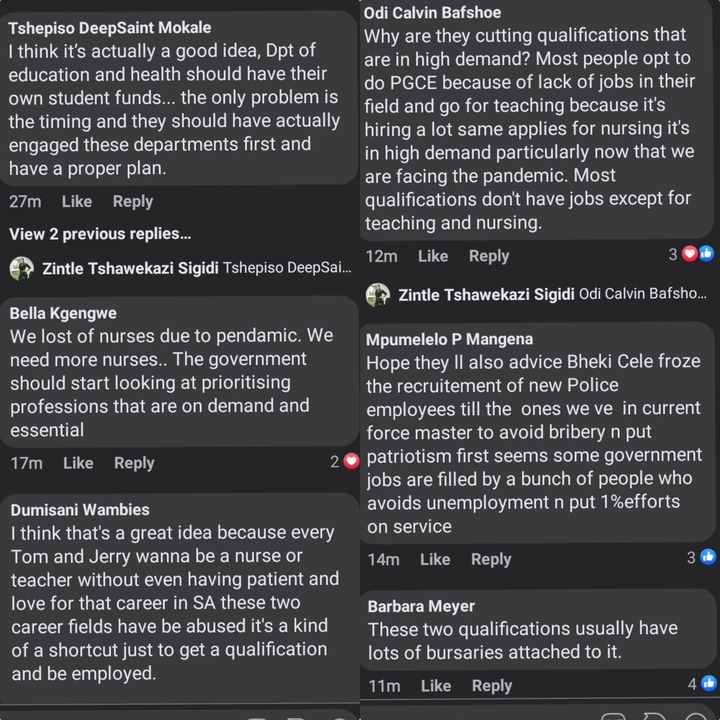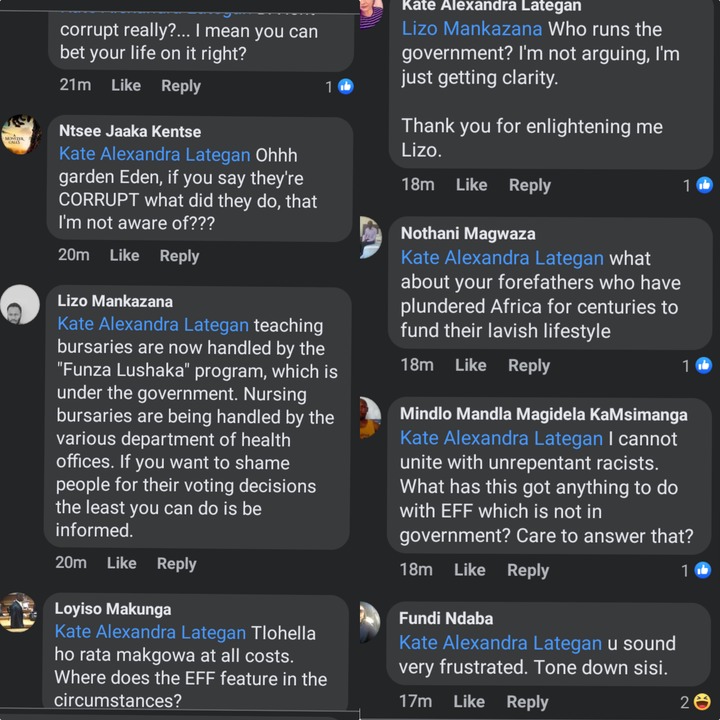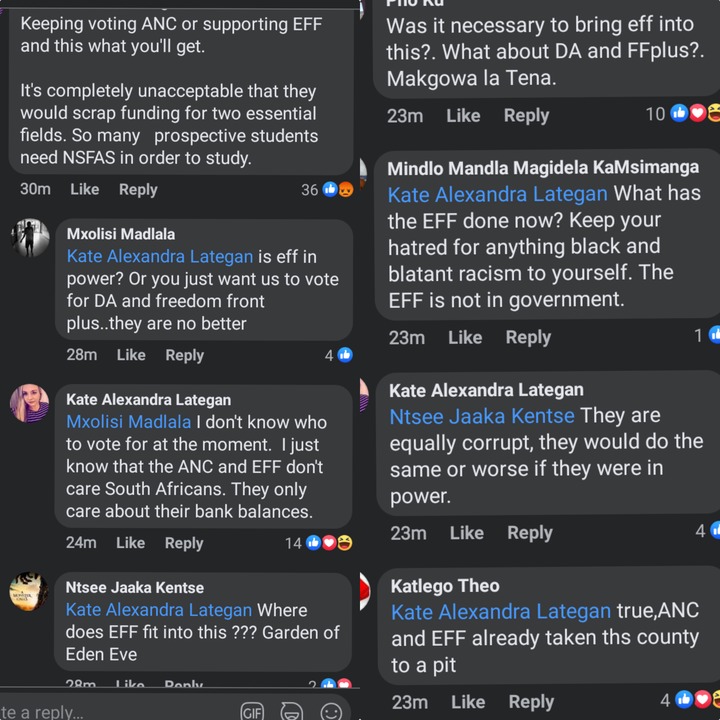 Content created and supplied by: Heist.money (via Opera News )