Working in a Partnership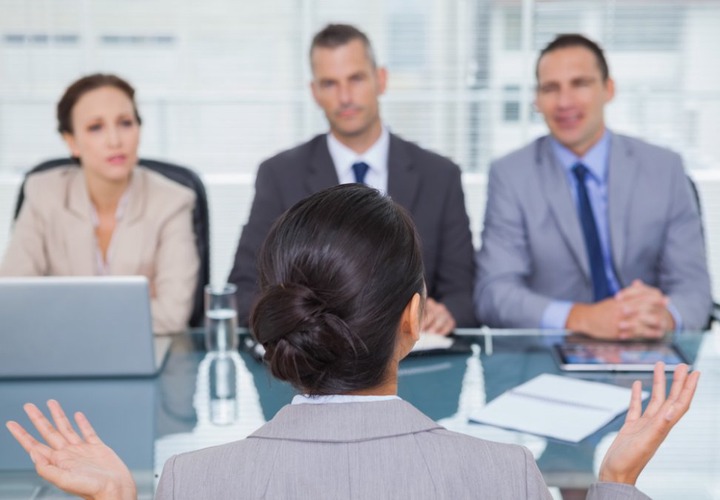 Are you going into business alone or with a partner? Or will you be forming a company with investors or lenders? The latter is the route taken by most small restaurants. Try to achieve majority control with partners or investors as minor shareholders. But you have to convince them that you are capable of running such a business.
Keep the people who matter in the know. Your partners - should you have any - must be completely up to date with any transactions you may have made on behalf of the business. Communication is all when dealing with partners, and those who fund your restaurant, if you wish to stay in business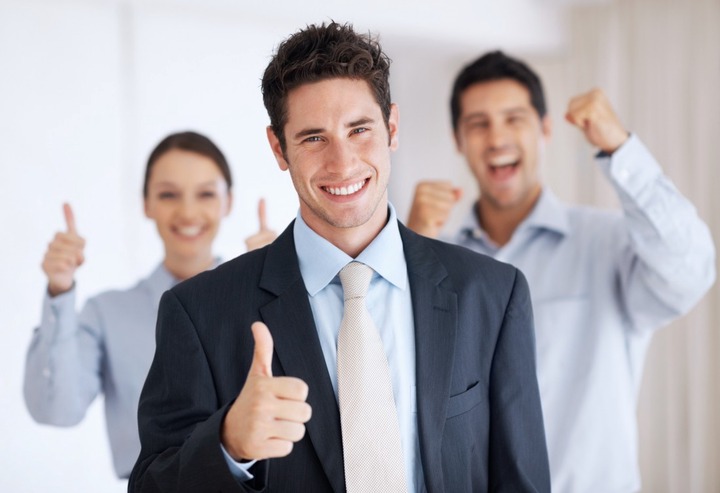 Choose your partners or investors with great care and thought. Discuss your plans in great detail. Are they on the same wavelength as you? Do they have the same aspirations and goals? What strengths do they possess? Be aware of the investor who wishes to run the business because he or she knows better. This can only lead to tears and a messy falling-out. Look for investors and/or partners who respect your strengths and weaknesses and vice versa. Clearly define the areas of responsibility at the onset. These may shift as the business progresses but do discuss these changes in full when they arise. 
When entering into a partnership, outline and protect personal investment as well as the agreed split of assets and liabilities. Get it down on paper and get a lawyer.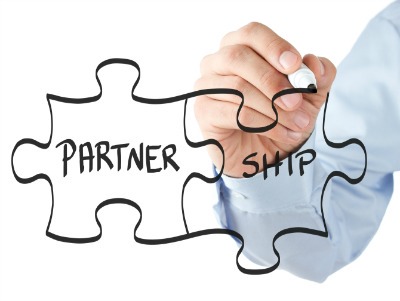 Opera
The views expressed in this article are the writer's, they do not reflect the views of Opera News. Please report any fake news or defamatory statements to [email protected]
Content created and supplied by: PATRICKHE (via Opera News )