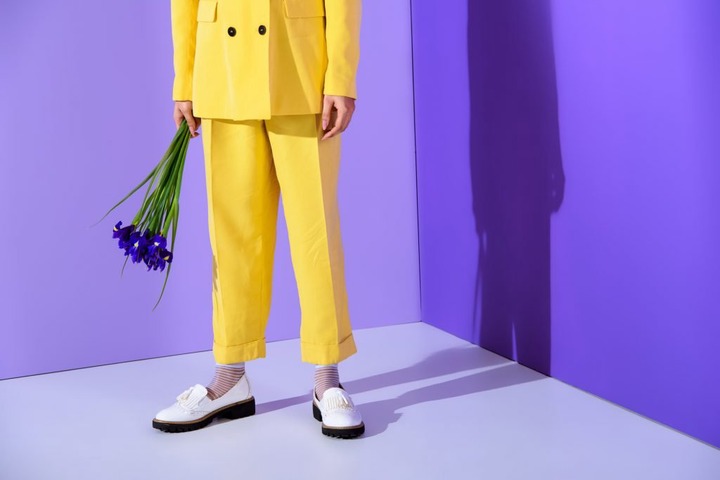 Did you know that there are colors to attract money? Probably this is new to you, but each color has its own distinct energy and its own vibration. According to the energy of these colors, it is possible to attract several things, like them love, money, health, among others.
So, let us find out about the colors to attract money into your life? Then you can enjoy the energy that these colors emanate in order to avoid having money issues. We all know that money is the reason of many other problems we face on a daily basis.
Green
Green resonates with natural abundance rejuvenation, safety, harmony, nature, wellbeing, growth, prosperity, comfort, giving and receiving. Green is the color associated with the heart chakra.
Gold
Gold is the superior color when you are looking to bring in some extra dollars to your bank account.It is associated with life, light, and all things glamorous!
Wearing this color or having it inside of your home will solve some of your issues with debt.I would suggest having gold objects to decorate your house with and put your wallet right next to it.The wallet will absorb all of the gold energy and hopefully turn your dreams into a reality!
If you are undergoing financial issues, light up a gold candle and ask for some guidance from your guardian angel.Answers will present themselves to you soon.
Yellow
Yellow is an interesting color that is one of the most effective for expressing positive energy and attraction. It has a lot of similarities to red in terms of its energy properties. The color yellow expresses activeness, agility, creativity, ingenuity, beauty, youthfulness.
There is a high chance of finding opportunities with yellow and is a great choice of color for attracting opportunities into your life.
Red
Red is a very auspicious color considered to attract wealth and abundance.Red is often the favorite feng shui wallet color choice of many die-hard feng shui fans. However, red is a super-activating color, so be mindful that it can energize both your positive, as well as negative traits toward money. It is somewhat similar to burning the negative traits in a short and intense amount of time, so trust your better judgment and see if you are ready for a red wallet!
Purple
Purple is the best color to stimulate and increase your abundance. Historically-speaking, purple was the hardest color to make, so only royalty wore purple to show that they were wealthy.
Hang purple curtains on your windows or have a purple throw blanket on furniture that you may have in this corner.
Alternatively, you can use a purple vase that can work as your Prosperity Vase, where you can put money in everyday as you are imagining this money growing like magic beans into a huge money tree that will take you to that giant in the sky.
Content created and supplied by: Giiven (via Opera News )