Companies That Used Jerusalem Challenge To Sell Their Products Are In Trouble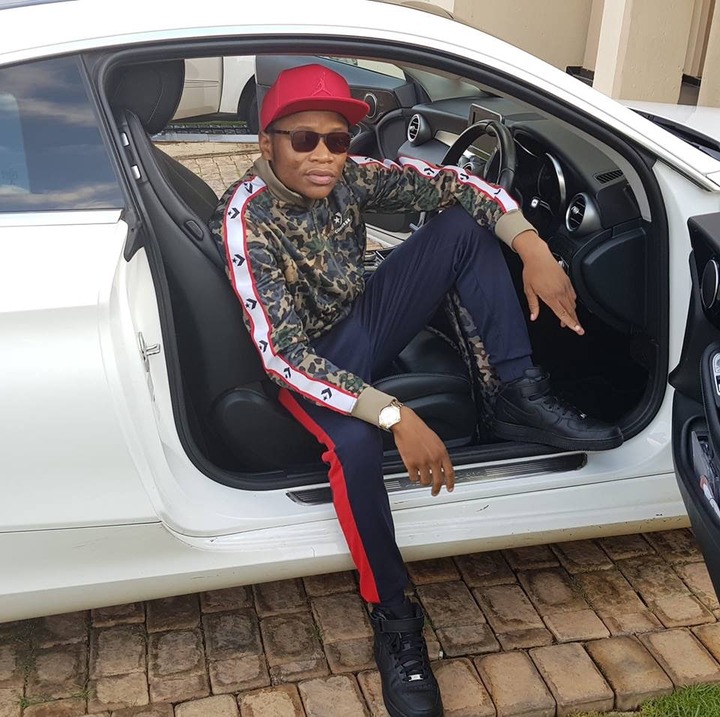 Jerusalem hit was everyone's favourite last year, and it is still the biggest song that is loved by many South Africans. This song made a very serious impact in the whole wide world, and the biggest celebrities were congratulating Master KG for his beautiful hit song. The President of South Africa, Cyril Ramaphosa asked the South Africans to dance for the song, and many Mzanzi were delighted by this, and they created their own dance groups for the JerusalemaChallege.
Master KG's label Open Mic Productions, has recently send a strong message to the companies that are using JerusalemChallenge for their own benefits. They want those companies to pay for using JerusalemChallenge to promote their products.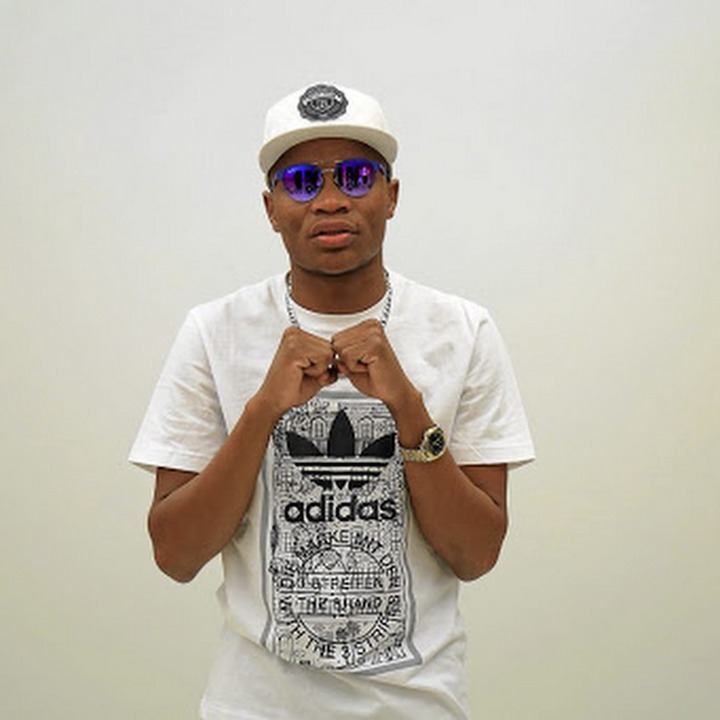 Dumisani Motsamai, the Open Mic entertainment lawyer, has explained how using the #JerusalemChallenge for your own benefit could be a serious problem.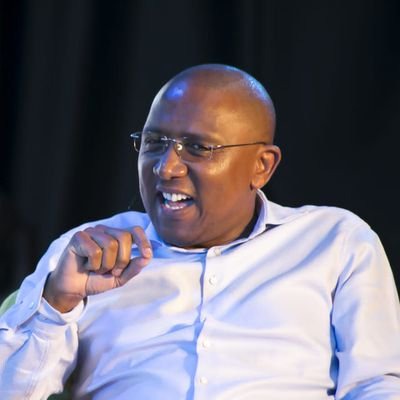 " When a company advertises their product, they approach the person who owns the masters and the composer of the song.There's what we call a composition right for the composer, and a masters right for the company. The song must be cleared before being used for an advert, he said".
Dumisani said some people didn't clear Jerusalem and that is why they were in trouble.
Dumisani said, there are people who become clever when it comes to this challenge.
"Instead of doing the challenge and dancing, they used the song in the background and showed us their companies.They used it to advertise their brands.In that particular instance, we have to ask them to pay, said Dumisani."
Companies that used JerusalemChallenge to promote their own companies, are now in trouble and the Open entertainment lawyer want their company to do what is right for Master KG, by asking those companies to pay.
Source: Daily Sun News
https://www.dailysun.co.za/Celebs/master-kg-pay-me-for-jerusalem-challenge-20210225
Content created and supplied by: mpotsengmmatli60 (via Opera News )