As everyone probably knows by now, the road to success is filled with many obstacles and barricades that it usually takes the longest time to become a success story sometimes even more than 10 years.
The road requires nothing but hardwork, perseverance and never backing down from inevitable challenges that every successful person finds on their journey to success.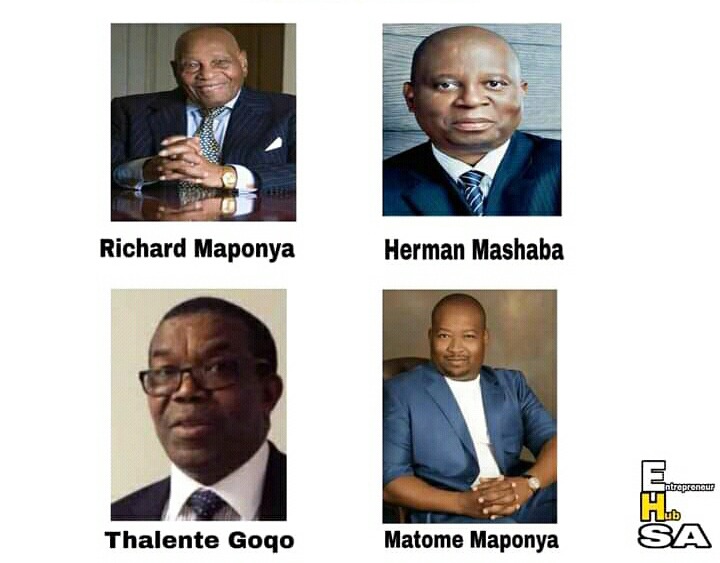 The most inspiring thing about this 4 Individuals is that they became billionaires not due to being struggle heroes, not due to them being politicians, not due to them looting states resources, not due to them being beneficiaries of BEE but due to them working from ground zero through passion and consistency to finally achieving their fortunes.
Many South Africans have to believe that in order to be a success in life, no one needs political ties or be awarded tenders to succeed inin like.
What do y'all think?? Let's talk in the comments section
Content created and supplied by: Denotecion (via Opera News )