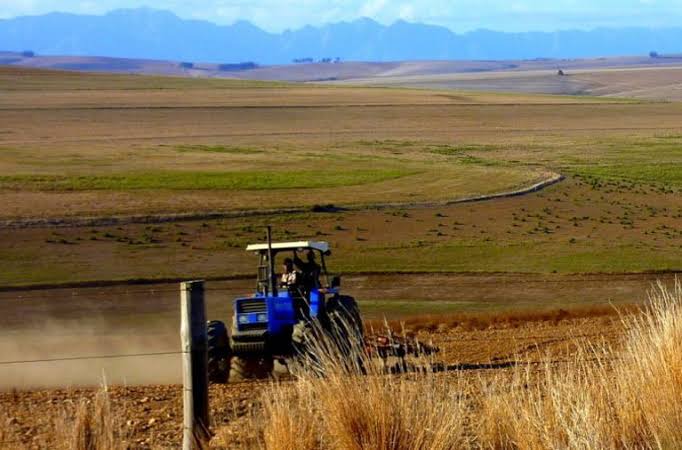 There are big expectations coming from the Zimbabwean farmers following a good rainfall pattern compared to previous years.The farmers are reported to be expecting a big harvest as a result of the good rainfall patterns.
This has led to some farmers having huge expectations of harvesting as much as 15 tonnes of maize per hectare.
It is reported that a drive along Zimbabwe's highway will help give a view of why the farmers are anticipating a bumper harvest.It is highlighted that farms in places such as Centenary, which is located in Mashonaland Central show that Zimbabwe is up for a bumper harvest.
The ZBC news reports that it paid a visit to one of the farms that is expecting a 15 tonne per hectare harvest and managed to talk to one Tawanda Ratadza.
The farmer reportedly attributed his success to the intervention of the government. His farm is a 250 hectare land and he expects 15 tonnes per hectare.
https://www.zbcnews.co.zw/farmers-set-to-revive-15-tonne-maize-clubs/
Content created and supplied by: Kukizi (via Opera News )