From Poor humble beginnings to a million rand business.
How my business moved from hand to mouth to multi millions rands worth of assets and a good cash flow that venture capitalists want not just Beta but alpha returns from its revenues.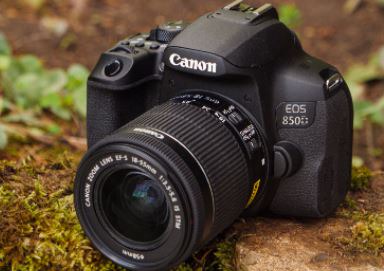 We started with selling pictures for ten rand a frame at the park called pioneers park where we would make three hundred rand a day in just three hours the business was good for only three months to four months there was steady income, then the revenue went through the roof the first fifteen days of December. Before there were new regulations. We went through the toughest times beginning of January where we wanted to make dimes ended up making nothing because schools re-opening was pushed back because of the pandemic.
We resumed marketing in the beginning of January when I moved the business to Pretoria "Mamelodi" where our usual ways of marketing were not appreciated by any clients not even one. That took us to a very big depression where we had to swerve from our normal ways of doing business. We started writing articles for an online company just to reduce depression and get a little bit of revenue still coming in.
Mind you we did not even have the any funds for our normal way of life. We prayed and then we prayed again. My cousin is an engineer I slept on his kitchen floor for the whole February trying to figure out this whole business thing, then took a casual job at style store just to keep myself sane and at peace killing all suicidal thoughts and suggestions that my mind came with.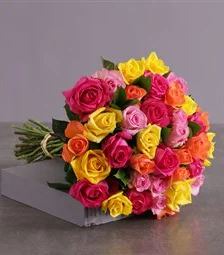 We did a big school job Thaba Jabula secondary school and everything thing we had been working for started falling into place and the drought of January was nearly forgotten. We had skills in the financial sector but every time we practiced the skills we lost significant amounts of money. We were so frustrated we started hating the world most of the things we used to cherish. Life was a Roubaix cube we thought we couldn't solve. But we stopped thinking too much and started acting towards what we wanted like we did in the past.
We started with a change of attitude, we stopped putting blame on all the constraints and started looking for opportunities not problems. The most important thing was to never look over blessings and believe it is all achievable.
We dream all the time, for a job in the government department to earn at least fifteen thousand rand a month just to fund my my photography business. And I did and everything changed we were now driving in cars we can not pronounce, riding in VIP sections of the plane, going on tours speaking and promoting the business non stop. We bought a Canon R camera and we started working with celebrities. We were happy to be alive again life had just given us a bone finally.
Content created and supplied by: KatlehoMohanoe1 (via Opera News )