The Java sparrow, also known as Java finch, Java rice sparrow or Java rice bird, is a small passerine bird. This estrildid finch is a resident breeding bird in Java, Bali and Bawean in Indonesia. It is a popular cage bird, and has been introduced into many other countries.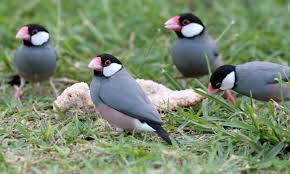 Despite their formidable bills, Java Sparrows are not overly aggressive; they are gregarious by nature and breeding groups do well in large outdoor aviaries. Smaller birds are also usually well-tolerated. Single pairs have nested in large indoor cages.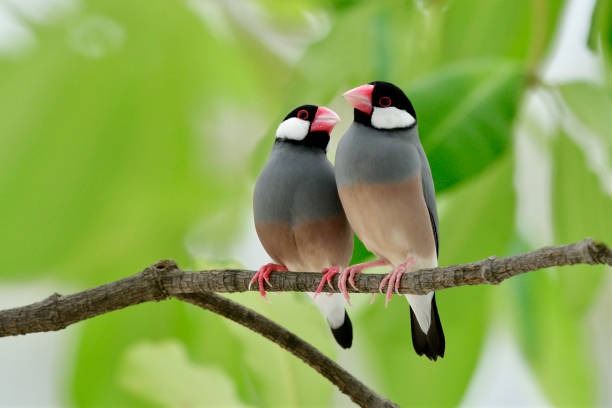 Surprisingly little is known about the lifespan of these animals. Their life expectancy in captivity is 2 to 3 years, but Java sparrows living up to 7 years have been reported
We are much grateful to you for following us and our content / stories. Happy to have you here, and would like to make it worth your time. Alufelwi Farm will always be here to engage with you at all times; do not be hesitant to get in touch.
Content created and supplied by: AlufelwiFarm (via Opera News )