Agriculture is one of the stable sectors that is growing everyday because of the impact it has on the country, because people will not survive without eating food everyday and getting to work. This are the things that makes this sector stable and people are depending on It, to provide food on their families.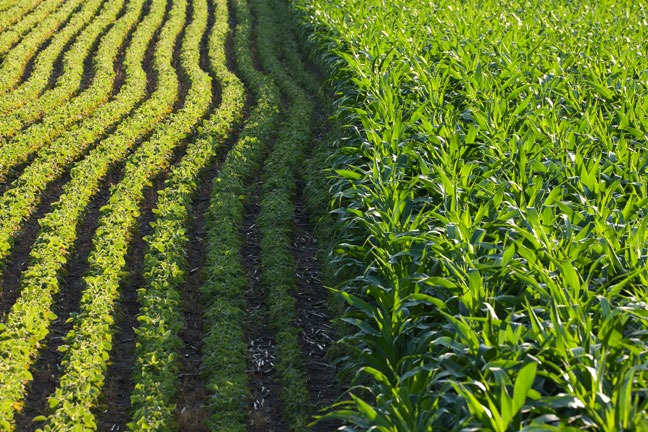 But there has been challenges that this sector is facing through this years were some farmers were forced to sell their farms and retrench their employees. This has caused lot of unemployment in the country but the sector kept of supporting farmers, to produce food so that people can eat.
The current drought that has affected the country during the past years were the main issue, that people were forced to loose their jobs and farmers were also losing lot of money, to keep the production of the farm going, there were also veld fire that cost farmers to loose millions if money.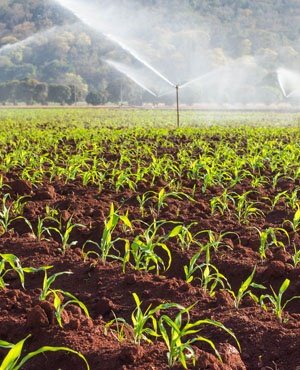 But through the support that farmers were having from government and the other organizations , like the AgriSA many farmers managed to bounce back from this drought that has affected the country. The were able to plant more vegetables so that they can take to the market to sell.
They were also producing milk which became a challenge before because the cattle have food to eat, it is not easy for a cattle to eat when it doesn't eat some food, some of this cattle died because of thirsty that was caused by this drought.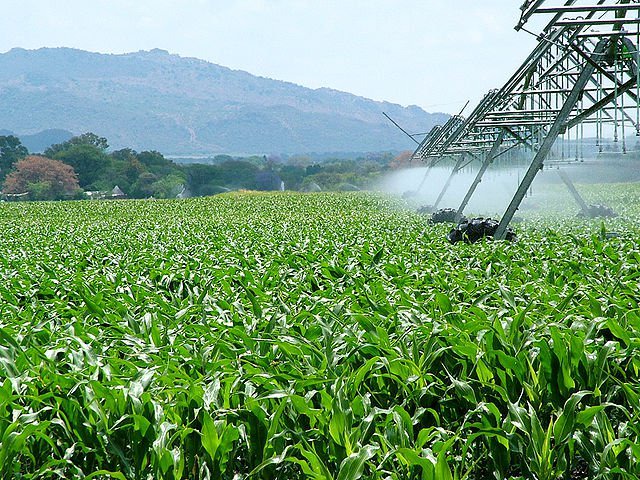 But the state of our dama has gone back to normal and there enough water that the livestock can drink, the soil is also set for the plant to grow and are the good news that is affecting our economy to recover, because some of the food prices were going high and now it will go down.
Content created and supplied by: Mjomisto (via Opera News )