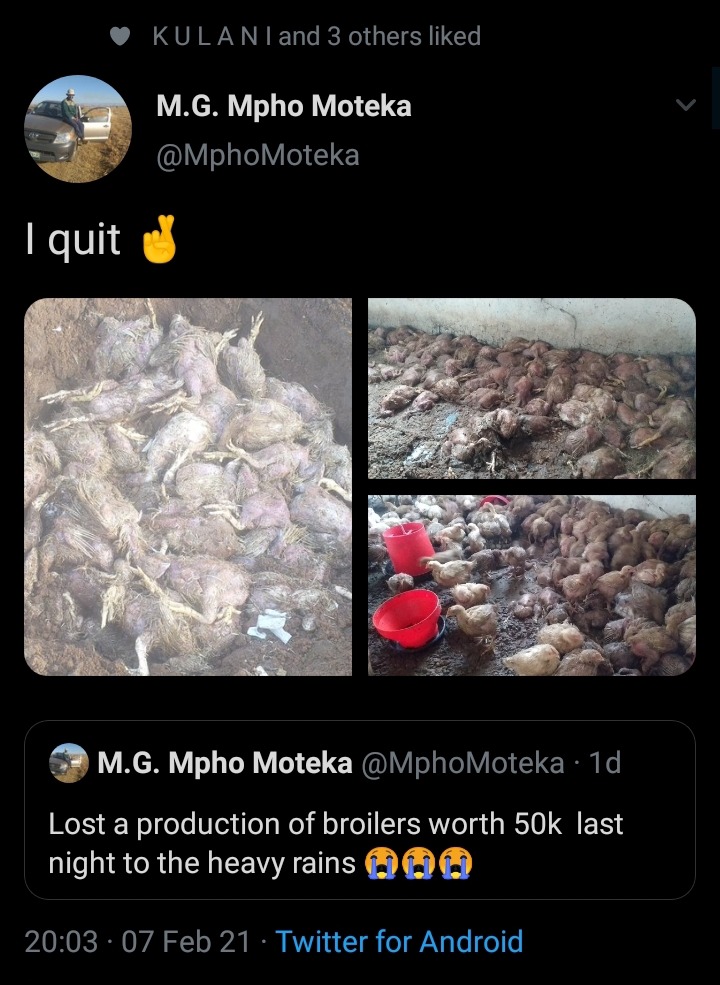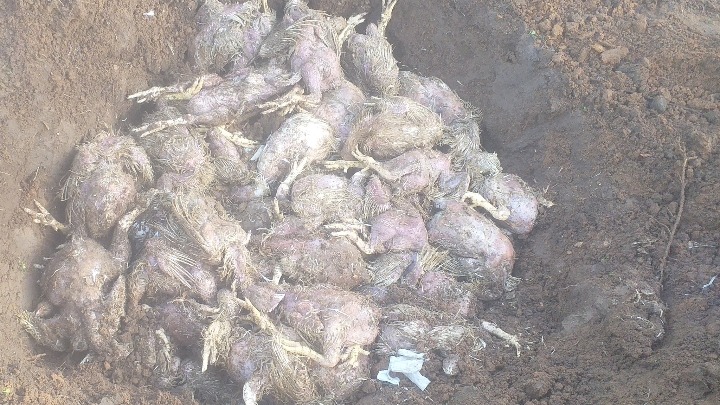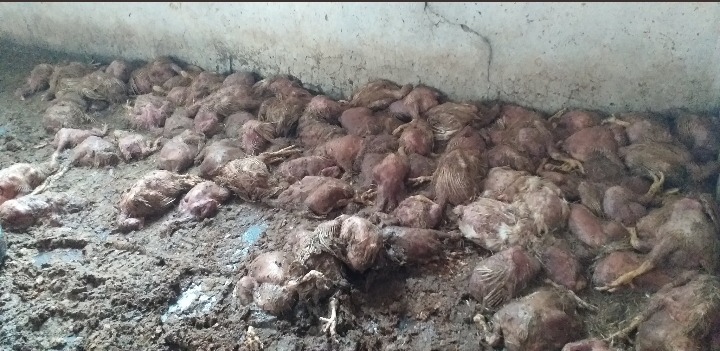 Screenshot cred: Twitter
A farmer lost R50k in a day due to severe rains. It has been raining for more than two weeks now in South Africa and a lot of people are affected by this rain, there are no signs of it stopping anytime soon. People are currently dealing with houses full of water if not property getting damaged. This week on twitter a man came crying about his loss of money from his business that was doing well and he was ready to give up because it's hard to continue when you've suffered a terrible loss.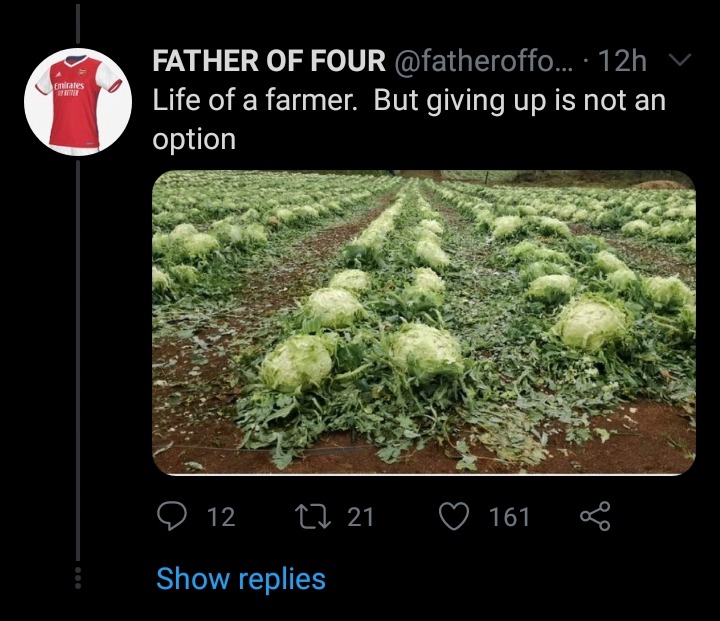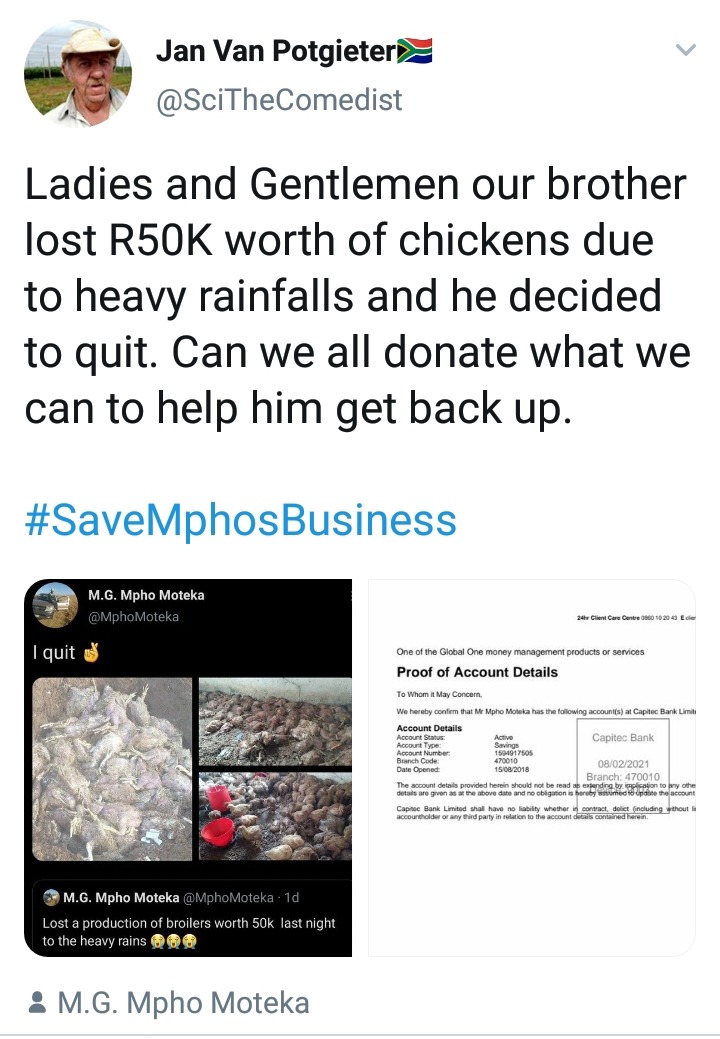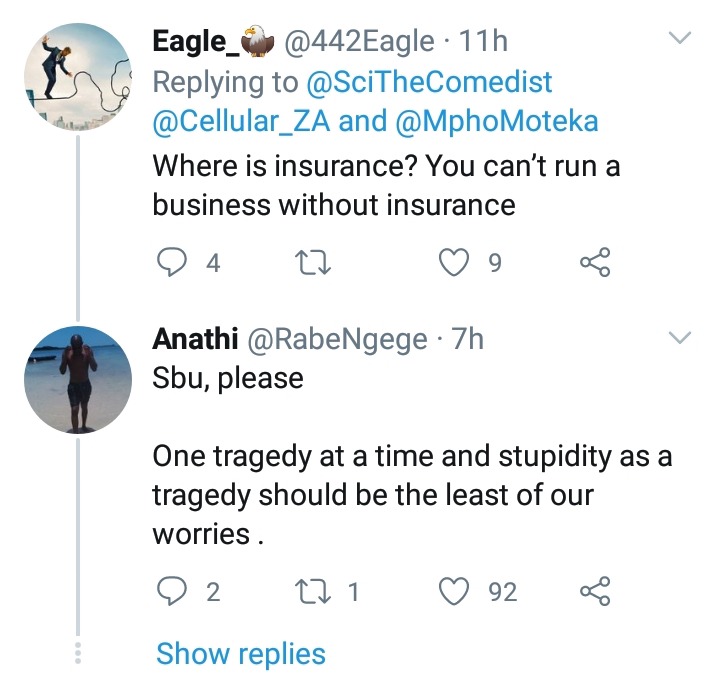 Screenshot cred: Twitter
Former farmers were telling him that giving up it's not an option instead he should get up and start again. He explained how it was impossible for him to start over because he has lost a lot of money, and it will be difficult for him to raise that kind of money again especially in times like these. They went on and explained how it is really difficult for a farmer, that a lot of them have gone through the same thing and they have bounced back. Many of them are now doing great and their businesses are going well.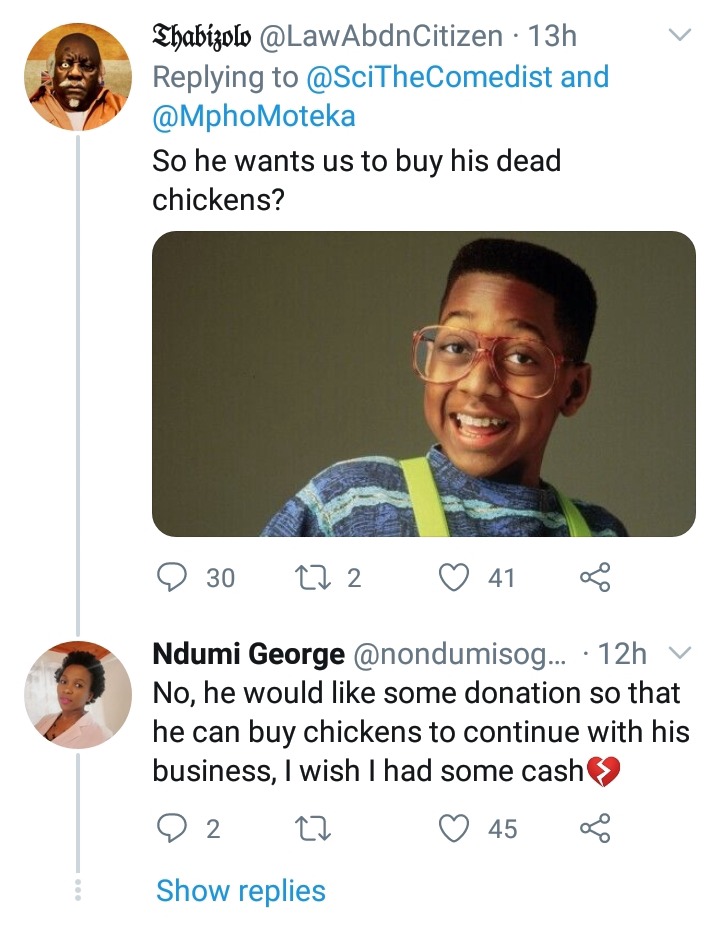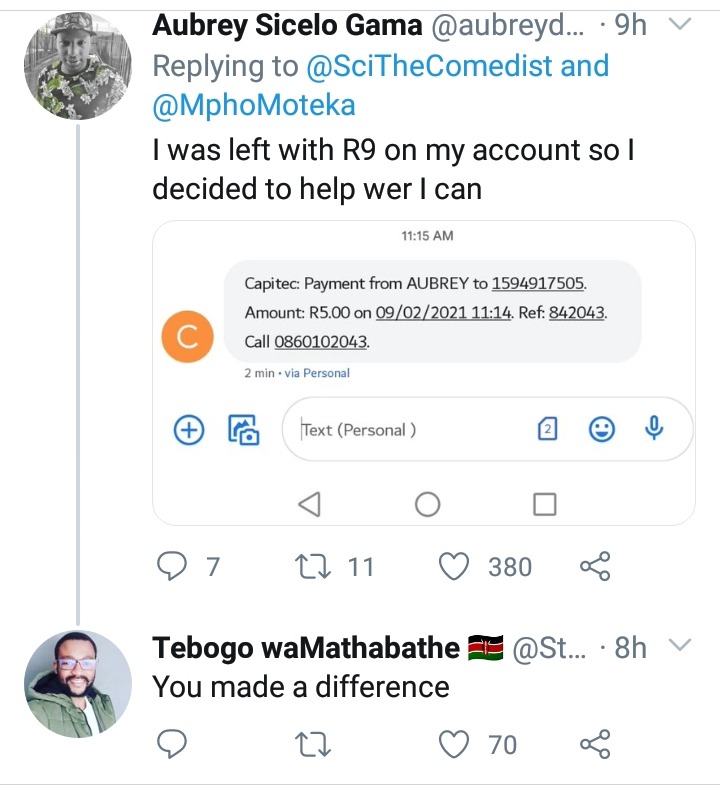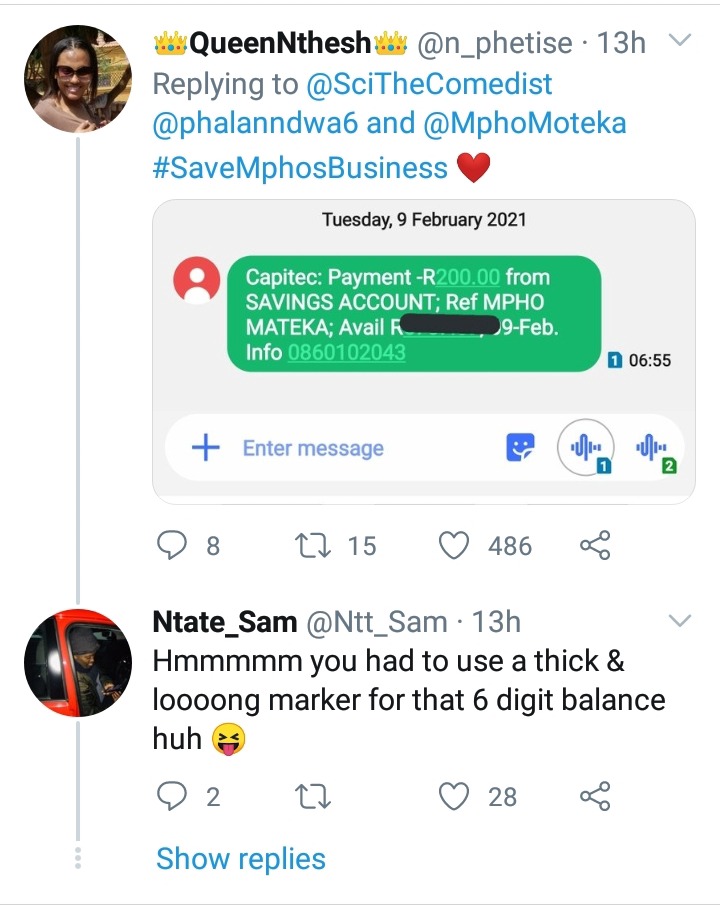 Screenshot cred: Twitter
People suggested that he should build a proper shelter for his chickens so that when it rains for days his stock will have shelter and he won't have to worry anymore. One person at the comment section offered to build him a proper shelter at a reasonable price. In Spite of everything people said the gentleman wanted nothing more than to give up and it was reasonable that anyone in his state would react the same way.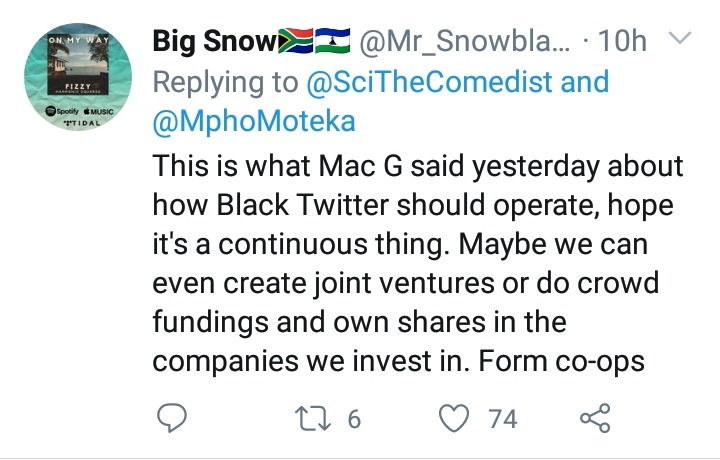 Screenshot cred: Twitter
Jan Van Potgieter came up with a plan that everyone who has something in his bank account should donate to help a farmer get back on his feet. A lot of people came together and donated some money to help save jobs. They were happily donating the least they have and it really made a lot of difference. The results were positive and the gentleman was grateful because strangers and people he knew came together to help him get back on his feet.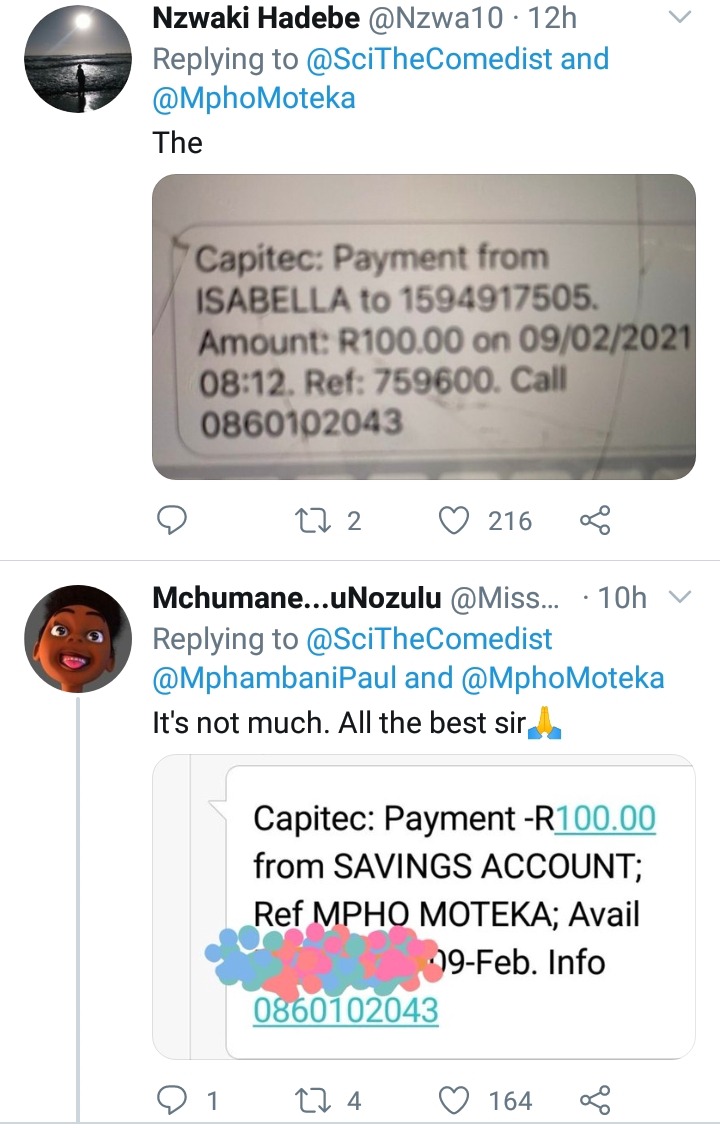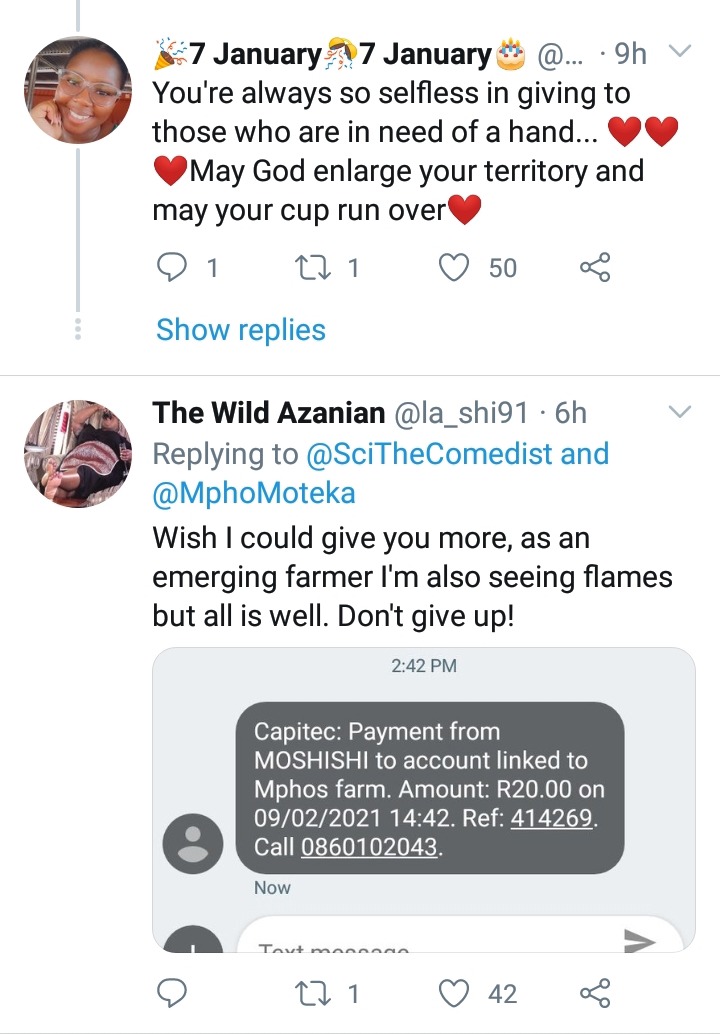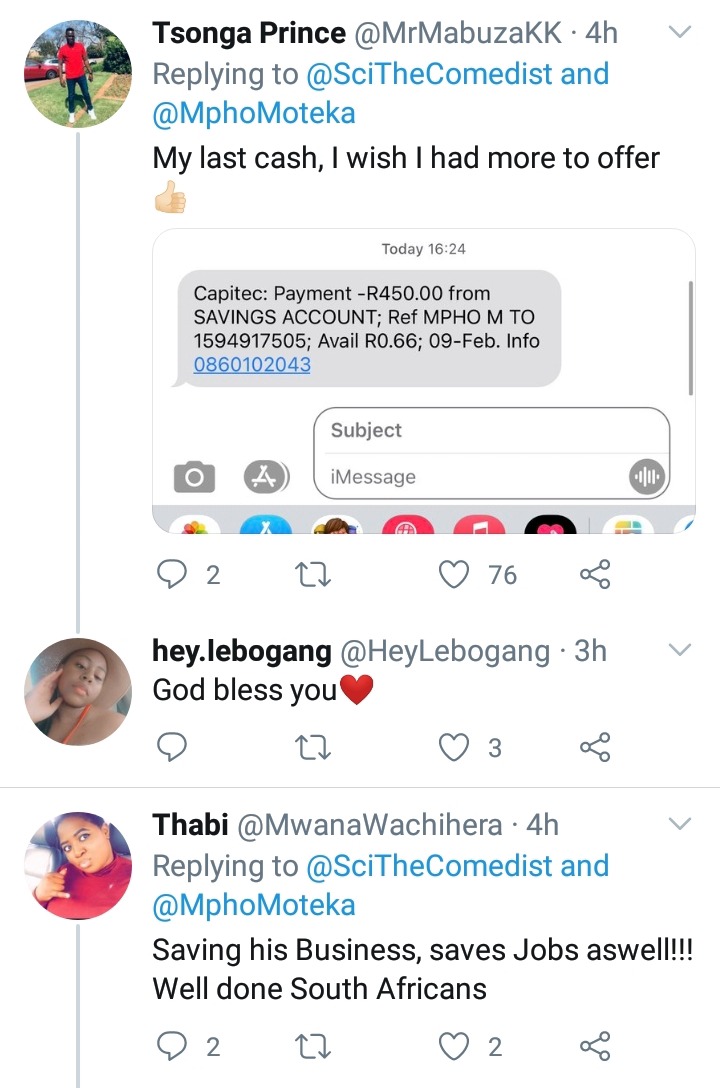 Screenshot cred: Twitter
Content created and supplied by: Perse05 (via Opera News )