Not sure how to water air plants? In this easy to follow guide, we'll show you exactly the right way to watering air plants! If you don't have the greenest of thumbs, air plants are some of the best plants you can have in your home.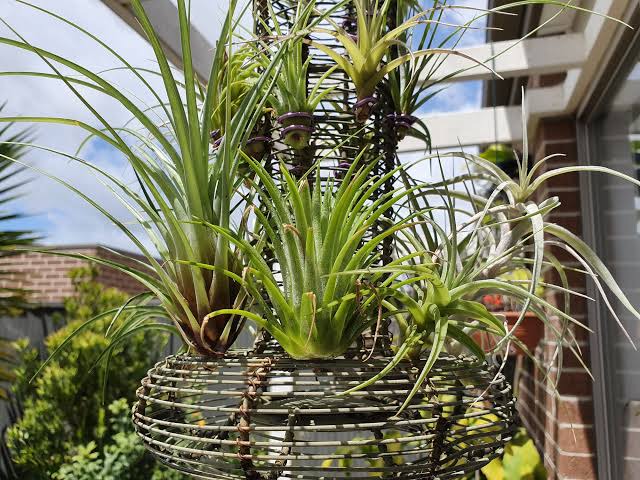 They don't require soil, and therefore, are much easier to care for than traditional plants. Also known as Tillandsia, air plants will usually grow on other plants and emerge from trees and crooks. You'll often see these amazing plants on other trees outdoors, or on walls indoors.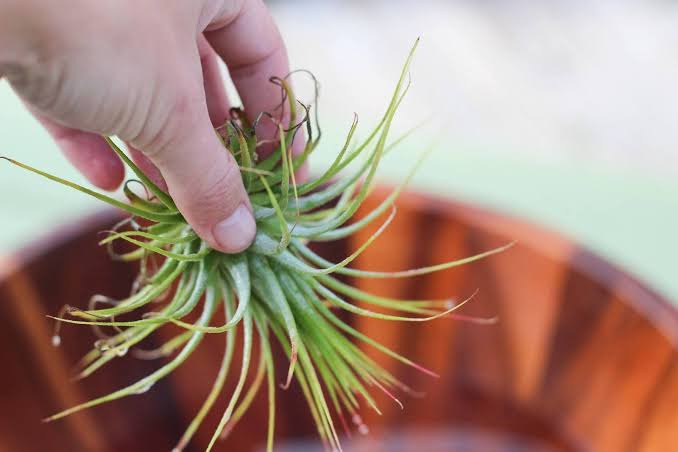 Air plants give an amazing aesthetic to any home, and are also great for small spaces such as condos and apartments. Although air plants are easy to care for, they can also be a little tricky depending on the variety of air plant you have as well as the environment the plant is in. Keep reading to find out how to water air plants, how often to water air plants, and how to tell if your air plant needs water.
Content created and supplied by: DreamConfident (via Opera News )